Read Time:
3 Minute, 55 Second
Traveling abroad is an exhilarating experience that opens the door to new cultures, sights, and adventures. One essential aspect of planning a successful trip is finding suitable accommodation that ensures comfort, safety, and convenience throughout your stay. Booking a satisfactory house can make a significant difference in your travel experience. In this article, we will explore a comprehensive guide on how to book the perfect house when traveling abroad.
Start Early and Research Thoroughly
When planning a trip abroad, the key to securing a satisfactory house is to start early and conduct extensive research. Numerous online platforms offer a wide range of accommodation options, including hotels, hostels, guesthouses, and vacation rentals. Take advantage of websites like Airbnb, Booking.com, HomeAway, and TripAdvisor to compare prices, read reviews, and get a feel for what each property offers.
Carefully read guest reviews to gain insights into the experiences of previous travelers. Pay attention to comments about cleanliness, location, amenities, and customer service. Keep in mind that preferences vary, so focus on reviews that align with your travel needs and expectations.
Define Your Needs and Prioritize
Before you begin your search, outline your specific needs and priorities. Consider factors such as budget, location, size of the property, amenities, and any special requirements you may have. For instance, if you value proximity to tourist attractions, opt for accommodations in the city center. Conversely, if you seek a tranquil retreat, consider properties located on the outskirts or in a more secluded area.
Knowing your budget limits will help you filter out options that may be beyond your financial capacity. By defining your needs and priorities, you can narrow down your choices, making the booking process more efficient and rewarding.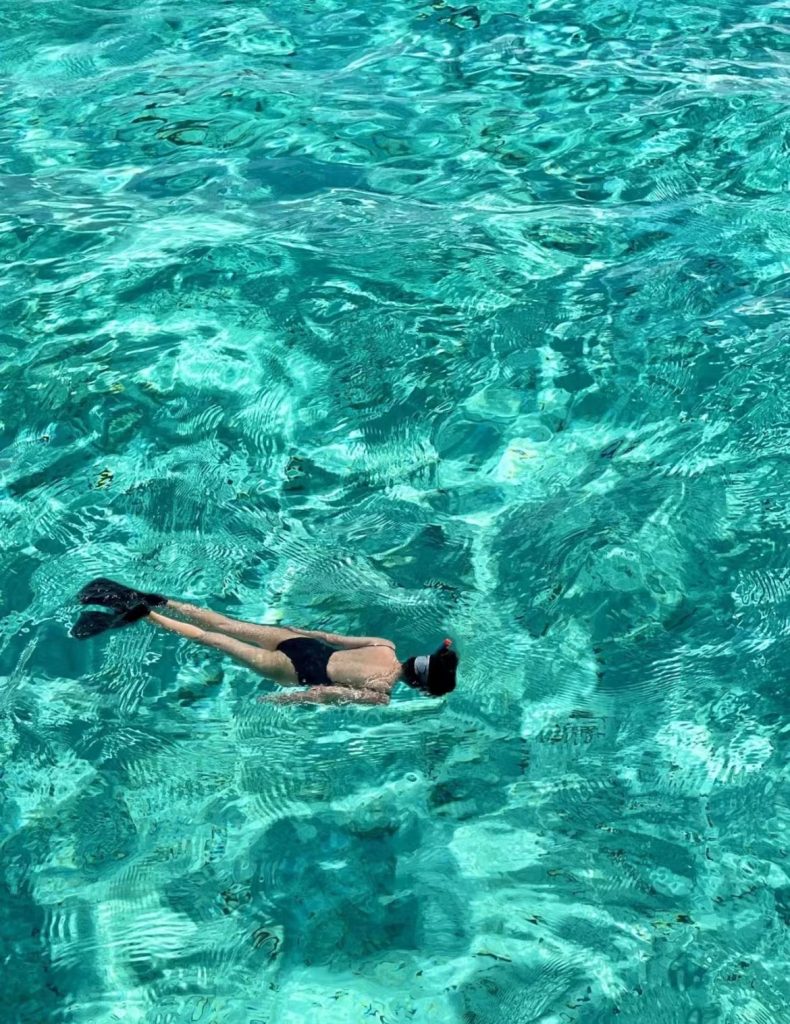 Utilize Local Resources and Recommendations
When traveling abroad, the value of local knowledge cannot be underestimated. Seek recommendations from friends, family, or colleagues who have visited the destination before. They can offer valuable insights and may even suggest hidden gems that are not listed on popular booking platforms.
Additionally, engage with travel forums, social media groups, and online communities dedicated to the destination you plan to visit. Locals and experienced travelers often provide valuable tips and recommendations for finding the most satisfactory accommodation options.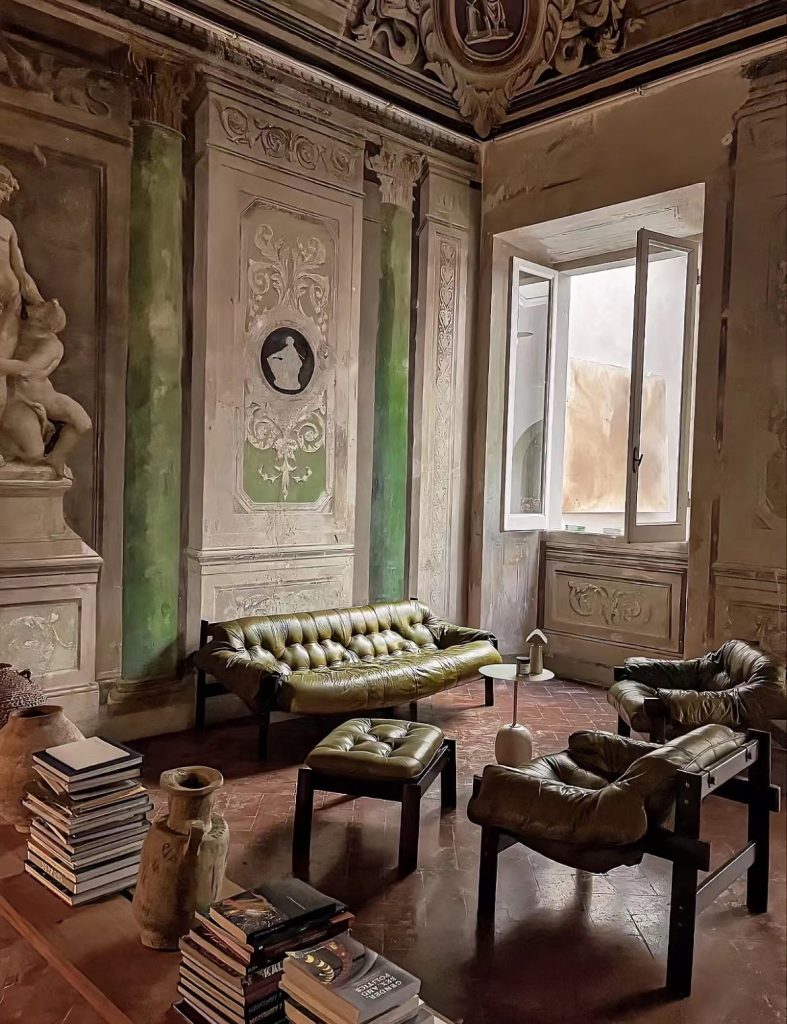 Communicate with the Host or Property Manager
When booking a vacation rental or private house, direct communication with the host or property manager is crucial. Reach out to them via email or messaging platforms to inquire about any specific concerns or questions you may have. Reliable hosts will be responsive and eager to address your queries promptly.
Ask for additional photos of the property, detailed information about amenities, and any rules or guidelines you should be aware of during your stay. Clear communication helps to build trust and ensures that both parties have a positive experience.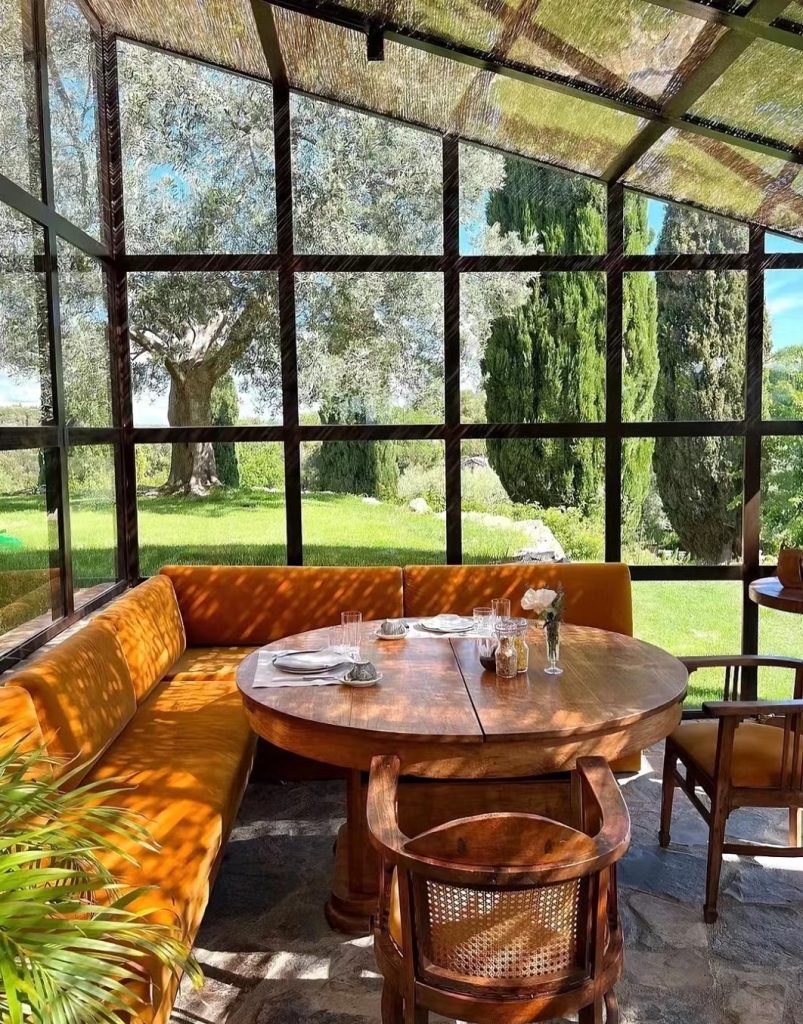 Verify Safety and Security
Safety is of utmost importance when booking accommodation abroad. Pay close attention to the security measures in place, such as surveillance cameras, secure entrances, and the presence of fire extinguishers and smoke detectors. Read reviews to gauge the safety of the neighborhood and whether there have been any reports of theft or other security issues.
If you're booking through a reputable platform, verify that the property has undergone a verification process. Look for properties labeled as "Superhosts" on Airbnb or accommodations with high safety ratings on other booking websites.
Flexibility and Contingency Plans
While planning is essential, it's also crucial to remain flexible when booking accommodation abroad. Flights may get delayed, plans may change, or unexpected situations may arise. Having contingency plans can save you from unnecessary stress.
Consider booking properties with flexible cancellation policies that allow for changes in your travel itinerary without incurring significant financial losses. Having backup accommodation options in mind can also be beneficial if your initial plans fall through.
Read and Understand the Terms and Conditions
Before finalizing your booking, carefully read and understand the terms and conditions set by the accommodation provider. Pay attention to check-in and check-out times, additional fees, and any rules or restrictions they may have in place.
Ensure that you are comfortable with the terms and that they align with your travel plans. Be wary of any hidden fees that may catch you off guard upon arrival.
Conclusion
Booking a satisfactory house when traveling abroad is a vital aspect of planning a successful trip. By starting early, conducting thorough research, and defining your needs and priorities, you can streamline the process and find the perfect accommodation. Utilize local resources, communicate with hosts, prioritize safety, and remain flexible with contingency plans. By following this comprehensive guide, you can ensure a comfortable and enjoyable stay, making your travel experience memorable for all the right reasons.