Read Time:
3 Minute, 15 Second
The allure of a captivating fragrance has mesmerized humanity for centuries. Perfumes have the power to evoke emotions, create lasting impressions, and enhance one's personality. Among the myriad of fragrances available today, big name perfumes hold a special place due to their reputation for quality and sophistication. This essay aims to provide an informed and comprehensive guide, offering recommendations for big name perfumes that suit various preferences and occasions.
Understanding Big Name Perfumes:
Big name perfumes are products from renowned and established fragrance houses that have a long-standing tradition of creating exquisite scents. These brands invest significant resources into research, development, and sourcing the finest ingredients. As a result, their perfumes often offer a higher level of complexity, longevity, and projection compared to lesser-known brands.
Classic Elegance: Chanel No. 5
No discussion of big name perfumes can begin without mentioning Chanel No. 5. Introduced in 1921, this iconic fragrance remains a timeless symbol of sophistication and elegance. Its well-balanced blend of floral and aldehyde notes creates a distinct, alluring aura that captivates all who encounter it. Suitable for both daytime and evening wear, Chanel No. 5 is perfect for those seeking a touch of classic allure.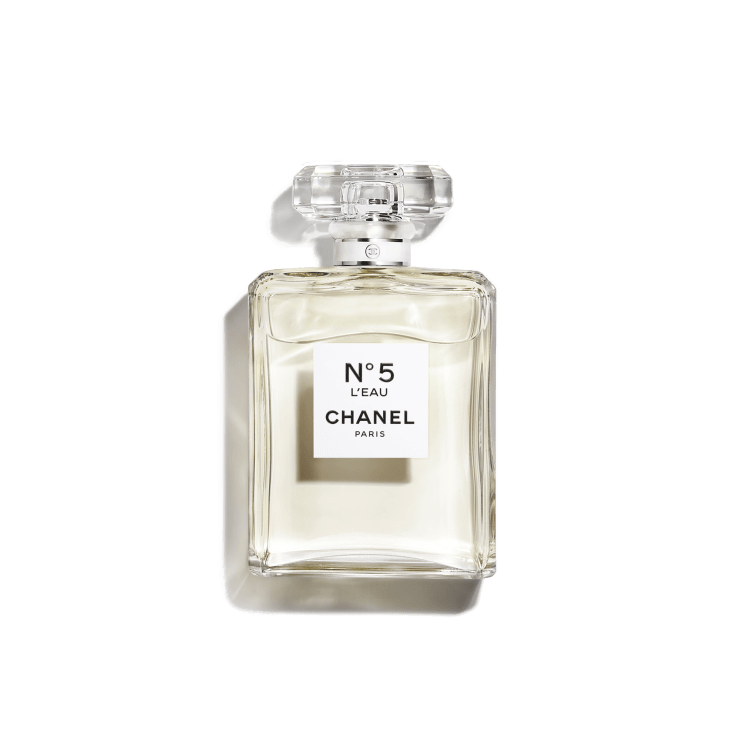 Sensual Temptation: Tom Ford Black Orchid
Tom Ford's Black Orchid is a bold and opulent fragrance that exudes sensuality and mystery. With its blend of black truffle, ylang-ylang, and dark florals, this perfume creates an intoxicating experience that lingers on the skin. Ideal for evening affairs and special occasions, Black Orchid embraces the daring and confident individual who is unafraid to make a statement.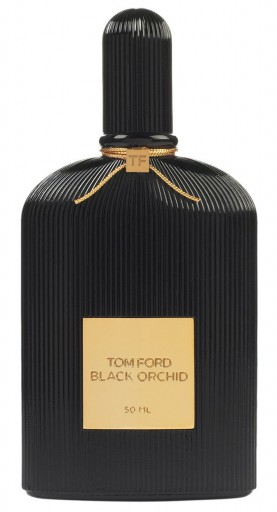 Delicate Femininity: Dior J'adore
Dior's J'adore is a celebration of femininity and grace. This floral bouquet of jasmine, rose, and ylang-ylang evokes a sense of radiant charm and delicate beauty. J'adore is versatile, suitable for both formal events and everyday wear. Its light and airy nature make it an excellent choice for spring and summer, leaving a trail of enchantment wherever one goes.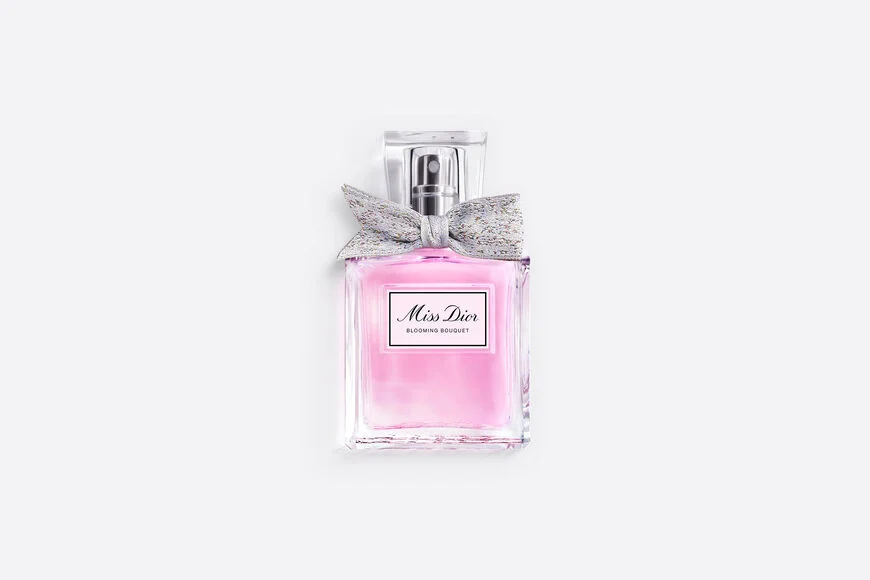 Unbridled Passion: Yves Saint Laurent Opium
For those seeking a scent that embodies passion and sensuality, Yves Saint Laurent's Opium is an excellent choice. Introduced in 1977, this oriental spicy fragrance features an intoxicating blend of exotic spices, floral notes, and rich woods. Opium is a fragrance for bold and confident individuals who embrace their inner desires and seek to leave a lasting impression.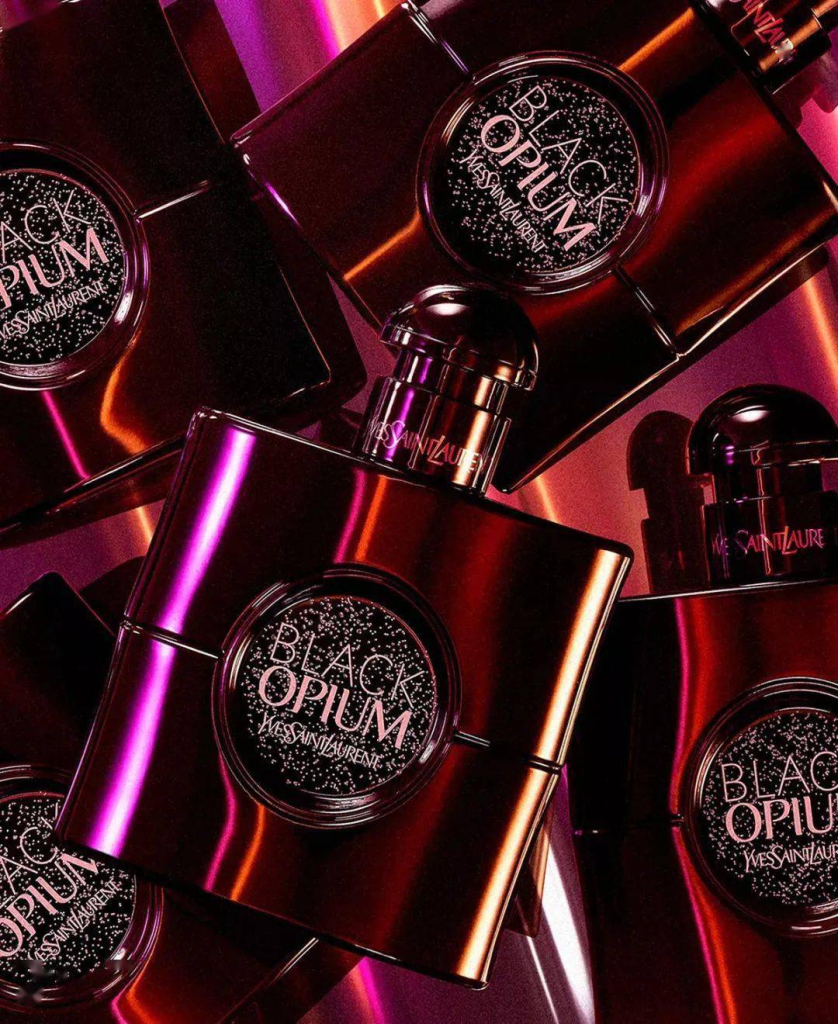 Fresh and Invigorating: Dior Sauvage
Dior Sauvage is a contemporary masterpiece that has captured the hearts of many with its fresh and invigorating composition. The combination of bergamot, ambroxan, and pepper creates a magnetic and energetic aura. Ideal for the modern man who appreciates refinement and charm, Sauvage is perfect for both casual and formal settings.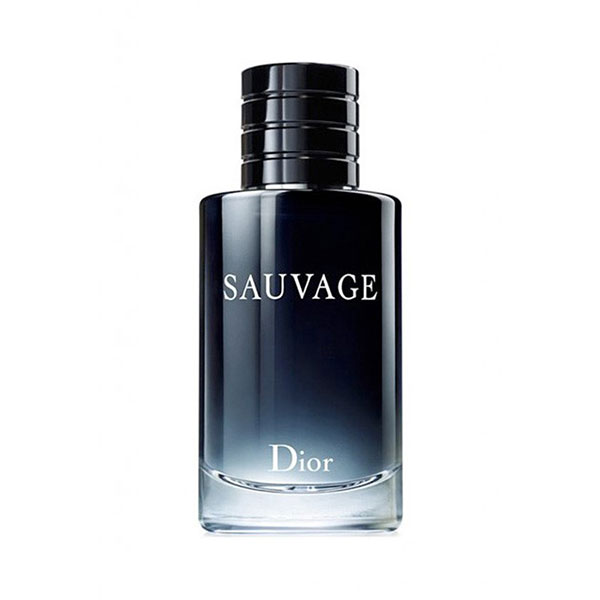 Timeless Masculinity: Bleu de Chanel
Bleu de Chanel is a masculine fragrance that balances tradition with modernity. Its woody and aromatic notes, including cedar and vetiver, exude confidence and refinement. This big name perfume is versatile, ideal for professional environments, social gatherings, and casual outings. Bleu de Chanel reflects the essence of a true gentleman, making it a popular choice among discerning men.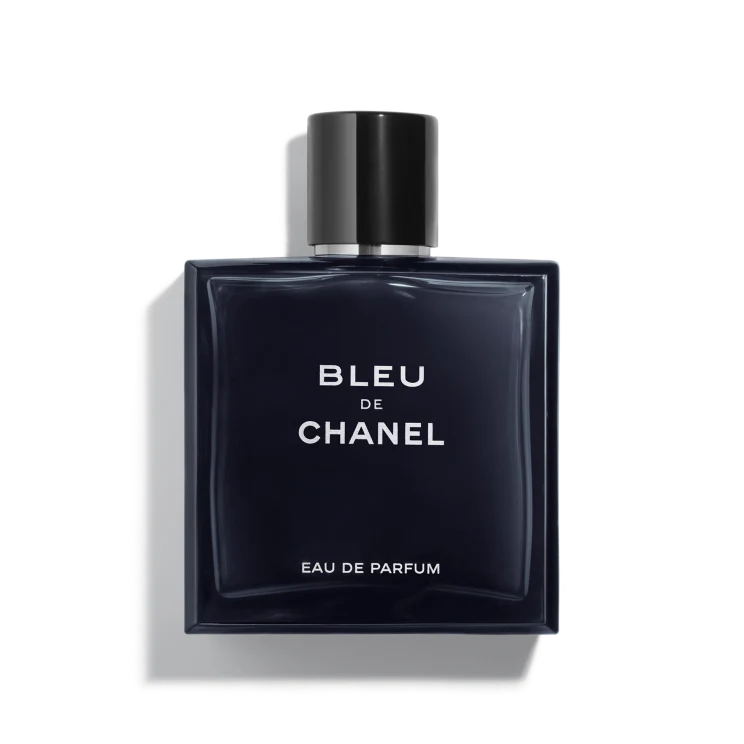 Conclusion:
The world of big name perfumes is an exciting realm of enchanting scents and olfactory masterpieces. Chanel No. 5, Tom Ford Black Orchid, Dior J'adore, Yves Saint Laurent Opium, Dior Sauvage, and Bleu de Chanel are just a few examples of the exceptional fragrances available. Each of these perfumes represents a unique olfactory journey that caters to various preferences and occasions. When choosing a big name perfume, it is essential to explore different options, test them on your skin, and consider how they resonate with your personality and style. Whether seeking classic elegance, sensual allure, delicate femininity, unbridled passion, fresh invigoration, or timeless masculinity, the world of big name perfumes has something for everyone. Embrace the power of exquisite aromas and allow them to become an extension of your identity, leaving an unforgettable trail of enchantment wherever you go.