Read Time:
3 Minute, 52 Second
Big, expressive eyes have long been considered a symbol of beauty and allure. While genetics play a significant role in determining the size of our eyes, there are several tricks and techniques that can create the illusion of bigger eyes. From makeup to lifestyle adjustments, this essay will explore effective ways to enhance your gaze and achieve the appearance of captivating, doe-like eyes.
Brighten and Conceal
One of the most effective ways to make your eyes appear bigger is by brightening the under-eye area and concealing dark circles. Apply a lightweight, illuminating concealer with a shade slightly lighter than your skin tone under your eyes. This brightens the area and creates a contrast with the rest of your face, making your eyes stand out.
Avoid heavy concealers that may crease or settle into fine lines, as this can draw attention to the under-eye area rather than highlighting your eyes.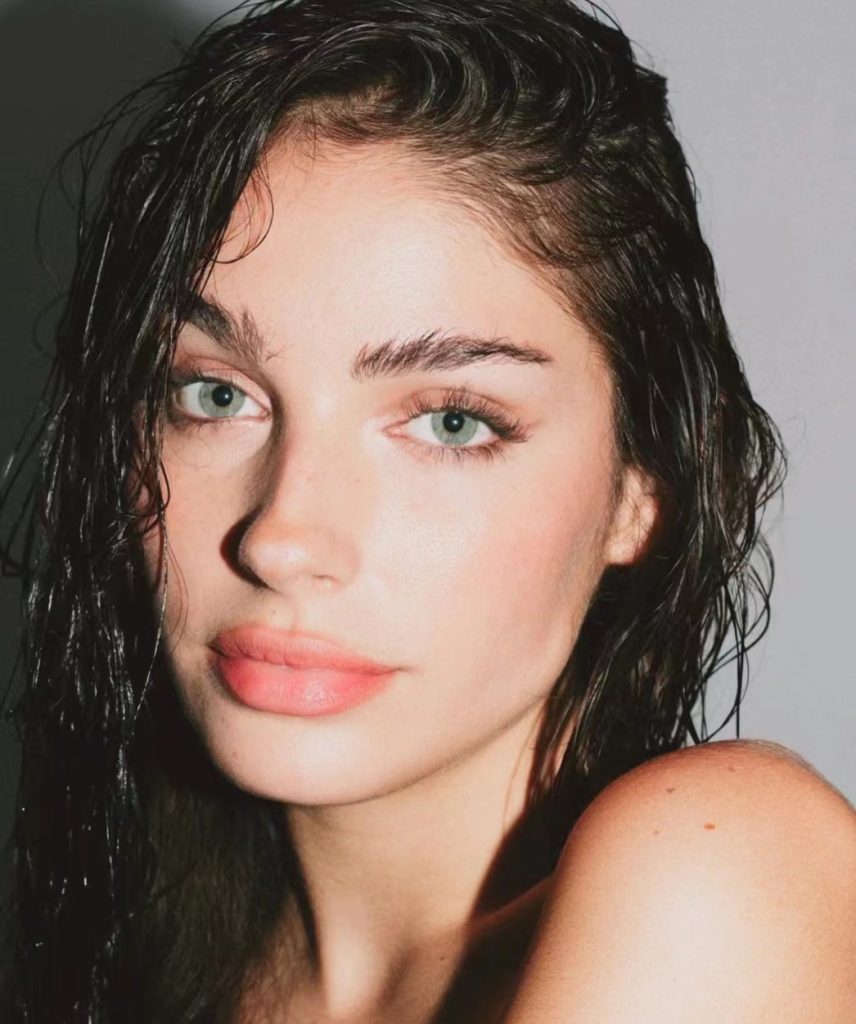 Eyebrows and Arch
Well-groomed eyebrows can dramatically influence the appearance of your eyes. A high, well-defined arch can lift your eye area, making your eyes appear larger and more open. Use an eyebrow pencil or powder to shape and fill in your brows, paying attention to the arch to achieve a more lifted look.
However, be cautious not to overpluck or over-arch your eyebrows, as this can create an unnatural appearance.
Lengthen and Curl Your Lashes
Long, curled lashes instantly make your eyes look bigger and more alluring. Use an eyelash curler to lift your lashes and open up your eye area. Follow up with a lengthening mascara that defines each lash, adding volume and intensity.
If you desire even more prominent lashes, consider using false eyelashes or getting eyelash extensions. Just be sure to choose a style that enhances your natural beauty rather than overpowering your eyes.
Play with Eyeliner
Eyeliner can be your best friend when it comes to creating the illusion of bigger eyes. Start by lining your upper lash line with a thin, smudged line of dark eyeliner. For a more wide-eyed look, avoid lining the lower waterline with dark liner, as this can make your eyes appear smaller.
Instead, use a white or nude eyeliner pencil to line your lower waterline, which will brighten your eyes and make them appear larger.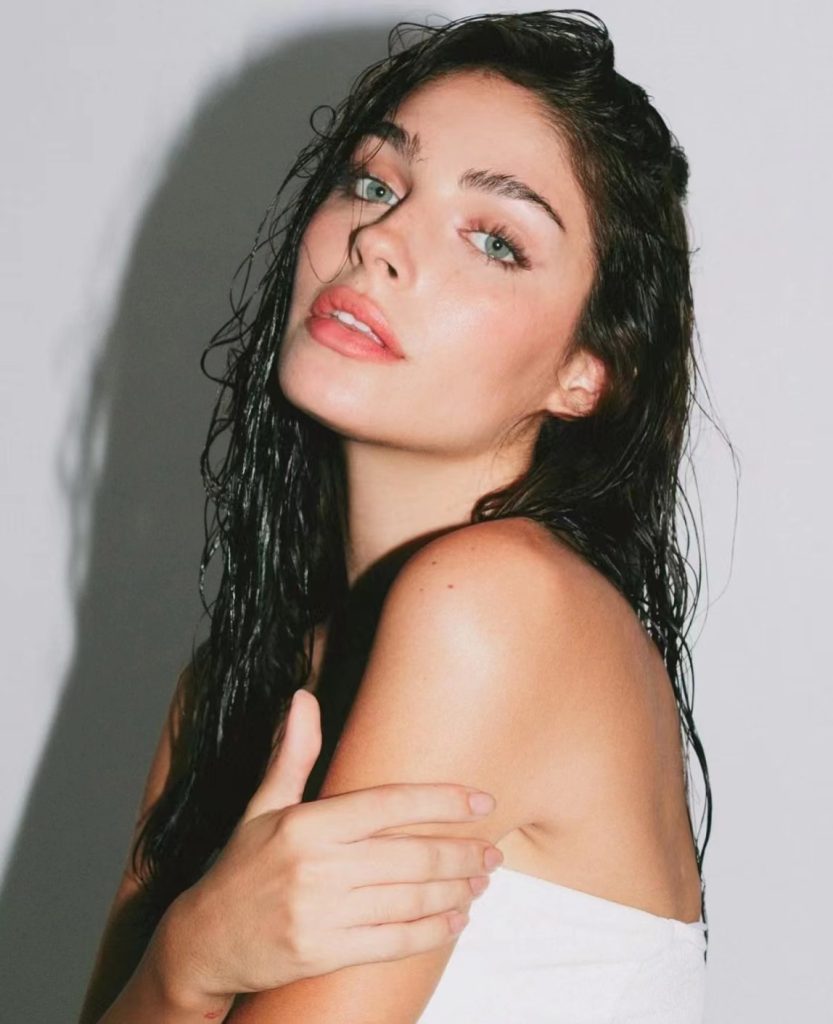 Master Eyeshadow Techniques
Eyeshadow can be a powerful tool to enhance your eye shape and size. Light, shimmery eyeshadows applied to the inner corners of your eyes and under the brow bone can open up your eyes and make them look more prominent.
Additionally, use darker eyeshadow shades on the outer corners of your eyes to create depth and dimension, giving the illusion of larger eyes. Blend well to avoid harsh lines and maintain a seamless transition of colors.
Use Highlighter Strategically
Highlighter is not just for your cheekbones; it can also be used to enhance your eye size. Apply a small amount of highlighter to the center of your eyelids and the inner corners of your eyes. This will reflect light and add a beautiful, wide-eyed glow to your gaze.
Avoid Heavy Eyebags
Puffy under-eye bags can cast a shadow on the eyes, making them appear smaller and tired. To reduce puffiness, try placing chilled cucumber slices or cold teabags on your eyes for a few minutes in the morning. Additionally, ensure you are getting enough sleep and staying hydrated to minimize under-eye puffiness.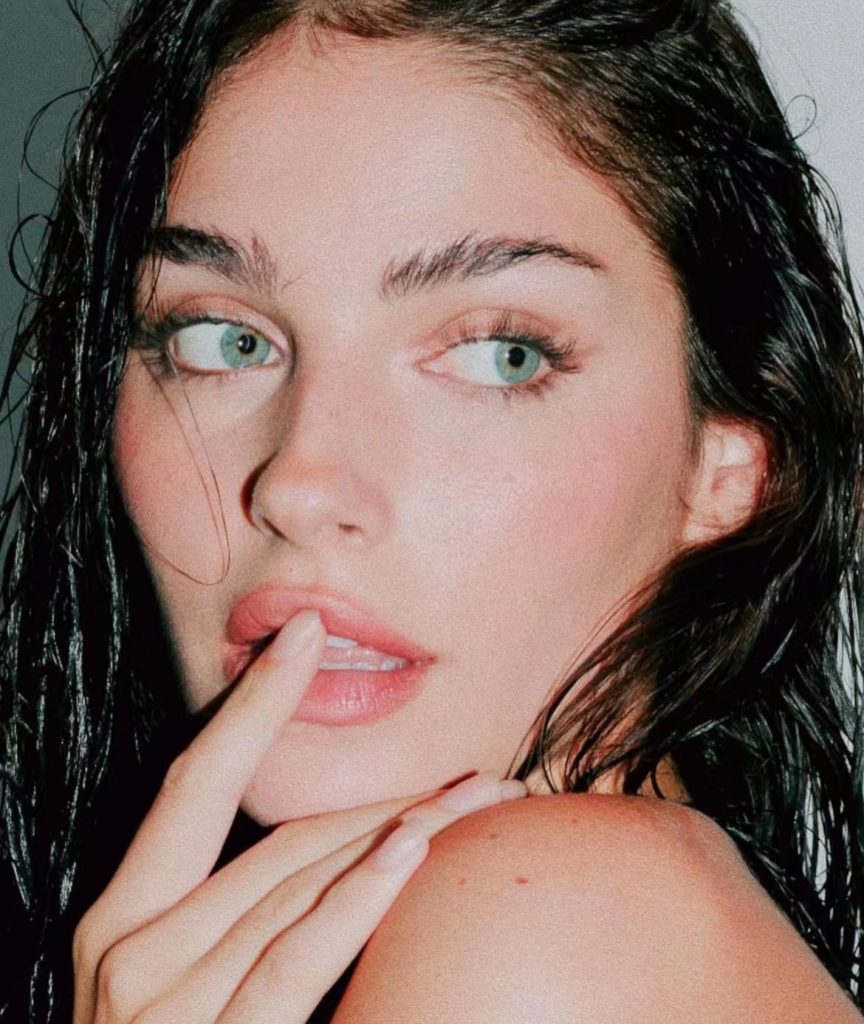 Frame Your Eyes with Hair
The way you style your hair can also impact the appearance of your eyes. Bangs or side-swept fringe can frame your eyes and draw attention to them, making them appear larger. Experiment with different hairstyles to find the one that complements your eye shape and size the best.
Maintain Healthy Habits
Healthy eyes start from within. Ensure you are eating a balanced diet rich in vitamins and minerals to support eye health. Foods like carrots, spinach, and salmon contain nutrients that benefit eye function and appearance.
Additionally, staying hydrated, getting enough sleep, and managing stress levels can all contribute to bright, sparkling eyes.
Conclusion
While we may not be able to change the natural size of our eyes, there are numerous ways to create the illusion of bigger, more captivating eyes. From mastering makeup techniques to grooming eyebrows and styling hair strategically, these tips can enhance your gaze and draw attention to your eyes. Remember that beauty comes in all shapes and sizes, and enhancing your eyes should be about feeling confident and expressing your unique style. Embrace and celebrate your natural features while having fun experimenting with these tricks to achieve that wide-eyed, enchanting look.