Read Time:
4 Minute, 1 Second
In the world of fashion, the power of style transcends size, shape, and stature. Petite individuals exude a unique charm that can be enhanced and celebrated through the art of dressing. Small people wear style is not about conforming to trends, but rather a captivating journey of self-expression and empowerment. In this article, we delve into the enchanting realm of petite fashion, exploring tips, tricks, and inspirations to help small-statured individuals embrace their uniqueness and create a wardrobe that radiates confidence and elegance.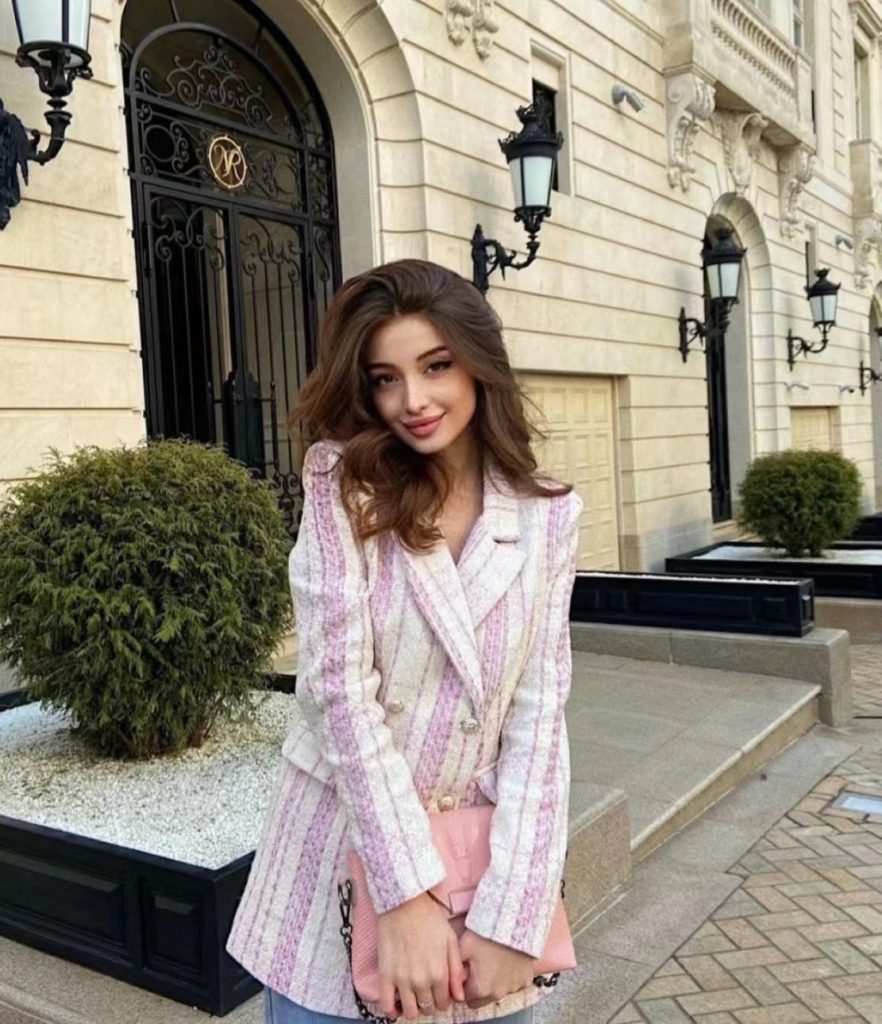 Understanding Petite Fashion: A Celebration of Individuality
Petite fashion is not limited to specific clothing items or brands; it's a holistic approach that considers proportions, silhouettes, and the art of illusion. Whether you're 5'1″ or 4'10", petite fashion is about creating a harmonious and balanced look that celebrates your individuality. It's a canvas upon which you can paint your style story, reflecting your personality and aspirations.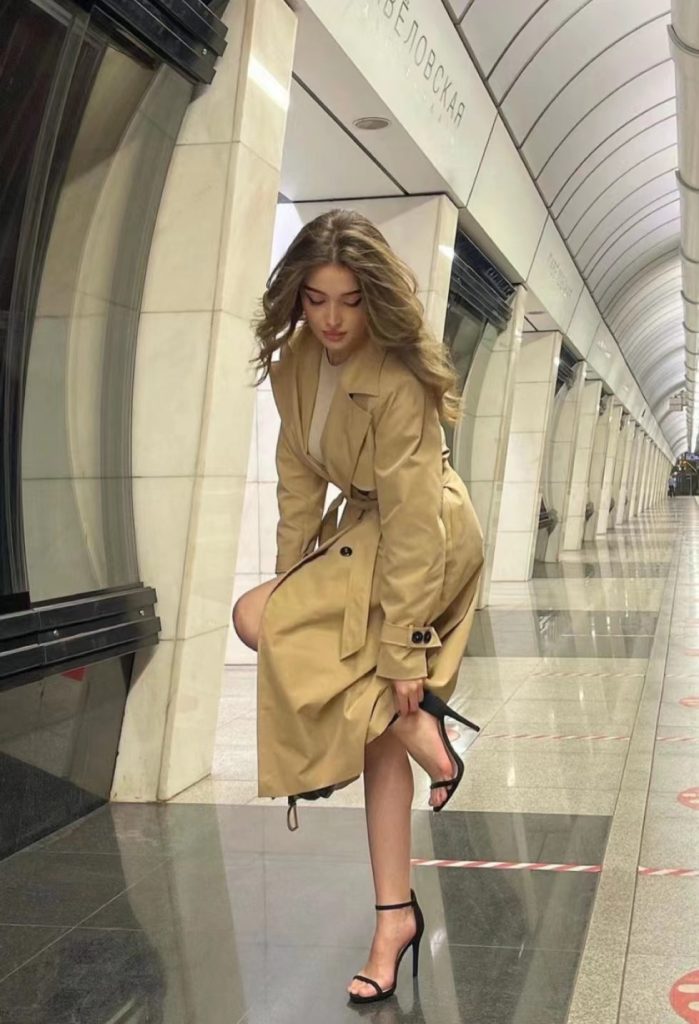 Tip 1: Embrace Tailoring and Alterations
One of the secrets to mastering small people wear style lies in the realm of tailoring and alterations. Off-the-rack clothing may not always fit perfectly, but a skilled tailor can transform a piece into a personalized masterpiece. Hemming pants to the right length, nipping in a waist, or adjusting sleeve lengths can make a world of difference in achieving a polished and flattering appearance.
Tip 2: Emphasize Proportions with High-Rise Bottoms
High-rise bottoms, such as jeans, trousers, and skirts, are a petite person's best friend. These styles create the illusion of longer legs, making you appear taller and more proportioned. Pair high-rise bottoms with tucked-in tops or cropped jackets to further elongate your silhouette.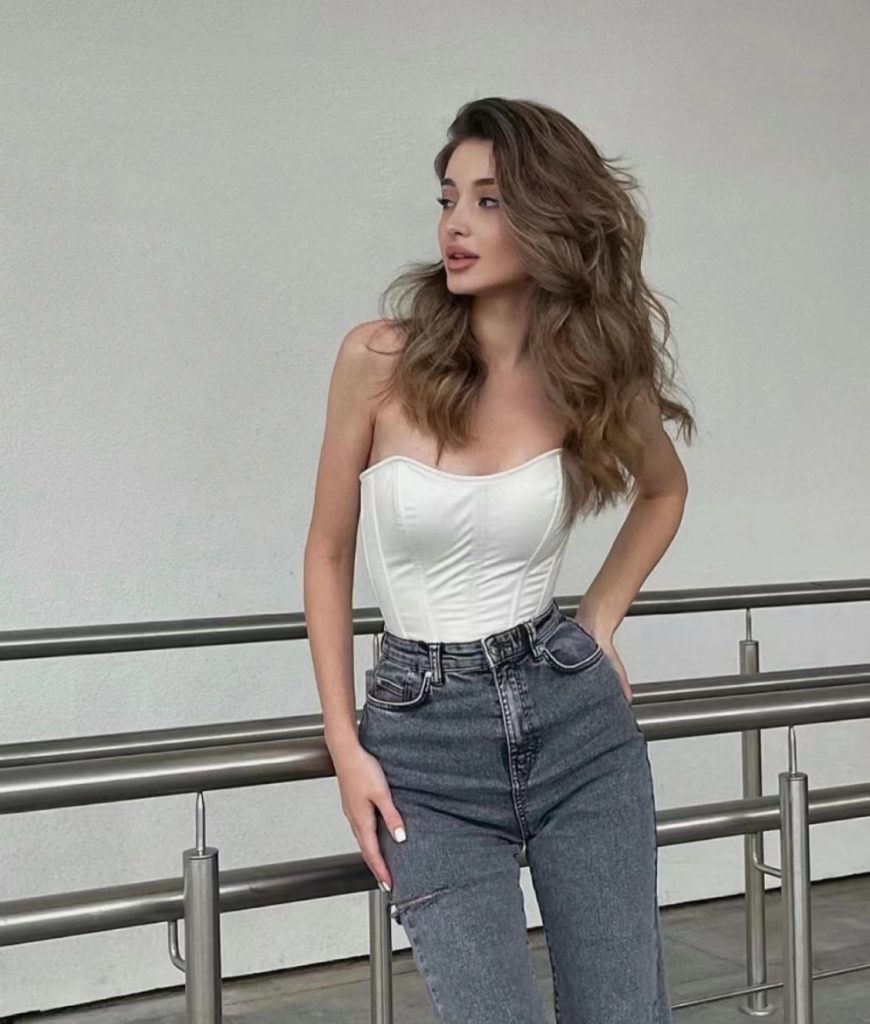 Tip 3: Monochromatic Magic
Monochromatic outfits, where you dress in varying shades of the same color, can create a streamlined and elongated effect. This technique tricks the eye into perceiving a longer line, making you appear taller. Experiment with different hues, from neutrals to bold shades, to discover the monochromatic palette that resonates with your style.
Tip 4: The Power of Vertical Lines
Vertical lines, whether in the form of pinstripes, seam detailing, or a well-placed slit, draw the eye upwards and elongate the body. Incorporate vertical elements into your outfits to create a sense of height and fluidity. A tailored blazer with vertical stripes or a maxi dress featuring a front slit can work wonders in enhancing your small people wear style.
Tip 5: Opt for Tailored Silhouettes
When it comes to choosing silhouettes, opt for tailored and structured styles that enhance your proportions. A well-fitted blazer, a sheath dress, or a pencil skirt can create clean lines and a refined appearance. Avoid overly baggy or oversized clothing, as they can overwhelm your frame.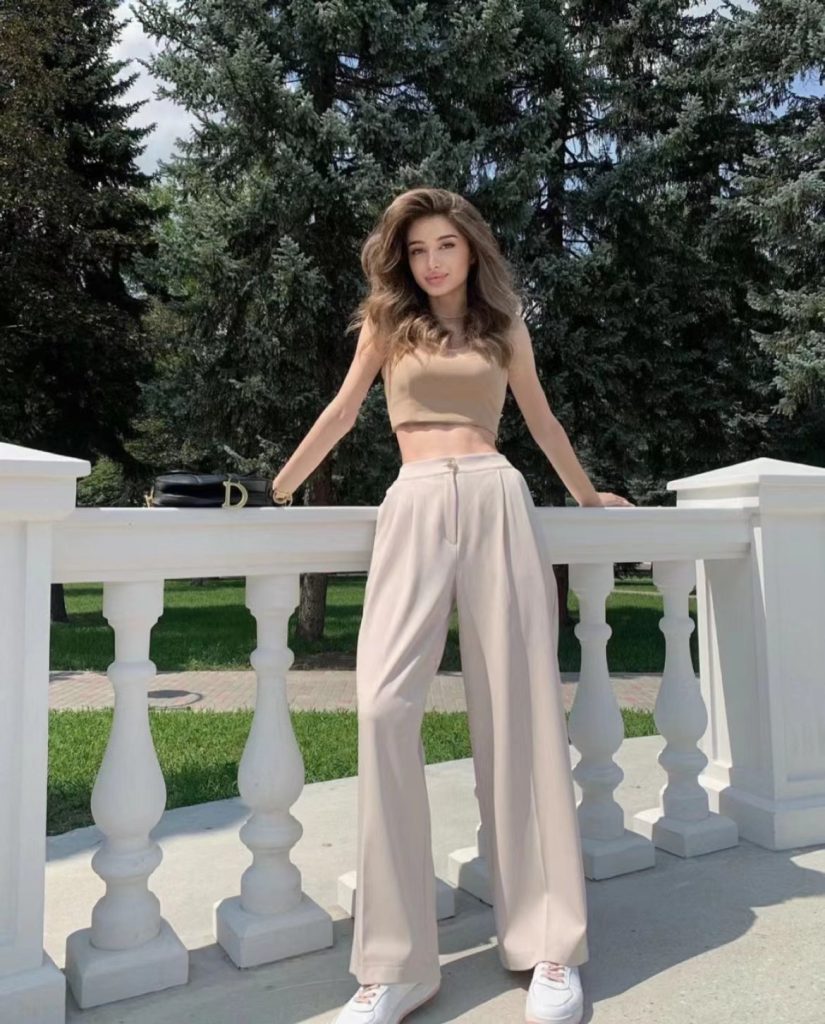 Tip 6: Embrace the Power of Heels
Heels are a classic tool for adding height and elongating the legs. Whether you prefer stilettos, block heels, or wedges, the right pair of shoes can instantly elevate your look. Nude or skin-tone heels can create a seamless extension of your legs, contributing to the illusion of height.
Tip 7: Play with Lengths
While petite individuals can rock various lengths, some guidelines can help you navigate the world of proportions. When it comes to skirts and dresses, mini, knee-length, and midi options are often the most flattering. For maxi dresses or skirts, opt for styles that are tailored to your specific height or embrace heels to balance the length.
Tip 8: Accessorize Thoughtfully
Accessories can make a significant impact on small people wear style. Choose accessories that complement your outfit without overwhelming your frame. Delicate jewelry, small to medium-sized handbags, and proportionate scarves or belts can add a touch of flair without overpowering your ensemble.
Tip 9: Experiment with Necklines
Necklines play a pivotal role in framing your face and enhancing your upper body. V-necklines and scoop necks create a vertical line that elongates the neck and torso. Off-the-shoulder or one-shoulder styles draw attention to your collarbones, adding a touch of elegance to your look.
Tip 10: Confidence is Key
Above all else, the most essential element of small people wear style is confidence. Embrace your uniqueness, celebrate your petite stature, and wear your outfits with a sense of pride. Confidence radiates an irresistible charm that transcends clothing, making you shine in any ensemble you choose.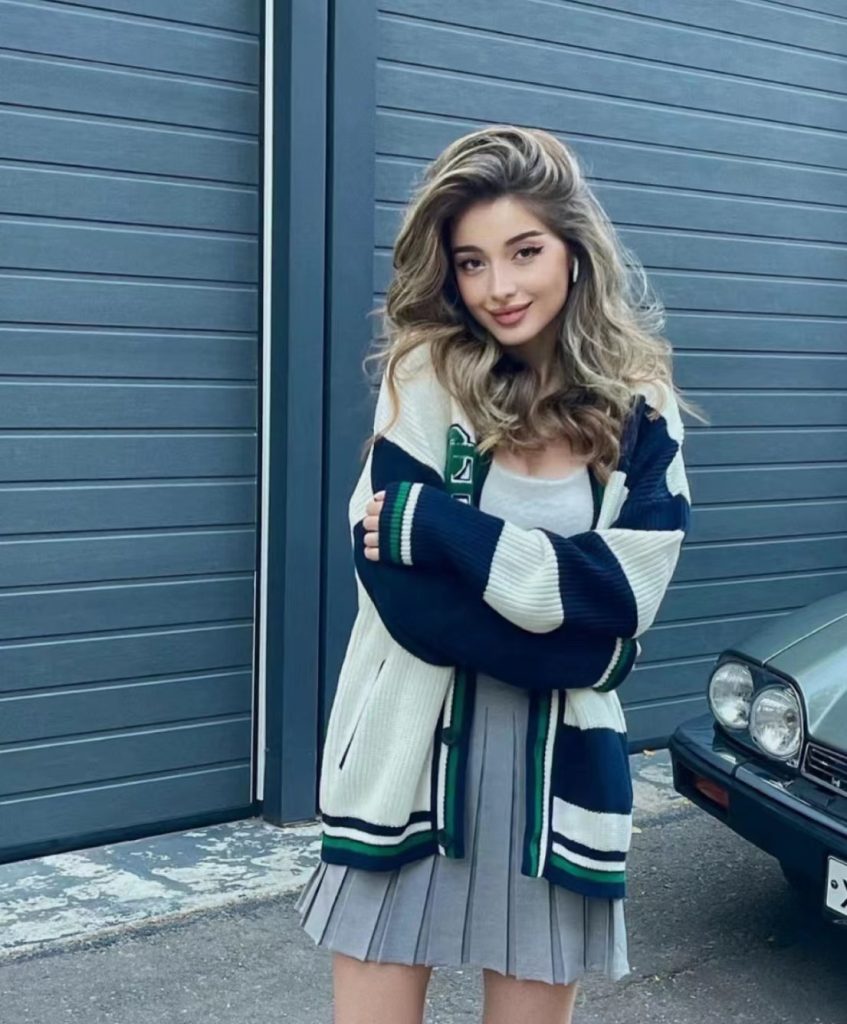 Conclusion: Your Petite Fashion Odyssey
Small people wear style is a captivating journey that invites you to explore, experiment, and express your individuality through clothing. By understanding the art of proportion, embracing tailored silhouettes, and incorporating thoughtful details, you can curate a wardrobe that embodies your personality and flatters your frame. Remember, the heart of petite fashion lies not in conforming to standards, but in embracing your distinct beauty and confidently embracing the world as a living canvas of style.