Read Time:
3 Minute, 36 Second
In the vast landscape of skincare, where promises of miracles abound, one brand has emerged as a true pioneer and guardian of skin health – Dermalogica. With a steadfast commitment to science, education, and innovation, Dermalogica has become a beacon of trust for skincare enthusiasts worldwide. This essay delves into the rich history of Dermalogica, its groundbreaking design concepts, and the profound impact it has had on reshaping the skincare industry towards a focus on true skin health.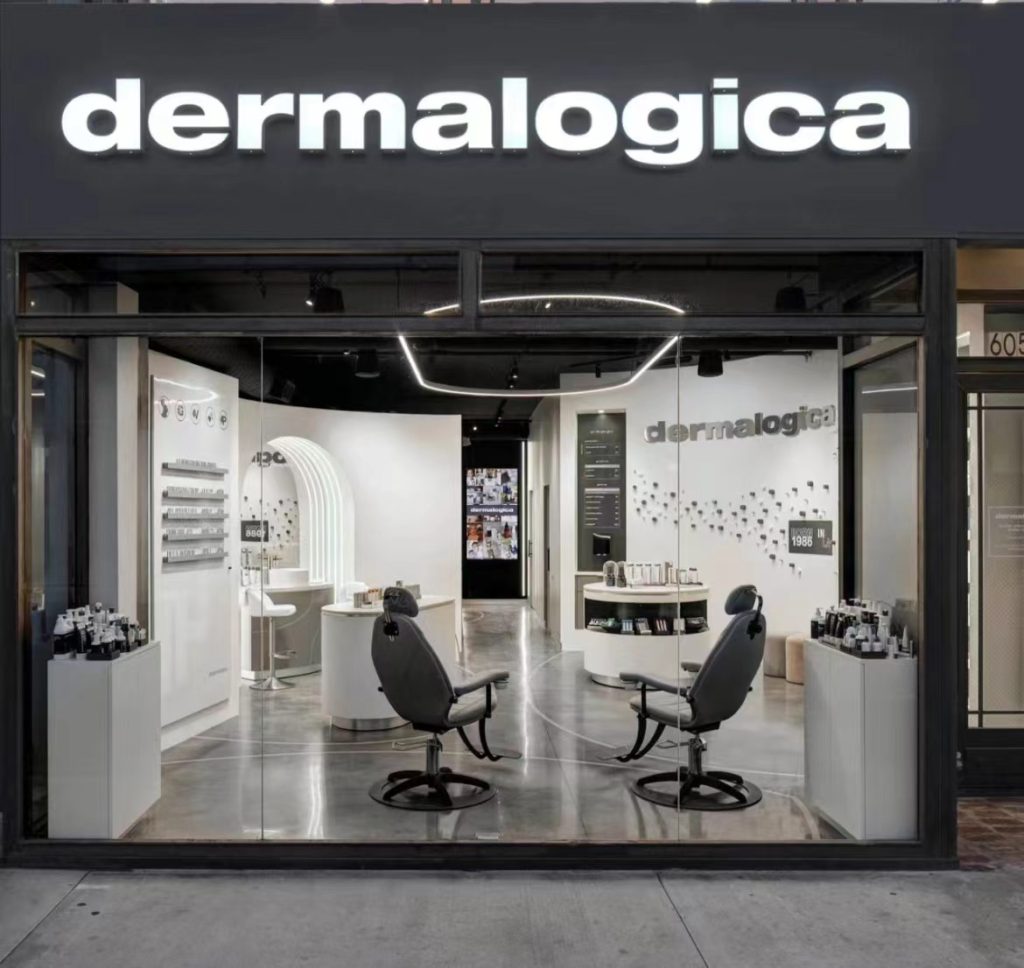 Chapter 1: A Scientific Legacy
The journey of Dermalogica began in 1986, when skincare therapist and educator Jane Wurwand and her husband Raymond Wurwand launched the brand. Rooted in the belief that skin health should be approached with a scientific foundation, Dermalogica set out to challenge the conventional beauty industry's focus on aesthetics and superficial fixes.
Jane Wurwand's background as an experienced skin therapist and educator paved the way for Dermalogica's unique approach. The brand's emphasis on education, professional training, and a science-backed methodology set it apart from the outset, positioning Dermalogica as a trailblazer in the realm of skincare.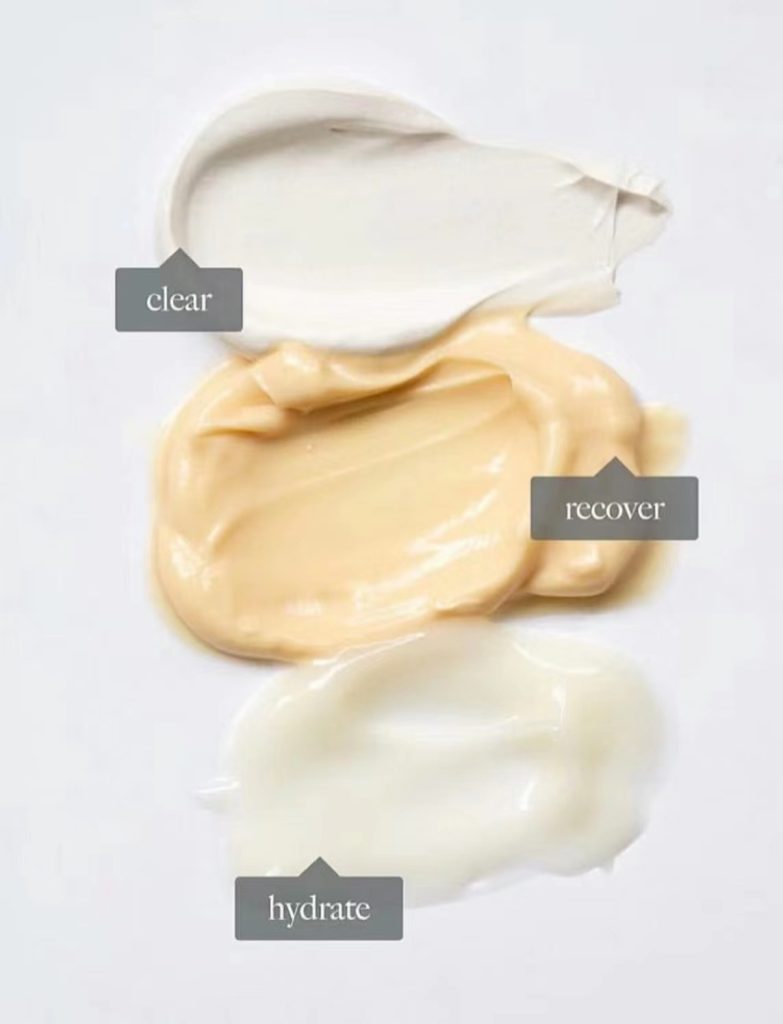 Chapter 2: Designing Skin Health
At the core of Dermalogica's design philosophy is a commitment to formulating products that prioritize skin health above all else. The brand's guiding principle is that skin is a reflection of overall well-being, and true radiance can only be achieved through a holistic approach that takes into account individual skin needs, lifestyle, and environment.
Dermalogica's products are designed to address specific skin concerns while maintaining the skin's natural balance and barrier function. The brand's formulations are free from common irritants and harmful ingredients, further solidifying its commitment to skin health and integrity.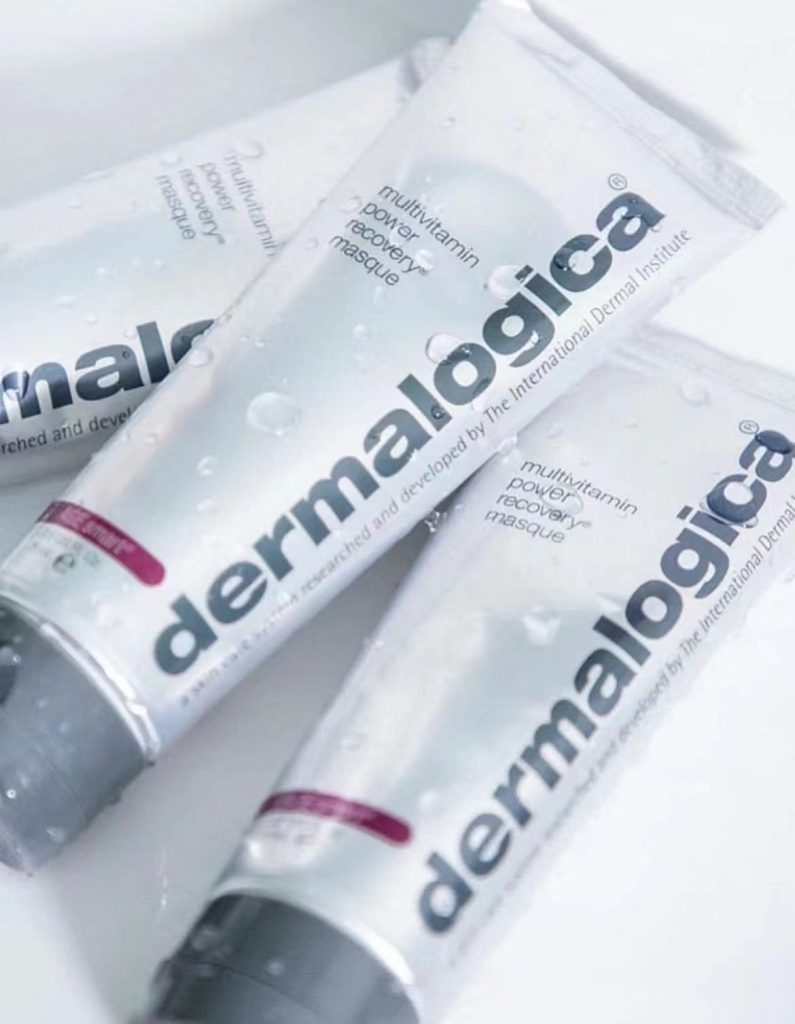 Chapter 3: Innovation and Science
Dermalogica's unwavering dedication to science and innovation has propelled it to the forefront of skincare research. The brand's research and development efforts are fueled by a commitment to staying ahead of the curve and incorporating the latest advancements in skincare technology. Dermalogica's formulations are backed by scientific research, ensuring that each product is not only effective but also safe for the skin.
The brand's approach to innovation extends beyond product formulation. Dermalogica's commitment to sustainability, ethical practices, and environmental responsibility underscores its holistic approach to skincare, promoting well-being not only for the skin but also for the planet.
Chapter 4: Empowering Through Education
Dermalogica's dedication to education sets it apart as a transformative force in the skincare industry. The brand's emphasis on professional training and ongoing education for skin therapists ensures that consumers receive personalized, expert advice tailored to their unique needs.
Through the International Dermal Institute (IDI), Dermalogica provides comprehensive education for skincare professionals, empowering them with knowledge about skin health, product formulations, and treatment techniques. This commitment to education ensures that Dermalogica users receive not only effective products but also guidance on achieving and maintaining healthy skin.
Chapter 5: A Global Movement in Skin Health
Dermalogica's impact extends far beyond skincare products; it has sparked a global movement in skin health. The brand's emphasis on education, science, and individualized care has inspired a new generation of skincare enthusiasts to prioritize their skin's health and well-being. Dermalogica's approach encourages consumers to make informed choices and take an active role in their skincare journey.
The brand's cult following and dedicated community of enthusiasts speak to its ability to build trust and deliver tangible results. Dermalogica's impact is not merely skin-deep; it has redefined the way people approach skincare, emphasizing the importance of understanding the science behind healthy skin and making informed choices.
Conclusion
Dermalogica's journey from scientific vision to skincare revolution is a testament to its unwavering commitment to skin health, education, and innovation. Through its revolutionary design concepts and science-backed formulations, Dermalogica has not only transformed the skincare industry but has also empowered individuals to prioritize their skin's well-being.
As we reflect on Dermalogica's impact, we are reminded of the power of knowledge, education, and a holistic approach to beauty. Dermalogica's legacy serves as an inspiration for both skincare professionals and enthusiasts alike, encouraging them to embrace the path to healthy, radiant skin through science, innovation, and a dedication to lifelong learning. In a world where skin health is the ultimate luxury, Dermalogica stands as a guiding light, illuminating the way to a future where healthy, radiant skin is within reach for all.