Read Time:
3 Minute, 11 Second
Yves Saint Laurent, an iconic fashion designer, revolutionized the world of haute couture with his visionary designs and daring creativity. Throughout his illustrious career, he introduced a series of collections that showcased his artistic evolution and innovative approach to fashion. In this essay, we will explore the five stages of Yves Saint Laurent's art, from his early beginnings to his legendary impact on the fashion industry.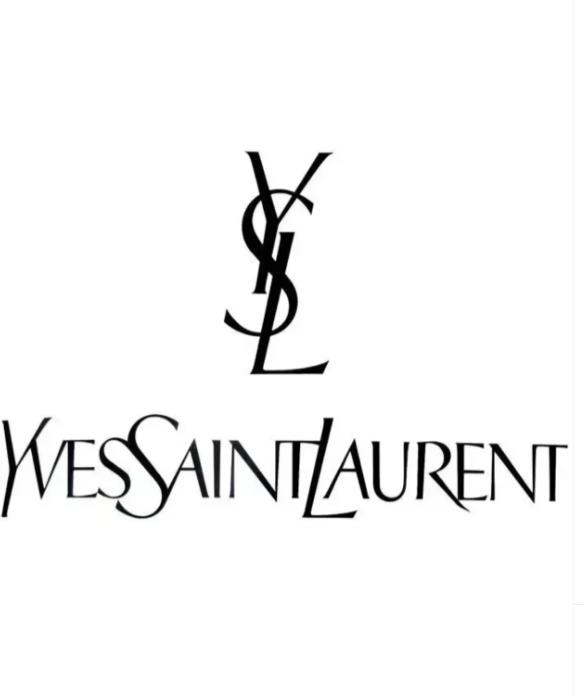 Stage 1: The Young Prodigy
Yves Saint Laurent's journey in fashion began at a young age. Born in Algeria in 1936, he showed an early interest in design, sketching clothing and accessories for his mother and sisters. At the tender age of 17, he moved to Paris and enrolled at the Chambre Syndicale de la Haute Couture, where he caught the attention of Christian Dior, a prominent fashion designer. Dior recognized Saint Laurent's talent and hired him as an assistant. This marked the beginning of the young prodigy's fashion career.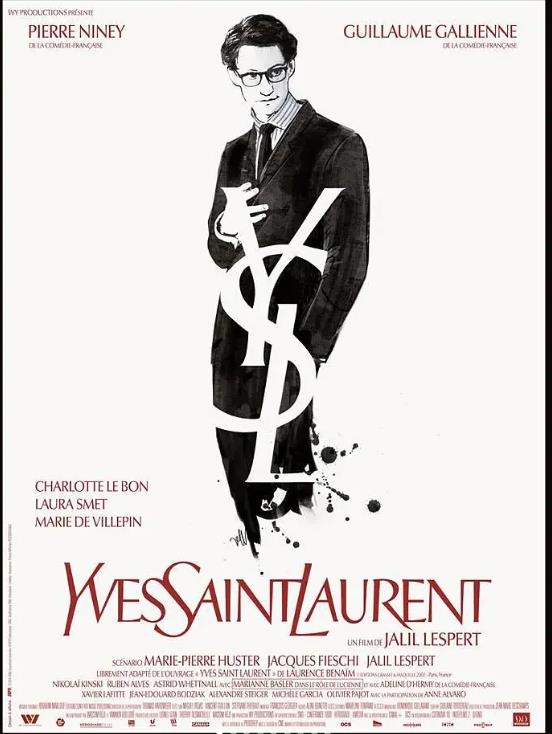 Stage 2: The Dior Succession
In 1957, tragedy struck the fashion world with the sudden passing of Christian Dior. At just 21 years old, Yves Saint Laurent was appointed as the head designer of the House of Dior, becoming the youngest couturier in Paris. His debut collection, the "Trapèze" line, was an instant success, as it introduced a fresh, youthful silhouette that resonated with the changing times. Saint Laurent's designs captured the spirit of the 1960s and infused a new energy into haute couture.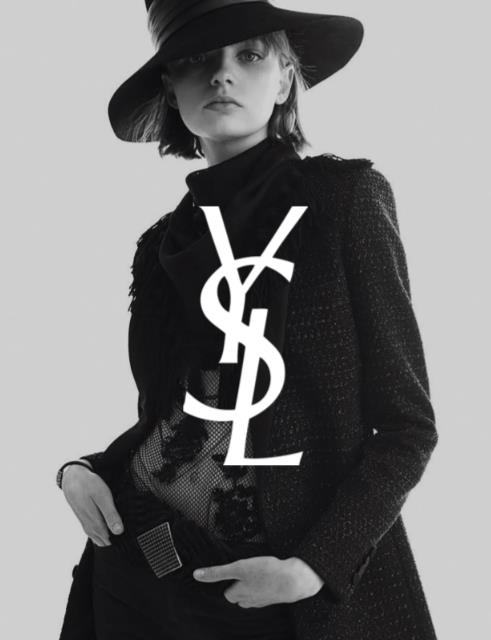 Stage 3: The Birth of YSL
In 1961, Yves Saint Laurent established his eponymous fashion house, Yves Saint Laurent (YSL). This marked the third stage of his artistic journey, as he embarked on a path of innovation and self-expression. His creations challenged traditional notions of femininity, introducing tailored suits and tuxedos for women, the iconic "Le Smoking" being a prime example. Saint Laurent's daring designs celebrated female empowerment, offering women an alternative to conventional dressing.
Stage 4: The African and Mondrian Influence
In the mid-1960s, Yves Saint Laurent's artistry evolved as he drew inspiration from diverse cultures and art movements. His "African" collection of 1967 paid homage to the vibrant colors and patterns of African textiles, infusing his designs with a rich tapestry of cultural references. Another pivotal collection was the "Mondrian" collection of 1965, influenced by the Dutch painter Piet Mondrian. Saint Laurent translated Mondrian's abstract geometric compositions into graphic dresses that became a symbol of modernity.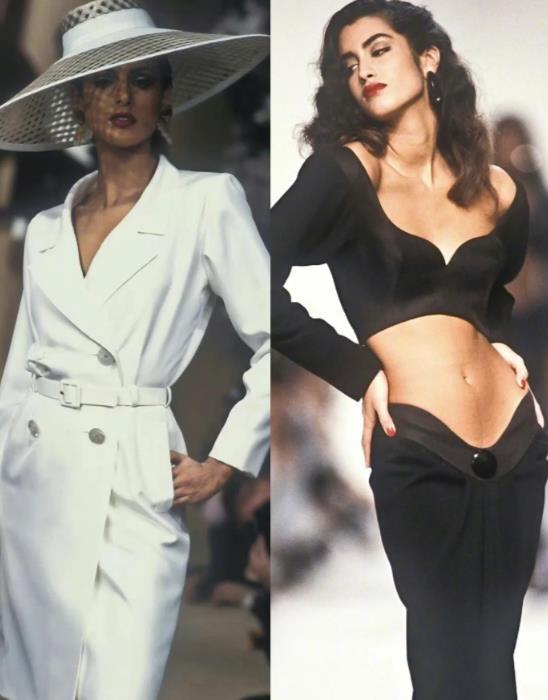 Stage 5: Le Jardin Majorelle and the Final Masterpieces
In the latter part of his career, Yves Saint Laurent sought refuge and inspiration in Marrakech, Morocco, where he purchased the Jardin Majorelle, an enchanting botanical garden. This marked the fifth stage of his artistic journey, as the vibrant colors and exotic landscapes of Marrakech influenced his final masterpieces. The "Ballets Russes" and "Opium" collections of the 1970s showcased Saint Laurent's exploration of Eastern influences and sensual designs.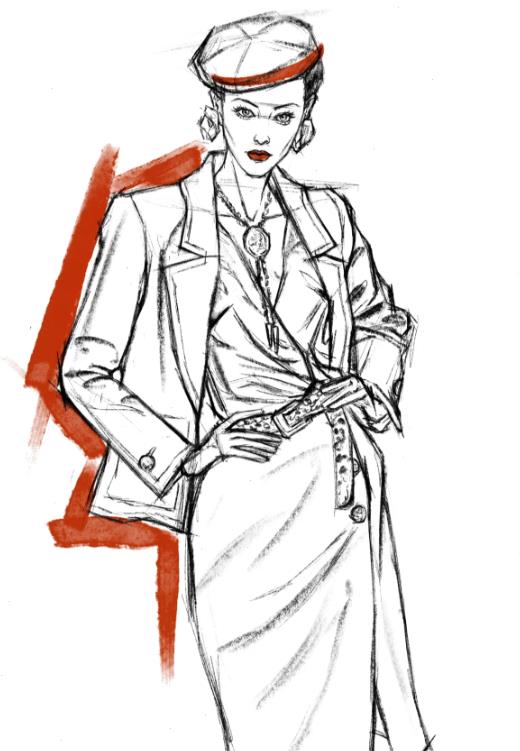 Conclusion:
Yves Saint Laurent's artistry is a testament to his enduring impact on the world of fashion. From his early days as a young prodigy at Dior to his establishment of the iconic YSL fashion house, Saint Laurent consistently pushed the boundaries of design and reinvented the concept of haute couture. His daring creations, like "Le Smoking" and the "African" collection, continue to inspire and empower women worldwide. The influence of the Mondrian collection and his time in Marrakech further exemplifies Saint Laurent's artistic versatility and openness to diverse cultures and inspirations.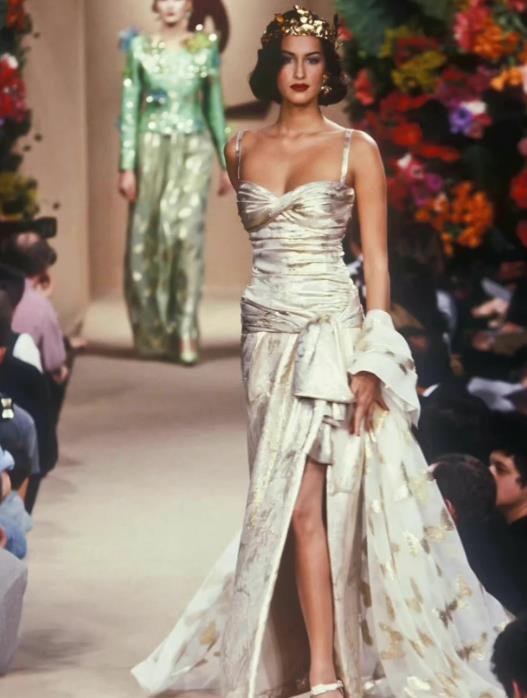 Yves Saint Laurent's legacy transcends time, and his five stages of art are a journey through the evolution of fashion and design. His bold and innovative spirit, coupled with his dedication to empowering women through clothing, continues to resonate with contemporary designers and fashion enthusiasts alike. Yves Saint Laurent's name will forever be synonymous with creativity, innovation, and timeless elegance in the world of haute couture.