Read Time:
3 Minute, 48 Second
Photography is more than just the art of capturing light and shadow; it's a medium that allows us to freeze moments in time, preserving memories, emotions, and stories. One of the most intriguing aspects of photography is the role that poses play in shaping the narrative within a single frame. The way individuals position themselves in front of the camera can communicate volumes about their personality, mood, and the connection they share with the environment and those around them. In this exploration of "People's Photo Poses," we delve into the fascinating world of human expression and its intricate role in creating compelling and authentic visual stories.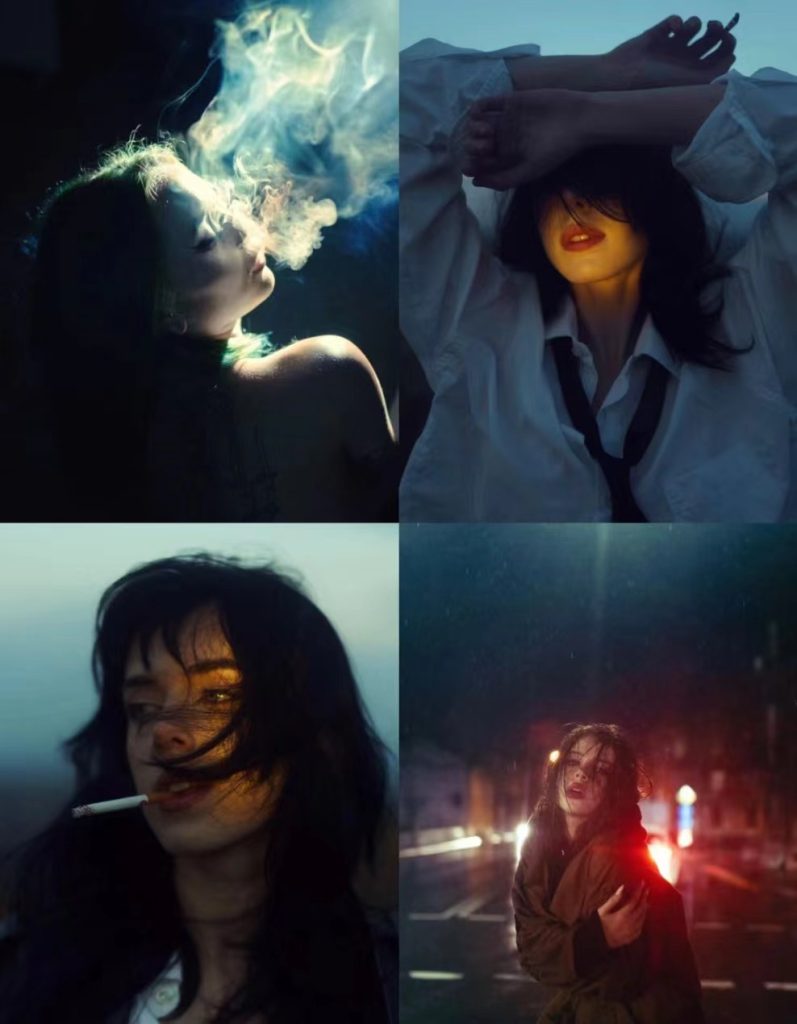 The Language of Poses
Posing is a silent language that conveys a range of emotions and messages without a single spoken word. A well-executed pose has the power to reveal a person's confidence, vulnerability, joy, or contemplation, instantly transporting viewers into the subject's world. Whether it's a relaxed stance, an intense gaze, or a candid moment caught off guard, poses add depth and nuance to photographs, transforming them from mere snapshots into evocative pieces of art.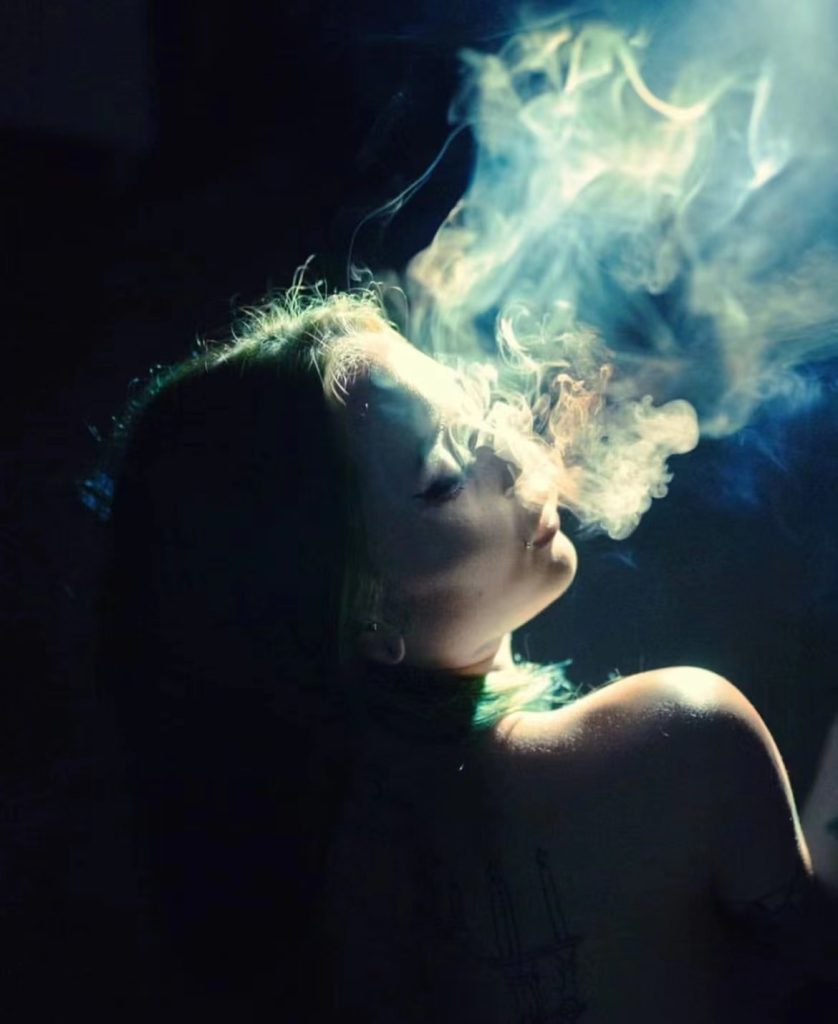 A genuine and natural pose captures the essence of the subject, freezing their emotions and personality in a single frame. The pose serves as a bridge between the viewer and the subject, inviting an emotional connection that transcends time and space. From the subtle tilt of the head to the confident placement of hands, each pose contributes to the visual narrative, inviting viewers to interpret and engage with the image on a deeper level.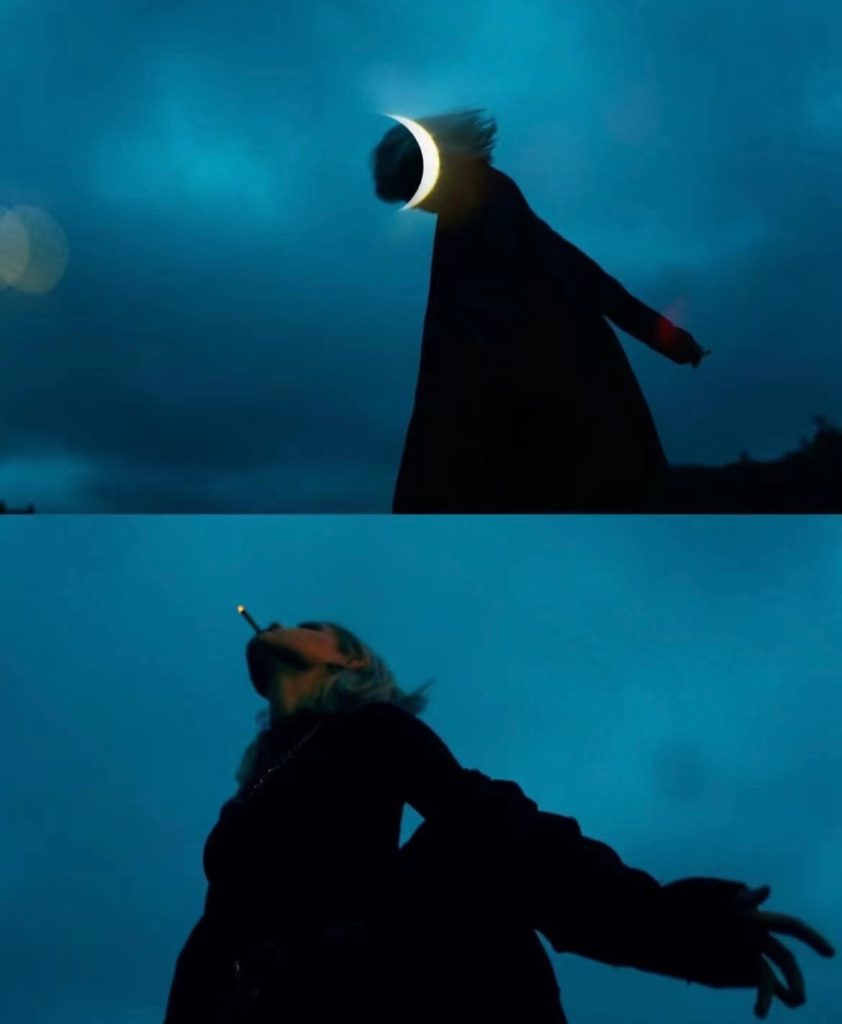 The Power of Authenticity
Authenticity is the heart and soul of compelling photography. A posed photograph, when executed with authenticity, has the ability to resonate with viewers in a profound manner. Authentic poses capture unguarded moments, showcasing the subject's true self and fostering a sense of relatability. When a subject is comfortable and at ease, their body language becomes more relaxed, and their expressions more genuine, resulting in a photograph that feels like a candid glimpse into their world.
The art of capturing authenticity lies in the photographer's ability to create a comfortable and trusting environment. Building rapport with the subject, engaging in conversation, and encouraging natural interactions can lead to poses that are not just visually pleasing but also emotionally resonant. Candid moments often arise when subjects are allowed to express themselves freely, enabling the photographer to capture unscripted emotions and reactions that add depth and authenticity to the final image.
Storytelling Through Poses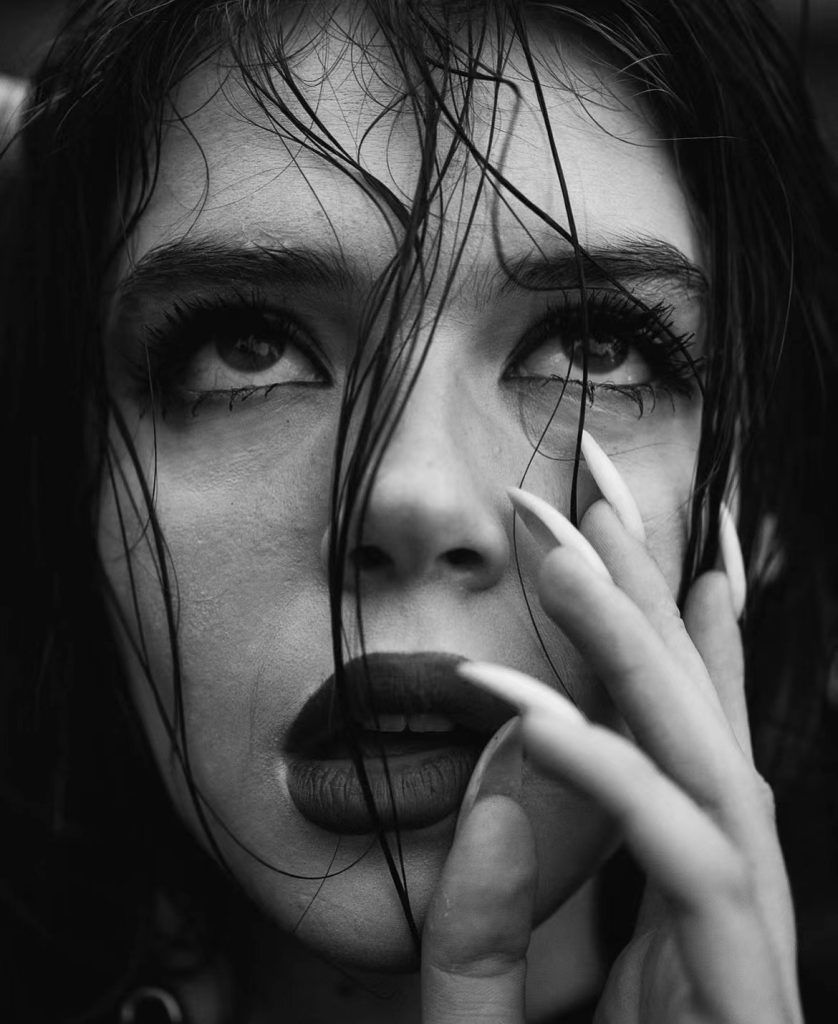 Every photograph has a story to tell, and poses serve as the visual language that articulates that narrative. The way a person stands, sits, or moves can reveal a wealth of information about their life, experiences, and relationships. A couple's tender embrace can convey their love and connection, while a lone figure lost in thought may evoke a sense of solitude and introspection.
Photographers wield the power to guide these stories by directing poses that align with the intended narrative. A subject's pose can dictate the mood of the image, whether it's a playful romp through a sunlit field or a contemplative gaze into the distance. By carefully orchestrating poses, photographers shape the visual journey that viewers embark upon, leading them to explore the depth and layers of the story within the frame.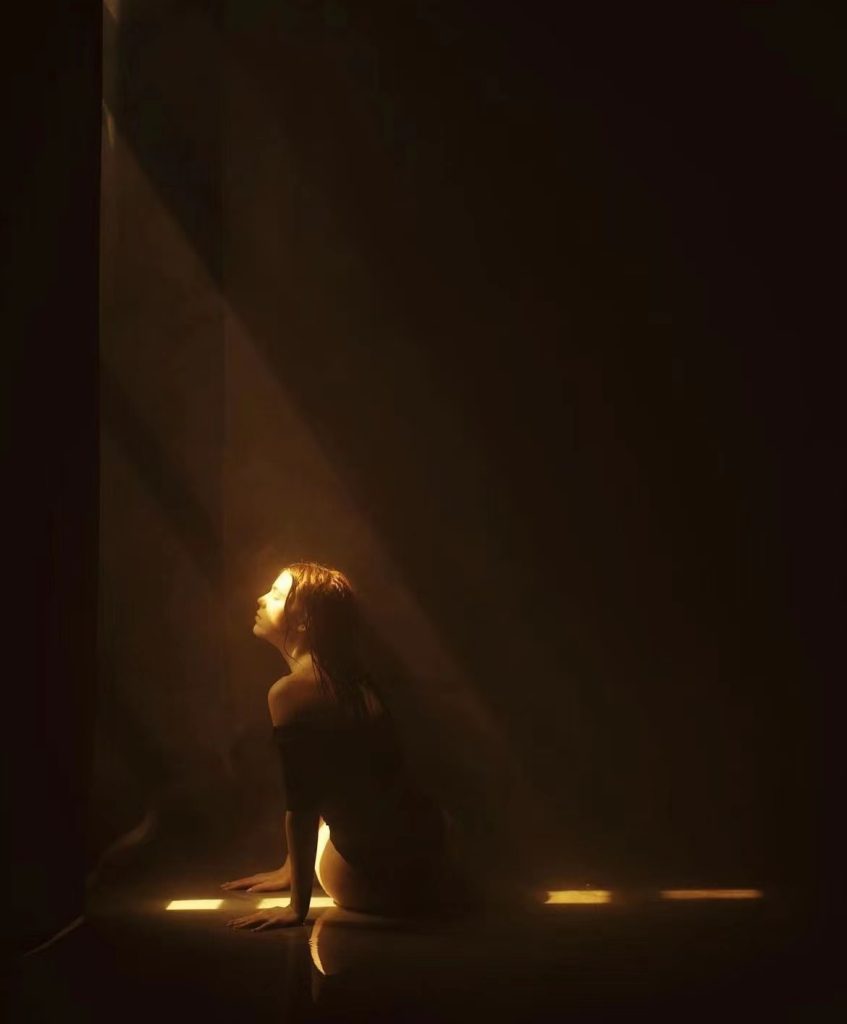 Expression of Identity
Posing is an act of self-expression, enabling individuals to communicate their identity, interests, and emotions through their physical presence. People often instinctively adopt poses that make them feel comfortable and reflect their personality. A dancer might strike a graceful and dynamic pose, a musician could be captured lost in the moment with their instrument, and an adventurer might stand boldly against a breathtaking landscape.
The art of photographing people's poses lies in capturing the authentic essence of the subject while also allowing room for their unique identity to shine through. Photographers can encourage subjects to experiment with poses that reflect their passions and interests, resulting in images that serve as a visual representation of who they are at that moment in time.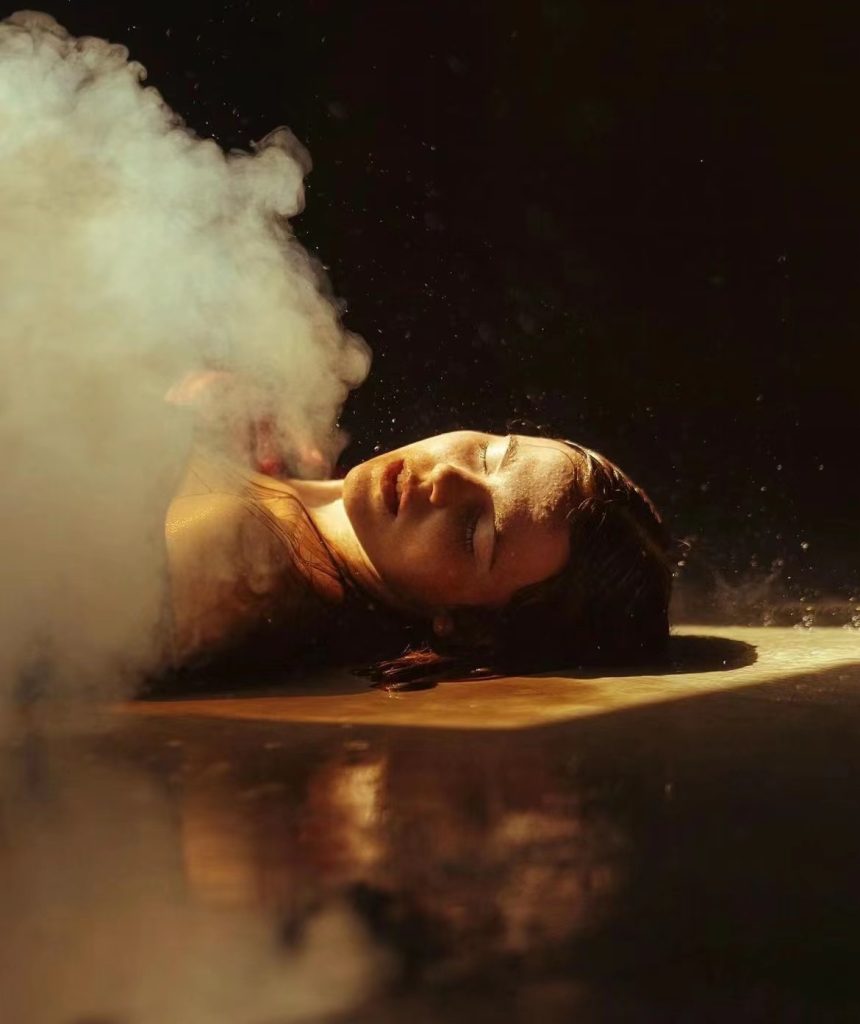 Conclusion
"People's Photo Poses" is a captivating exploration of the intricate interplay between human expression, authenticity, storytelling, and identity within the realm of photography. Through poses, we can capture a glimpse of a person's soul, freeze a moment rich with emotions, and transport viewers into a world where visual narratives come alive. As photographers continue to master the art of capturing poses that are genuine, emotive, and authentic, they contribute to the timeless tradition of preserving the multifaceted nature of humanity through the lens of a camera.