Read Time:
3 Minute, 32 Second
In the realm of luxury fragrances, one name stands as a symbol of unparalleled elegance and craftsmanship: LOEWE. With a rich heritage dating back over a century, LOEWE has consistently redefined sophistication, encapsulating the essence of Spanish artistry and modernity in every bottle. This article delves into the captivating history of the LOEWE brand, exploring its evolution, signature fragrances, and the unique elements that set it apart in the world of perfumery.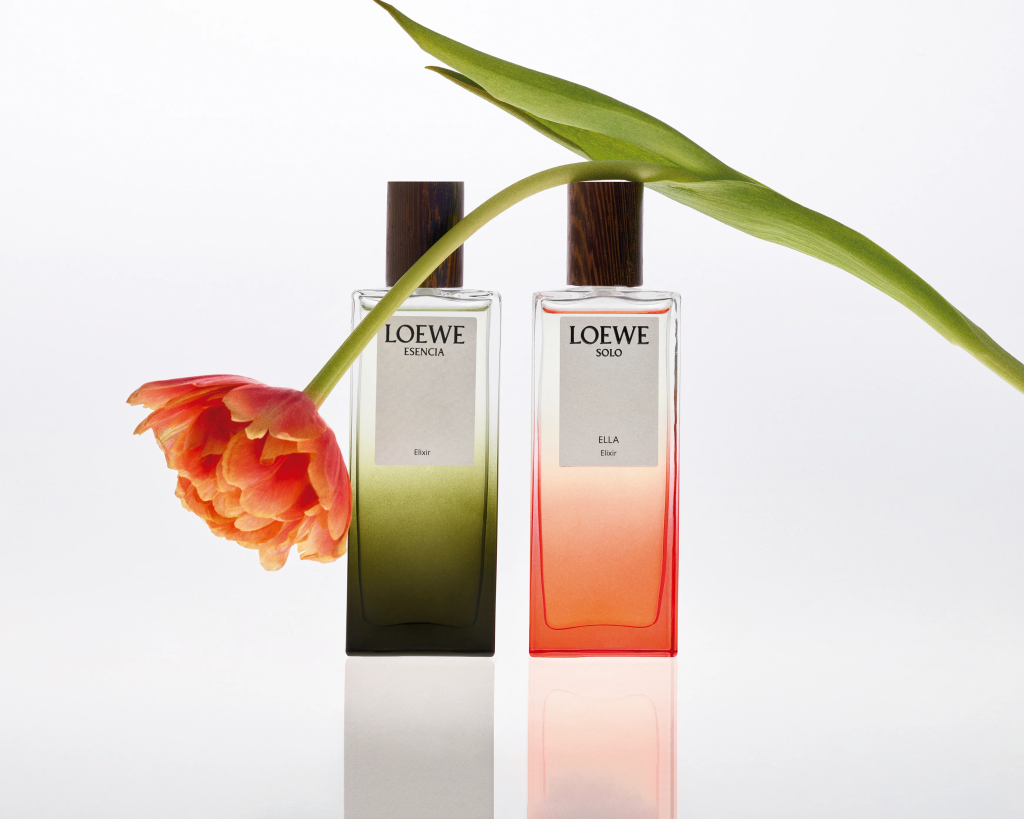 A Glimpse into History
LOEWE's journey began in 1846 when a group of visionary artisans set up a leather goods workshop in Madrid, Spain. The brand's founder, Enrique Loewe Roessberg, recognized the importance of quality materials and innovative design, setting the stage for a legacy that would transcend generations. The workshop's reputation for fine craftsmanship quickly spread, and by the turn of the 20th century, LOEWE had become the official supplier to the Spanish royal family.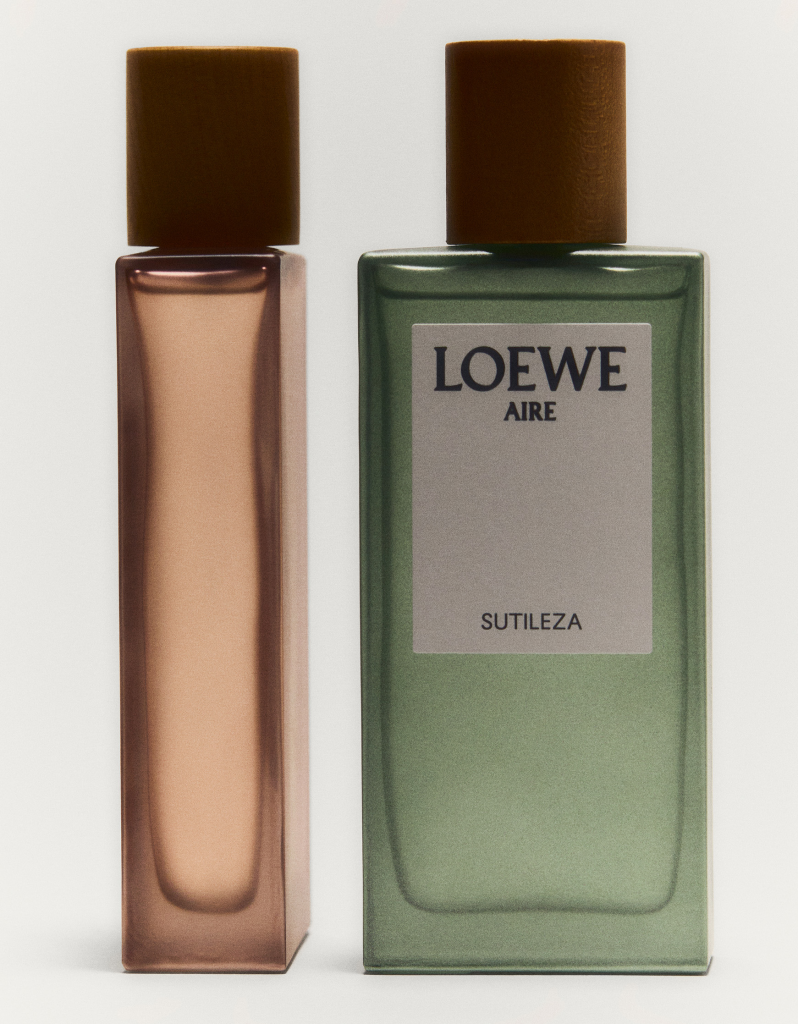 Throughout the years, LOEWE expanded its expertise to encompass a wide range of luxury products, including leather goods, accessories, and fragrances. The brand's commitment to excellence remained unwavering, and this dedication to perfection is evident in every facet of their fragrant creations.
Signature Scents: An Olfactory Journey
LOEWE's fragrances are an exquisite fusion of artistry, innovation, and tradition. Each perfume is meticulously crafted to evoke emotions, memories, and sensations, making them an integral part of the LOEWE experience.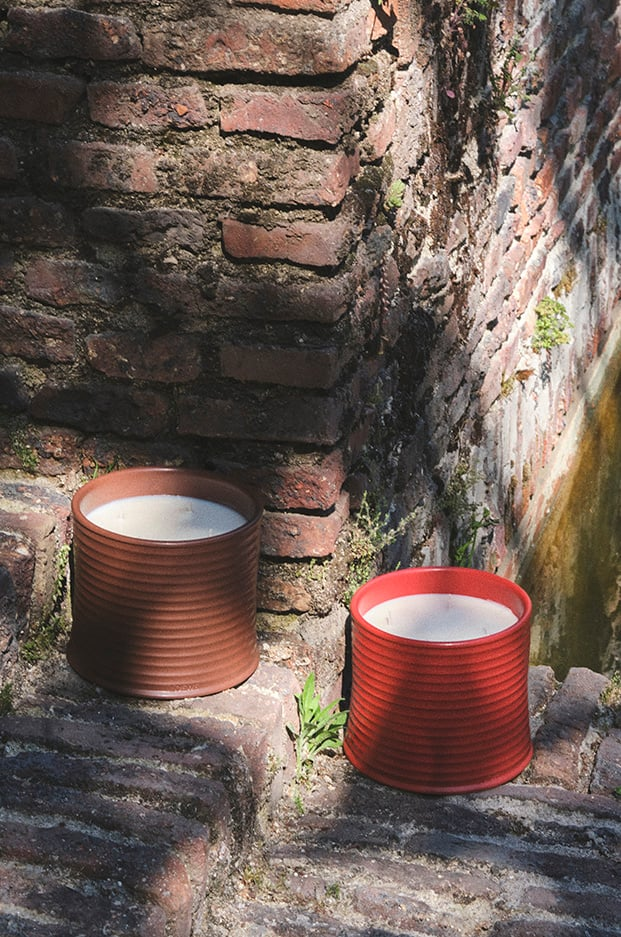 LOEWE 001 Woman – The Dawn of a New Era: Inspired by the concept of duality, LOEWE 001 Woman encapsulates the essence of modern femininity. Its blend of crisp tangerine, delicate sandalwood, and subtle vanilla creates a harmonious symphony that dances between strength and softness. This fragrance marks a new chapter in LOEWE's history, representing the brand's evolution while paying homage to its heritage.
LOEWE Pour Homme – A Contemporary Classic: LOEWE Pour Homme is a tribute to timeless masculinity. The juxtaposition of spicy pink pepper, fresh bergamot, and warm amber results in a scent that is both invigorating and refined. This fragrance is a testament to LOEWE's ability to weave tradition into modernity, catering to the sophisticated tastes of the modern man.
LOEWE Esencia – A Captivating Ode to Spain: LOEWE Esencia draws inspiration from the brand's Spanish roots, capturing the spirit of the Mediterranean. With notes of aromatic thyme, rich leather, and smoky vetiver, this fragrance conjures images of sun-soaked landscapes and vibrant culture. It is a celebration of heritage, inviting wearers to embark on an olfactory journey through Spain's diverse landscapes.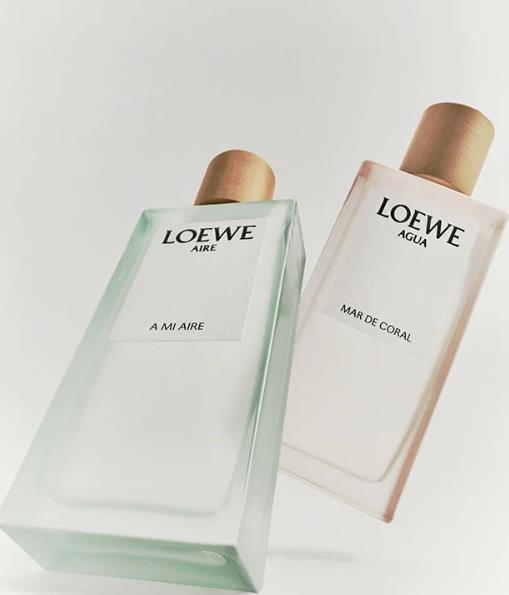 The Essence of Exclusivity
What sets LOEWE apart from its contemporaries is its unwavering commitment to exclusivity and individuality. The brand understands that luxury is not just about owning a product; it's about owning a piece of art that reflects one's unique personality and style.
LOEWE's fragrances are crafted in limited quantities, ensuring that each bottle is a precious masterpiece. From the selection of the finest ingredients to the meticulous attention to detail in design, LOEWE exudes an air of exclusivity that appeals to those who appreciate the finer things in life.
Beyond the Senses: The LOEWE Experience
The LOEWE experience extends beyond the realm of fragrance, encompassing a lifestyle that exudes refinement and sophistication. The brand's boutiques, characterized by their contemporary design and Spanish influence, serve as immersive spaces where customers can explore LOEWE's exquisite offerings.
The brand's commitment to sustainability and ethical practices further amplifies its appeal. LOEWE's dedication to responsible sourcing and environmental consciousness aligns with the values of discerning consumers who seek to make conscious choices without compromising on luxury.
Conclusion: A Fragrant Legacy
In a world where trends come and go, LOEWE remains an emblem of timeless elegance. From its humble beginnings as a leather workshop to its current status as a global luxury powerhouse, the brand's journey is a testament to the enduring allure of quality, craftsmanship, and innovation.
LOEWE's fragrances capture the essence of this legacy, encapsulating the spirit of Spain, the allure of modernity, and the appreciation for artistry in every drop. With each spray, wearers are transported to a realm of sophistication, where history and modernity intertwine to create an olfactory masterpiece.
As LOEWE continues to evolve and captivate hearts, it invites connoisseurs of luxury to embrace a fragrant legacy that is as enduring as it is enchanting.