Read Time:
3 Minute, 29 Second
Confidence is a quality that radiates from within, transcending the superficial boundaries of appearance. While society often associates confidence with physical attributes, the reality is far more profound. True confidence is rooted in self-acceptance, resilience, and an unwavering belief in one's worth. In this essay, we will delve into the profound notion that confidence has nothing to do with looks, exploring the multifaceted nature of self-assurance and the transformative power it holds.
The Illusion of External Validation: In an image-conscious world, it's easy to fall into the trap of seeking validation from external sources, particularly in terms of looks. Society's emphasis on physical attractiveness can create a false narrative, suggesting that confidence is derived solely from a pleasing appearance. However, this perspective fails to acknowledge the depth of human experiences, emotions, and accomplishments that shape true self-assurance.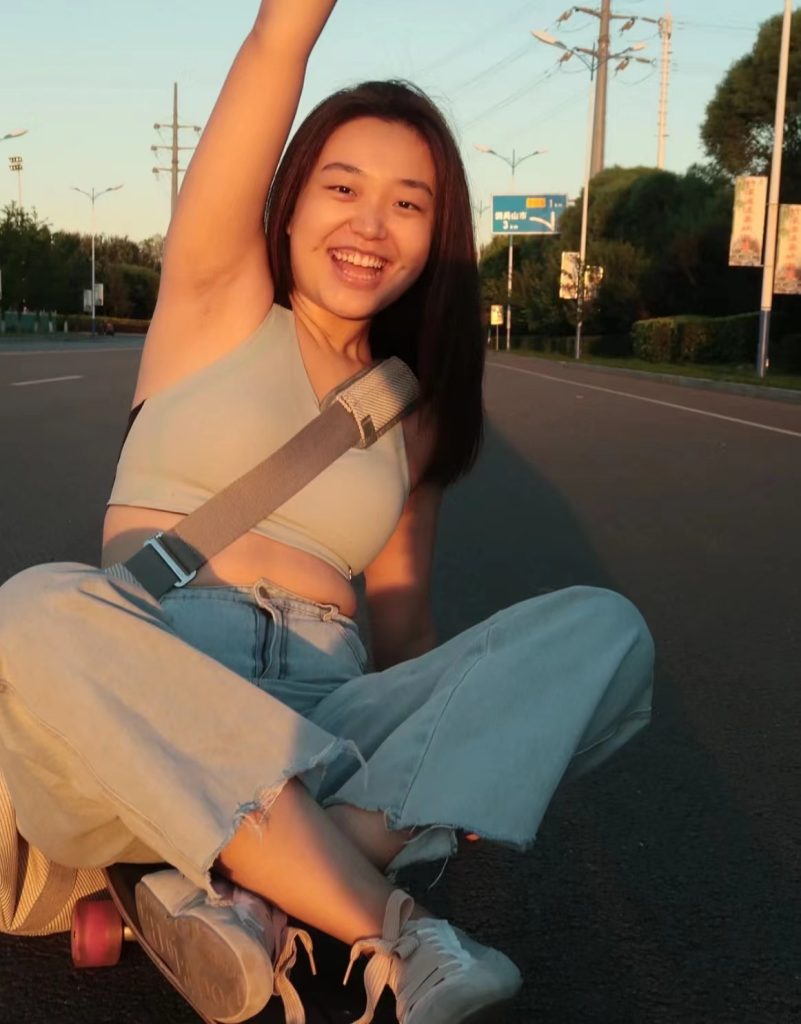 The Foundation of Self-Acceptance: Genuine confidence stems from embracing oneself in entirety, imperfections and all. It's an acceptance of the unique amalgamation of qualities that define an individual. Self-acceptance allows one to recognize that inherent worth is not contingent upon meeting societal beauty standards. When individuals embrace their authentic selves, they embark on a journey towards unshakeable confidence that transcends the boundaries of physical appearance.
The Triumph of Inner Strength: Confidence flourishes in the soil of inner strength and resilience. It's the ability to weather life's storms, overcome challenges, and emerge stronger. This inner fortitude is not cultivated in front of a mirror but through facing adversities head-on. It's the knowledge that one possesses the tools to confront obstacles, regardless of how one looks. This intrinsic power becomes the bedrock upon which genuine confidence is built.
Skills, Talents, and Achievements: Confidence finds its roots in the recognition of one's skills, talents, and accomplishments. Achievements attained through hard work, dedication, and determination contribute to a deep sense of self-worth. When individuals focus on honing their abilities and pursuing their passions, they develop a reservoir of confidence that transcends the fleeting nature of physical appearance.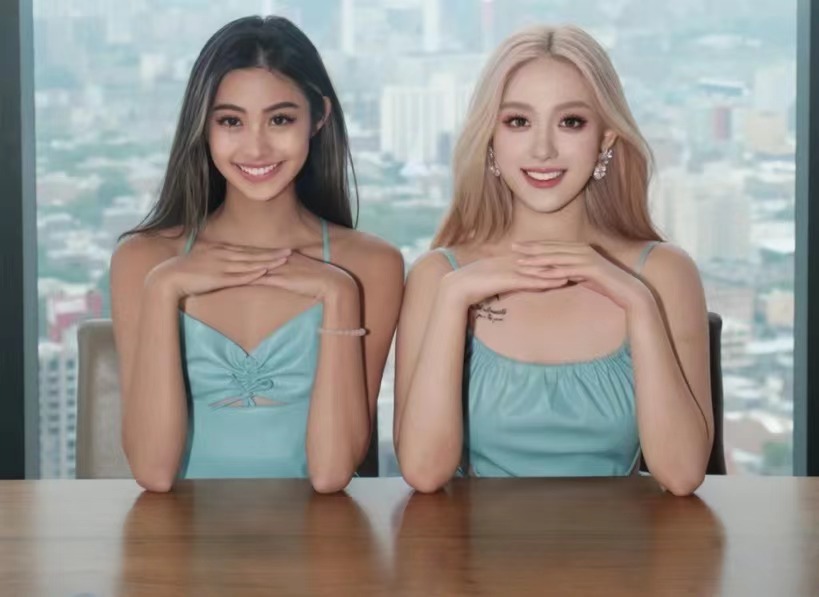 Authentic Connections and Relationships: Confidence is fortified by authentic connections and meaningful relationships. The ability to forge connections based on genuine interactions, empathy, and understanding showcases an individual's true essence. Relationships built on mutual respect and emotional depth reinforce the notion that confidence emanates from one's character, not their external facade.
Mind Over Mirror: The Power of Mindset: Confidence is inherently tied to one's mindset and self-perception. A positive and empowered mindset can dismantle the notion that looks dictate confidence. When individuals shift their focus from the mirror to their thoughts, they begin to cultivate a resilient mental attitude that transcends any perceived physical shortcomings. This shift empowers individuals to embrace their uniqueness and assert their value irrespective of appearance.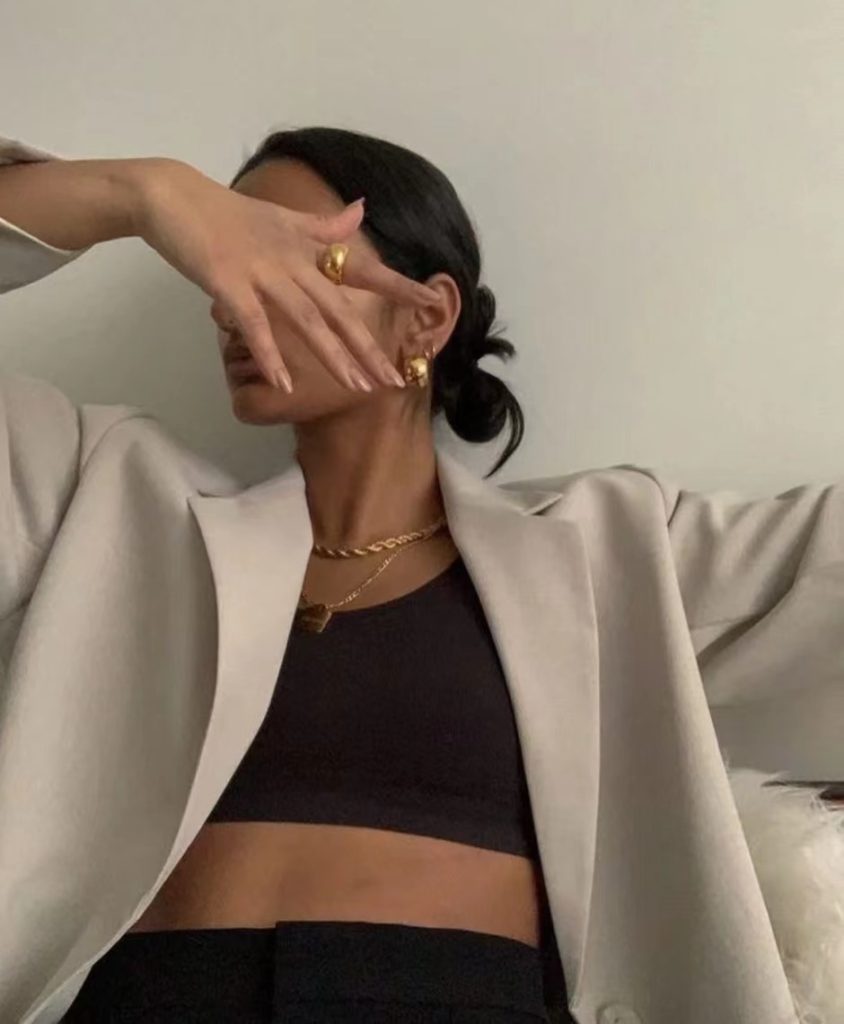 Cultivating Confidence: The Role of Self-Care: Self-care, rooted in nurturing one's physical, mental, and emotional well-being, plays a pivotal role in cultivating confidence. Engaging in activities that promote self-love, practicing mindfulness, and setting healthy boundaries contribute to a holistic sense of self-assurance. These actions demonstrate that confidence is intricately woven into the fabric of self-respect and self-prioritization.
Society's Changing Paradigm: As societal perspectives evolve, there is a growing realization that confidence is not synonymous with appearance. Movements promoting body positivity, diversity, and inclusivity challenge conventional beauty standards and celebrate the beauty within every individual. This paradigm shift highlights the importance of valuing oneself for who they are, reinforcing that confidence transcends physical attributes.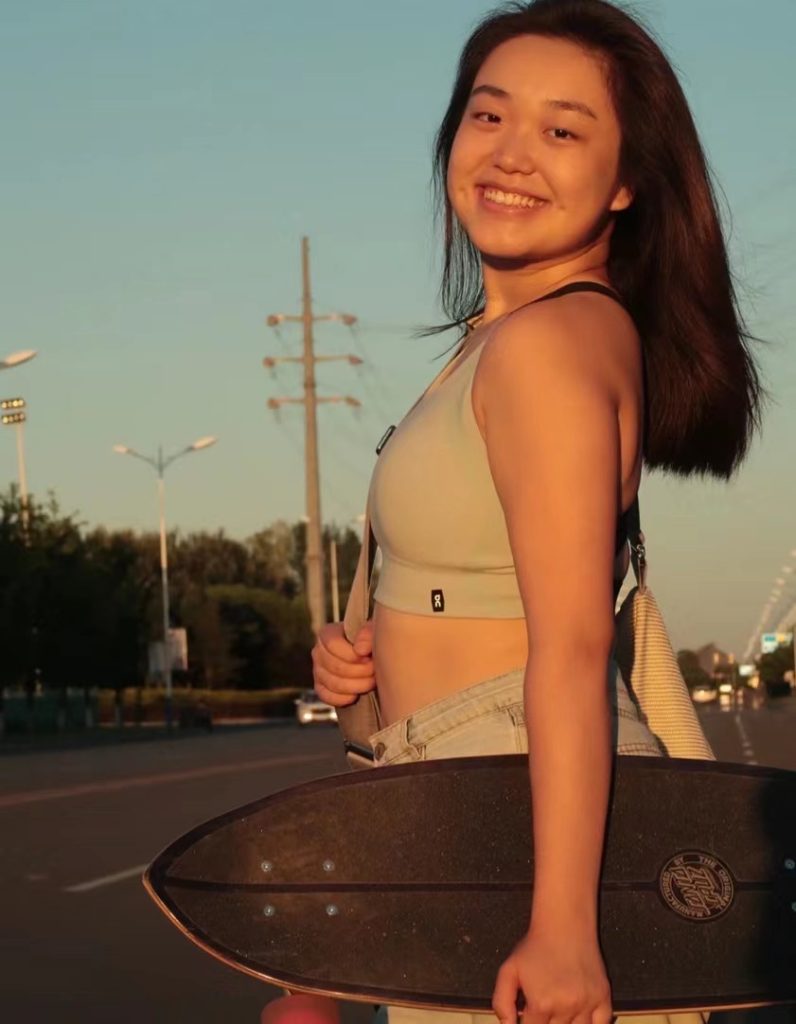 Conclusion: Unveiling the True Essence of Confidence: In a world often fixated on the external, the concept that confidence has nothing to do with looks serves as a liberating revelation. True confidence is a multidimensional gem that emanates from within, influenced by self-acceptance, inner strength, accomplishments, and authentic connections. It is a state of being that flourishes when individuals recognize their worth beyond superficiality. As we peel away the layers of societal conditioning, we uncover a profound truth: confidence is an inner radiance that shines brightly, independent of the reflection in the mirror. It is a timeless, enduring quality that emanates from the heart and soul, a testament to the incredible potential that resides within each individual.