Read Time:
4 Minute, 20 Second
Lipstick, a cosmetic marvel that has adorned lips and captured imaginations for centuries, holds a prominent place in the history of beauty and self-expression. Its evolution from ancient origins to contemporary trends reflects changing cultural norms, social values, and artistic expressions. In this essay, we will journey through the fascinating history of lipstick, exploring its significance in different civilizations, its role in various cultures, and its enduring appeal across time and societies.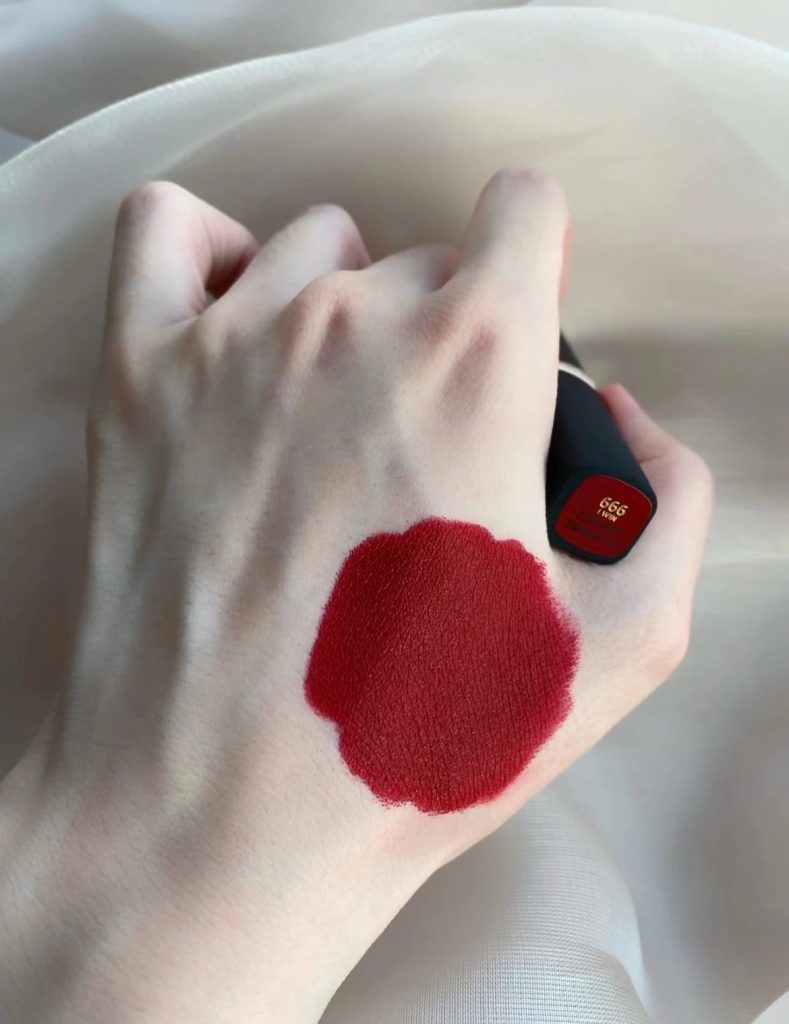 Ancient Origins: Lip Color Across Civilizations
The use of lip color dates back to ancient civilizations, where both men and women adorned their lips for ritual, cultural, and aesthetic purposes. In ancient Mesopotamia, around 4,000 years ago, lip color was created using natural pigments like crushed gemstones and a base of red clay. The bold red lips were a symbol of social status and beauty among the elite.
Similarly, ancient Egyptians used various ingredients, including crushed carmine beetles and red ochre, to create lip color. Their distinctive black kohl-rimmed eyes and red lips were considered a tribute to the gods and a mark of their elevated social status.
Lip Color in Classical Times: Greece and Rome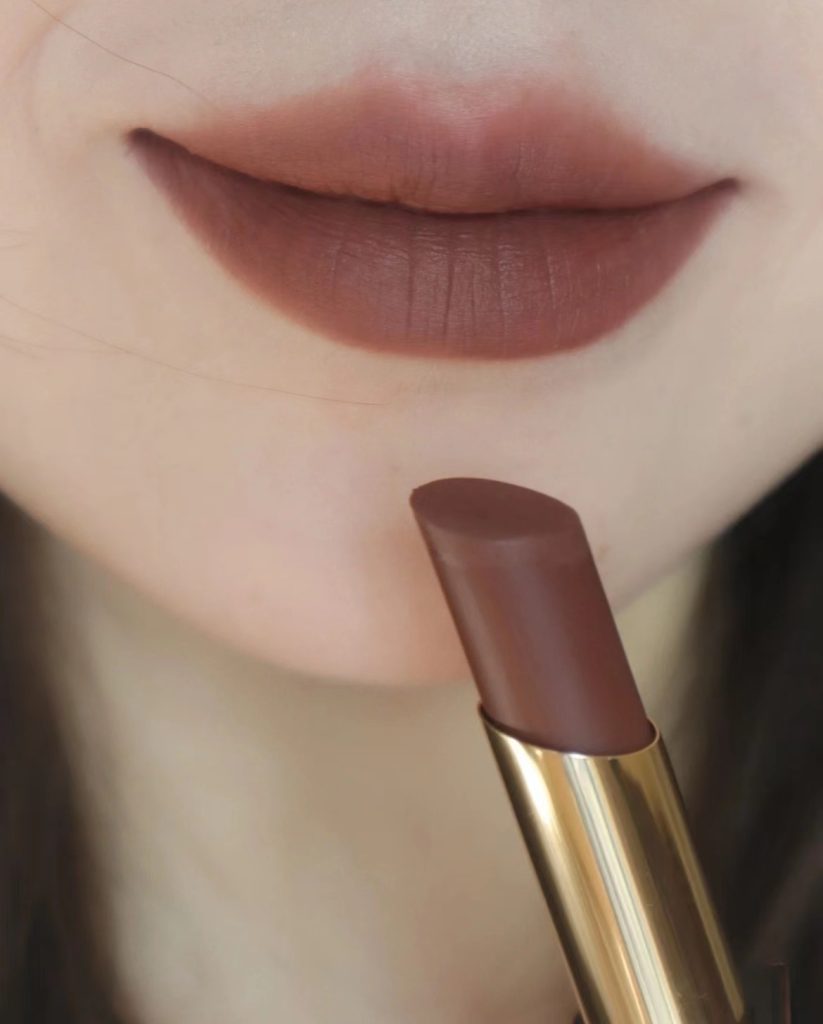 In ancient Greece and Rome, lip color took on different meanings. Greek women primarily used natural ingredients like red iron oxide to create a flushed lip look, aiming for a more natural appearance. On the other hand, Roman women embraced a bolder style, using lip color as a sign of wealth and beauty. They often used crushed mulberries or other berries to achieve vibrant red and purple hues.
Middle Ages and Renaissance: Lip Color's Association with Sin and Virtue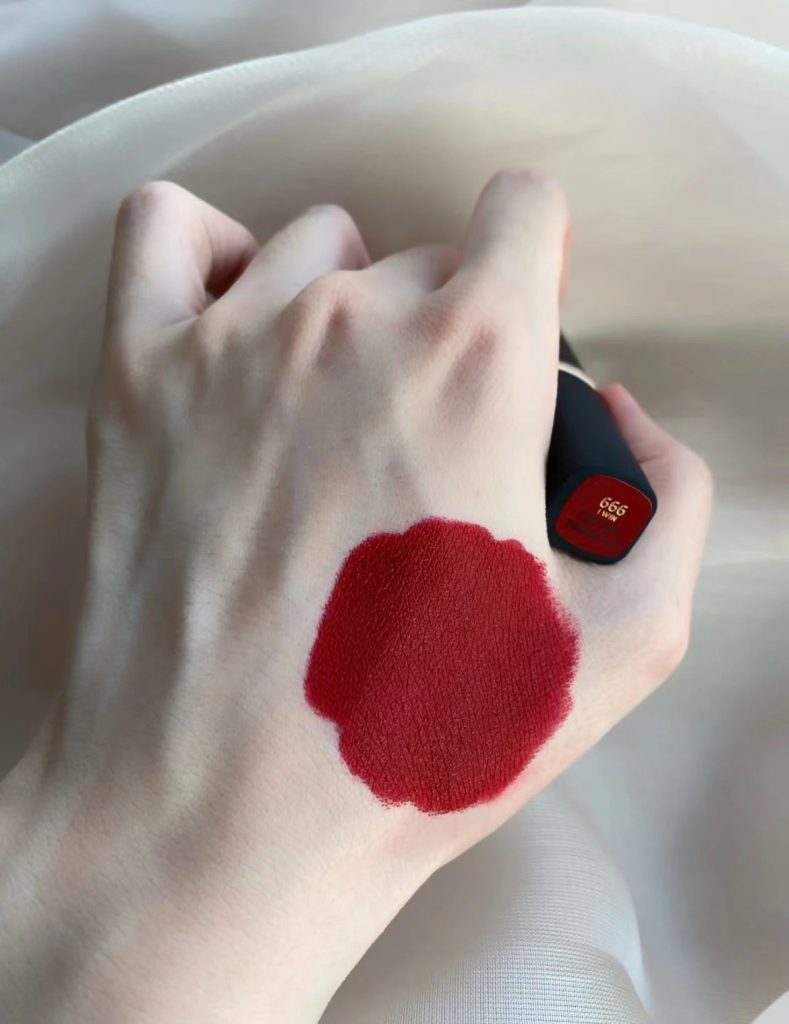 During the Middle Ages, lip color fell out of favor in many Western societies, with religious authorities associating it with vanity and sin. The Church viewed lipstick as a symbol of immoral behavior and excess, leading to a decline in its popularity.
However, the Renaissance period witnessed a resurgence of lipstick, particularly in the courts of Europe. Queen Elizabeth I of England was known for her use of vibrant lip colors, setting a trend among her courtiers. Lip color became a symbol of wealth and status, with European women using various substances like crushed insects and vermilion to achieve bold and striking lips.
The Rise of the Modern Lipstick
The modern lipstick as we know it today began to take shape in the late 19th century. In 1884, perfumers started producing lip color in stick form using ingredients like deer tallow, beeswax, and natural dyes. French cosmetic brands, such as Guerlain and Bourjois, were among the first to introduce commercial lipsticks.
However, lipstick still faced criticism and was perceived as inappropriate for respectable women. Suffragettes in the early 20th century embraced lip color as a symbol of independence and empowerment, challenging societal norms and advocating for women's rights.
Lipstick in Pop Culture and Hollywood Glamour
The 1920s brought about significant changes in fashion and beauty, and lipstick played a crucial role in the "flapper" culture. The signature "Cupid's bow" lip shape, achieved by drawing the upper lip into a pronounced curve, became an iconic trend of the era.
Hollywood's golden age in the 1930s and 1940s solidified the popularity of lipstick as a symbol of femininity and glamour. Leading actresses like Marilyn Monroe and Audrey Hepburn became style icons, inspiring women around the world to embrace lipstick as a way to enhance their beauty and exude confidence.
Innovations and Trends in Lipstick
The post-World War II era saw significant advancements in lipstick technology and the introduction of new formulations. The 1950s witnessed the rise of long-lasting and transfer-proof lipsticks, giving women the freedom to enjoy their favorite colors without constant touch-ups.
In the 1960s, the "mod" movement brought about bold, experimental lip colors, such as bright pinks and oranges, challenging traditional beauty norms and embracing a more playful approach to cosmetics.
The 1990s saw the emergence of lip glosses, offering a glossy and youthful finish to lips, which became a popular alternative to traditional lipstick. However, lipstick never lost its allure, remaining a staple in makeup routines around the world.
Lipstick and Empowerment: Redefining Beauty Standards
In recent decades, lipstick has evolved from a symbol of beauty and femininity to a tool of empowerment and self-expression. The beauty industry has become more inclusive, offering a diverse range of lip colors that cater to various skin tones and preferences.
Celebrities, influencers, and beauty advocates have embraced lipstick as a means of self-expression, challenging traditional beauty standards and promoting body positivity. Lipstick has become a powerful tool for individuals to define their own beauty and embrace their uniqueness.
Conclusion
The history of lipstick is a tale of beauty, power, and self-expression, reflecting the evolution of societies and cultural norms over time. From ancient civilizations to modern trends, lipstick has adorned the lips of countless individuals, leaving an indelible mark on the world of beauty and self-identity.
Throughout history, lipstick has been a symbol of social status, sensuality, rebellion, and empowerment. Its journey from ancient pigments to modern formulations is a testament to the enduring appeal of lip color and its capacity to transform the way individuals perceive themselves and the world