Read Time:
3 Minute, 48 Second
In the heart of the fashion realm, where luxury and innovation converge, some brands rise to iconic status, leaving an indelible mark on the industry. MCM, a name that resonates with opulence and sophistication, has woven a rich tapestry of history and style since its inception. Join me as we embark on a captivating journey through time, exploring the captivating narrative of the MCM brand and its enduring influence on the world of high fashion.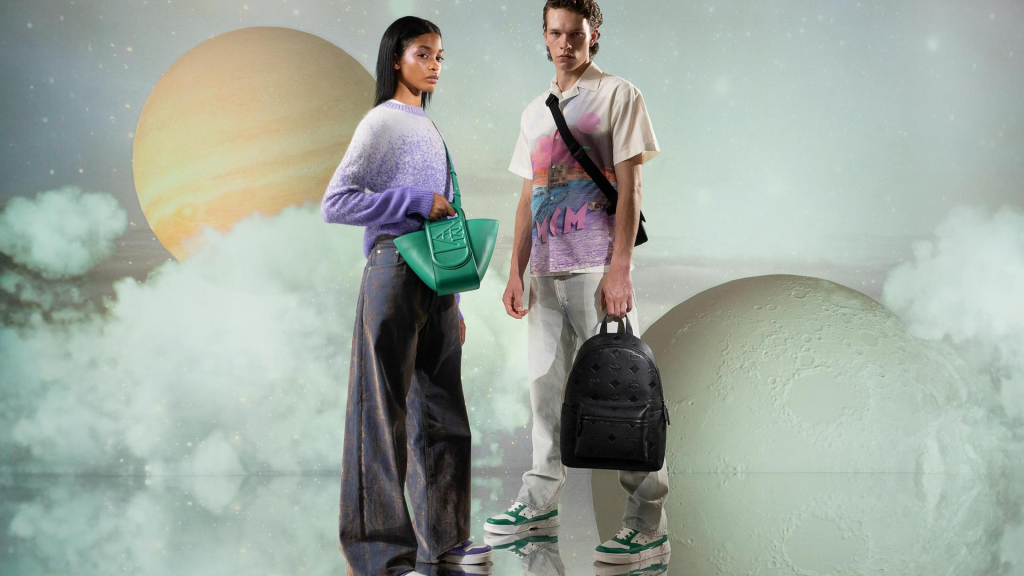 Genesis of Elegance: The Birth of MCM
The story of MCM begins in 1976, when Michael Cromer Munich, the brand's founder, set out to create a symbol of German luxury that would captivate the global fashion landscape. MCM, which originally stood for "Michael Cromer München," was born out of a desire to blend traditional craftsmanship with contemporary design, offering a unique fusion of innovation and heritage. The brand's iconic cognac-colored monogram was introduced, setting the stage for MCM's distinctive visual identity.
The Rise to Prominence: MCM's Cult Following
MCM swiftly captured the imagination of fashion connoisseurs and trendsetters alike, thanks to its commitment to quality, attention to detail, and avant-garde approach to luxury. The brand's pieces became coveted accessories, symbolizing a sense of exclusivity and refined taste. Celebrities and artists embraced MCM, further elevating its status and cementing its position as a cultural phenomenon.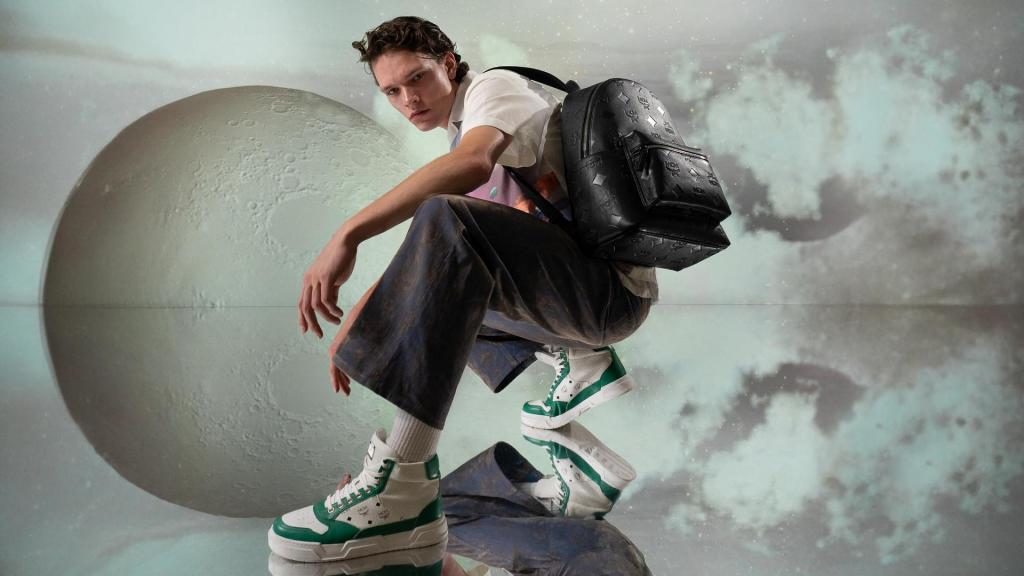 Innovation Meets Artistry: MCM's Signature Aesthetic
At the heart of MCM's allure lies its distinctive design aesthetic, characterized by a harmonious blend of traditional craftsmanship and modern sensibilities. The brand's monogram, featuring the letters MCM intertwined with a laurel wreath, became an iconic symbol of luxury and sophistication. MCM's creations exude an air of opulence while remaining grounded in practicality – a juxtaposition that continues to captivate fashion enthusiasts worldwide.
Global Sensation: MCM's International Expansion
MCM's allure transcended borders, leading to its global expansion and establishment as a premier luxury brand. By the 1980s, MCM had established a significant presence in international fashion capitals, captivating the hearts of discerning clientele in Europe, Asia, and the Americas. The brand's boutiques became sanctuaries of style, offering a curated selection of fashion-forward pieces that embodied MCM's signature blend of innovation and elegance.
Revival and Renaissance: A New Chapter for MCM
As fashion trends evolved, so did MCM's journey. In the early 2000s, the brand underwent a revival under the guidance of Sung-Joo Kim, a visionary entrepreneur. Kim's vision breathed new life into MCM, infusing it with a fresh perspective while honoring its storied heritage. This era marked a renaissance for the brand, propelling it to even greater heights of success and recognition.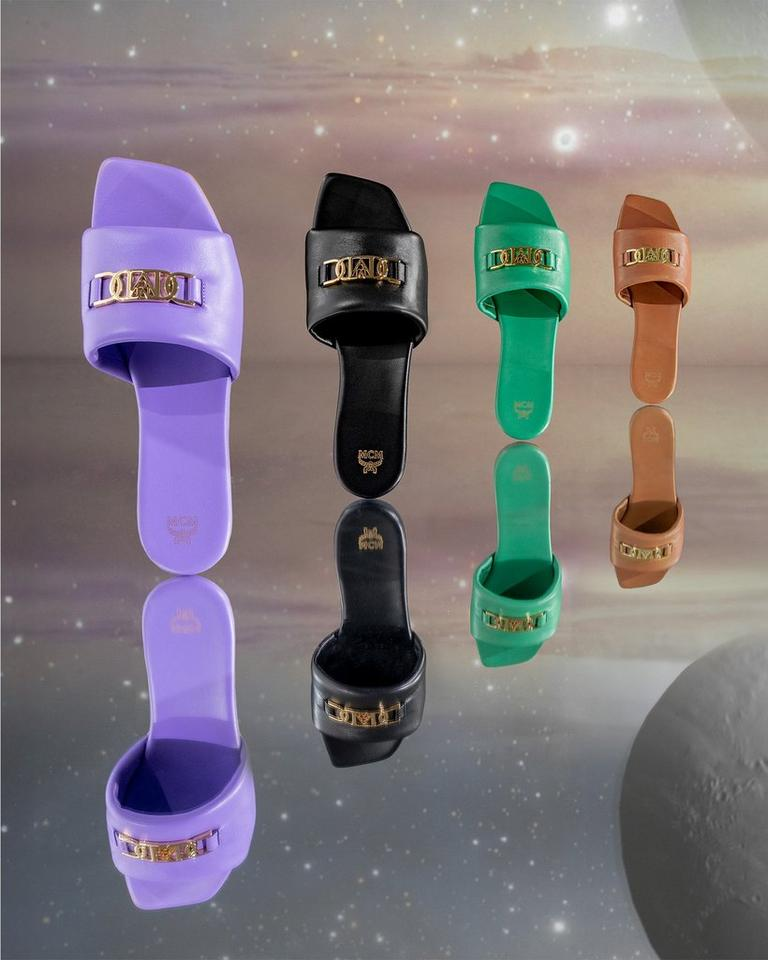 From Iconic Bags to Lifestyle Ensembles: MCM's Diverse Offerings
MCM's offerings extend far beyond iconic bags – they encapsulate an entire lifestyle. From luxury leather goods, including backpacks, totes, and wallets, to ready-to-wear collections that exude effortless elegance, MCM has diversified its portfolio to cater to the multifaceted needs of the modern fashion aficionado. MCM's pieces are not merely accessories; they are statements of individuality and an embodiment of the wearer's unique style narrative.
A Force for Good: MCM's Commitment to Social Responsibility
Beyond the realm of fashion, MCM has embraced its role as a global citizen, prioritizing social responsibility and sustainable practices. The brand's initiatives span environmental conservation, community development, and philanthropy, reflecting MCM's dedication to making a positive impact on the world.
Collaborations and Creative Synergy: MCM's Artistic Partnerships
MCM's creative prowess extends beyond its in-house designs, often collaborating with renowned artists, designers, and cultural icons. These partnerships infuse MCM's collections with fresh perspectives, resulting in limited-edition pieces that blur the lines between fashion and art.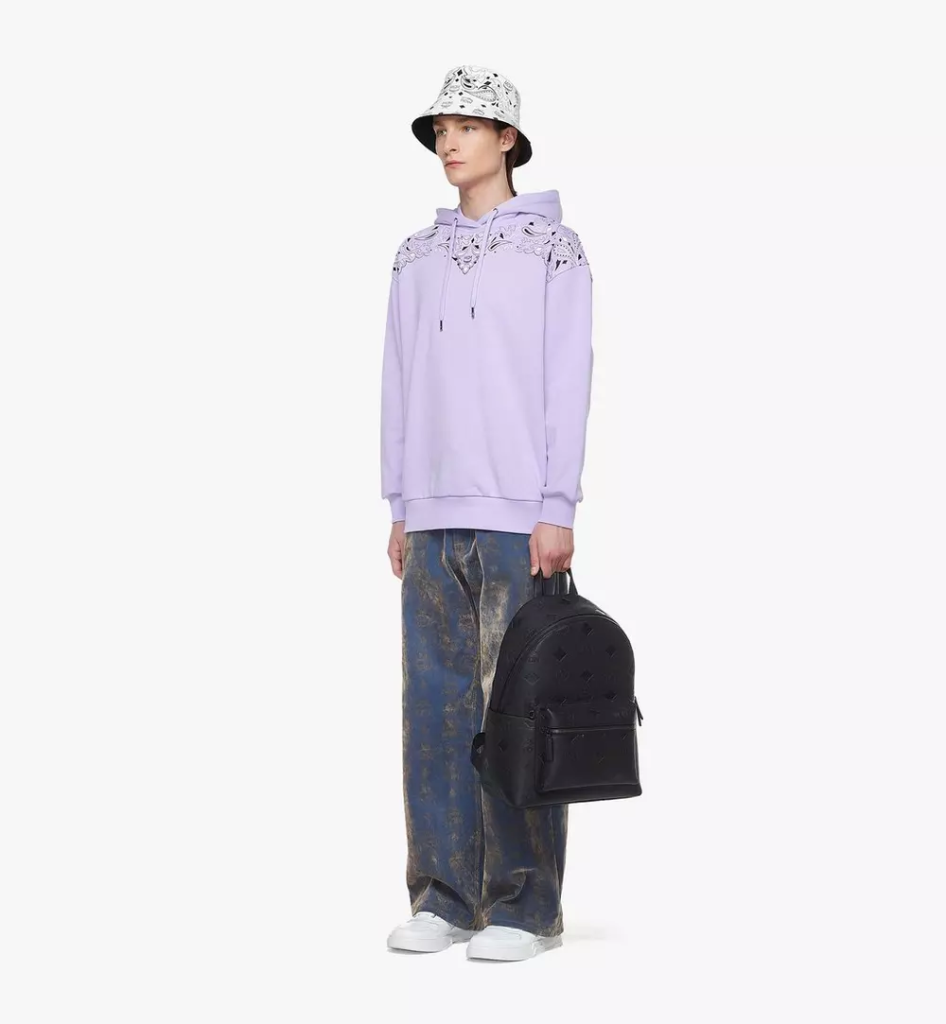 Conclusion: MCM's Timeless Legacy
As we traverse the annals of fashion history, MCM emerges as a beacon of innovation, elegance, and unbridled luxury. From its inception in the 1970s to its present-day status as a global powerhouse, MCM's journey is a testament to the enduring appeal of exceptional craftsmanship and design. The brand's evolution reflects the ever-changing currents of fashion, while its commitment to heritage and innovation ensures that MCM will continue to shape the future of luxury for generations to come.
As we continue to celebrate the MCM legacy, we honor the brand's ability to evoke emotions, tell stories, and transcend boundaries. MCM is not just a label; it's an embodiment of a lifestyle – a lifestyle that embraces opulence, creativity, and the art of self-expression. In a world where fashion serves as a canvas for individuality, MCM remains an illustrious palette, inviting us to paint our own narratives of style, sophistication, and timeless elegance.