Read Time:
4 Minute, 4 Second
Fashion, like art, is a canvas for self-expression, a realm where individuality flourishes, and creativity knows no bounds. In the ever-evolving landscape of style, a captivating trend has emerged, inviting fashion enthusiasts to dive into the world of deconstructed fashion. Deconstructing style has become more than just a fleeting trend; it's a revolutionary movement that challenges traditional norms, dismantles conventional silhouettes, and celebrates the beauty of imperfection.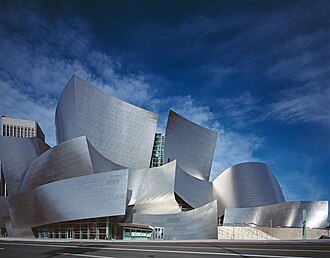 The Essence of Deconstructed Style: A Symphony of Chaos and Elegance
Deconstructed style is an art form that masterfully combines asymmetry, unexpected pairings, and a touch of controlled chaos to create garments that blur the lines between fashion and art. It is the manifestation of a rebellious spirit, a movement that encourages breaking free from the shackles of conformity and embracing the allure of unpredictability. At its core, deconstructed fashion is about challenging preconceived notions of beauty and perfection, urging us to question what it truly means to be stylish.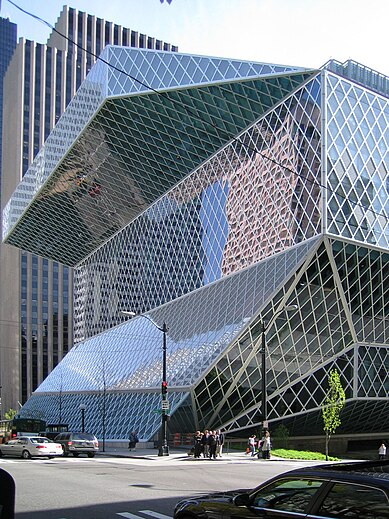 The Power of Imperfection: Embracing Flaws as a Statement of Individuality
In a world often obsessed with polished perfection, deconstructed style emerges as a refreshing breath of authenticity. It boldly celebrates the beauty of imperfections, from exposed seams to raw edges, creating a sense of vulnerability that resonates with the modern fashion enthusiast. Each frayed edge and haphazard stitch tells a story, a testament to the handcrafted nature of the garment and the individuality of its wearer.
Deconstructed pieces are not just clothes; they are wearable sculptures that challenge us to redefine our concept of beauty. As we adorn ourselves with these garments, we symbolize our willingness to embrace our own flaws and quirks, paving the way for a more inclusive and accepting fashion landscape.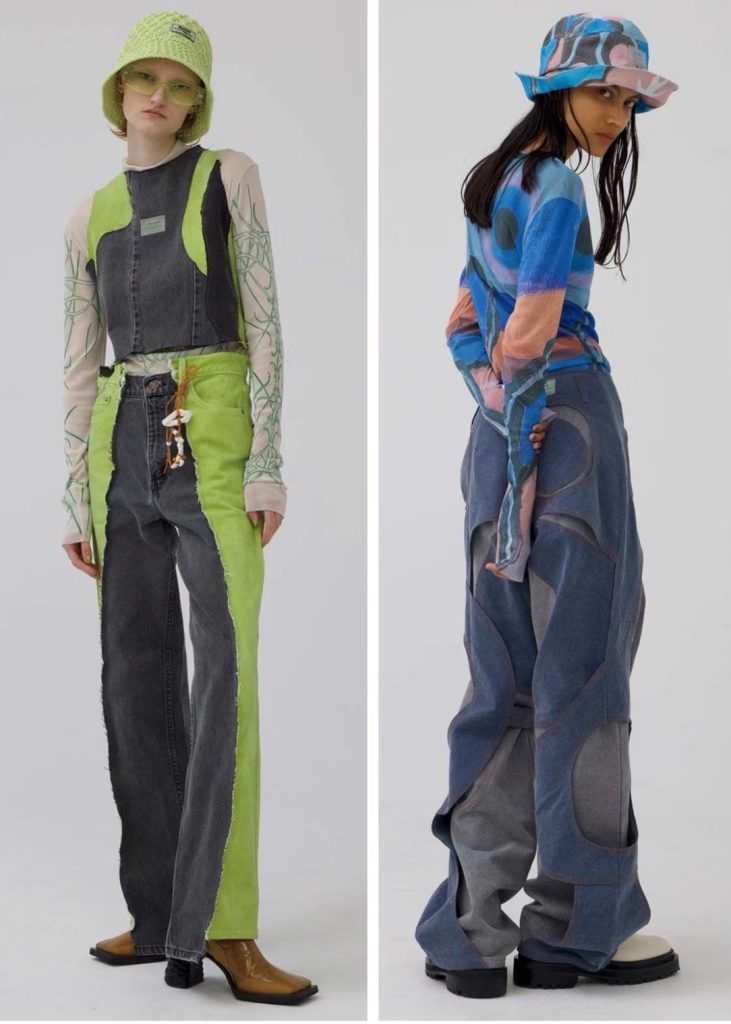 Reimagining Silhouettes: The Art of Dismantling and Reconstructing
One of the most captivating aspects of deconstructed style is its ability to transform traditional silhouettes into something entirely new. Designers play the role of architects, disassembling and reconstructing garments to breathe fresh life into them. A structured blazer might be deconstructed into a fluid cape-like creation, or a classic shirt could be reimagined with asymmetrical draping, blurring the lines between form and function.
This innovative approach to design invites us to see the potential for beauty in unexpected places. The juxtaposition of disparate elements results in pieces that are simultaneously familiar and otherworldly, challenging our perceptions and inspiring us to view fashion as an ever-evolving art form.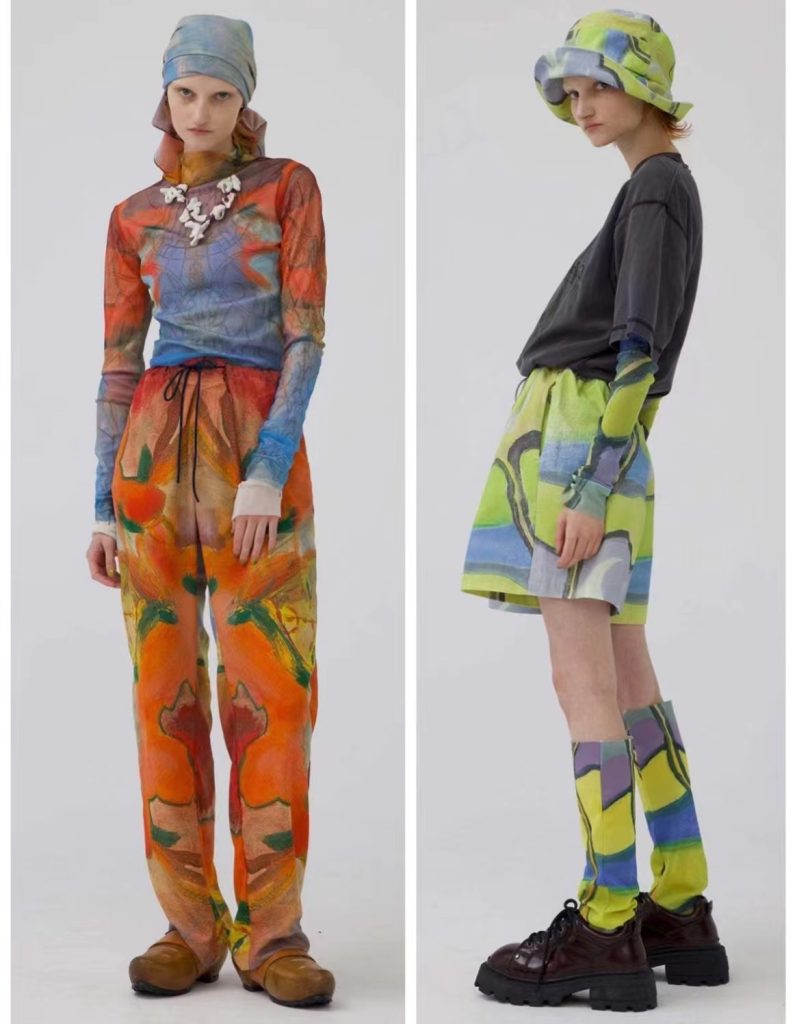 Beyond the Runway: Incorporating Deconstructed Style into Everyday Wardrobes
While deconstructed pieces often make a statement on the runway, the allure of this style extends far beyond the confines of high fashion. Incorporating deconstructed elements into everyday wardrobes allows us to infuse our personal style with a touch of artistic flair. A deconstructed shirt paired with tailored trousers exudes effortless sophistication, while a flowing asymmetrical skirt worn with a casual tee encapsulates a sense of playful elegance.
Embracing deconstructed style in daily wear encourages us to experiment, to take risks, and to fully express our individuality through clothing. It is a reminder that fashion is not limited to a specific occasion but can be a canvas for self-expression in every moment of our lives.
Deconstructed Details: The Art of Accessorizing and Styling
Accessorizing is the final brushstroke in the masterpiece of deconstructed style. The careful selection of accessories allows us to amplify the narrative of our outfit, creating a harmonious symphony between the garment's unconventional elements and the adornments we choose to embellish it with. Delicate, mismatched earrings complement a deconstructed dress, while a bold, statement belt cinches the waist of an asymmetrical top, emphasizing its unique design.
Styling deconstructed pieces is a dance between chaos and control, a delicate balance that requires an understanding of proportion, contrast, and intention. It's an opportunity to showcase our personal aesthetic, to curate an ensemble that speaks volumes about our artistic sensibilities.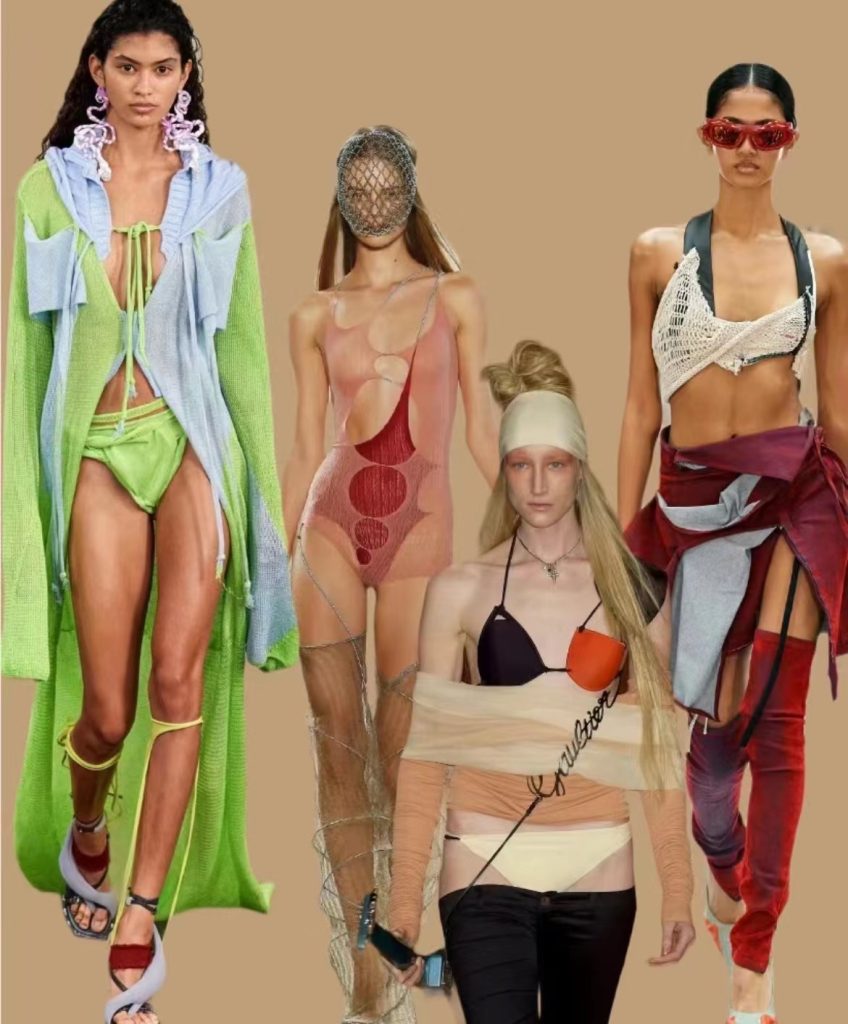 In Conclusion: The Endless Journey of Deconstructed Style
Deconstructed style is more than a passing trend; it's a journey of self-discovery, an exploration of the boundaries between art and fashion. It invites us to break free from the ordinary, to embrace imperfections as a mark of beauty, and to revel in the joy of creativity. Through the disassembly and reimagining of traditional garments, we construct a narrative that reflects our unique perspectives, experiences, and desires.
In this era of ever-changing fashion paradigms, deconstructed style stands as a testament to the power of innovation and individuality. It encourages us to view our wardrobes as an ever-evolving gallery, each piece a masterpiece in its own right. As we continue to deconstruct and reconstruct, we not only redefine style but also redefine ourselves, leaving an indelible mark on the canvas of fashion. So, let us embark on this captivating journey of deconstructed style, where chaos and elegance intertwine to create a symphony that resonates with the modern fashion enthusiast's soul.