Read Time:
3 Minute, 23 Second
In the vast tapestry of human history, the role and status of women have undergone profound transformations. From being relegated to the shadows of societal norms, women have risen to assert their rights, voice their opinions, and redefine their place in the world. In this dynamic journey of empowerment, the lens of the documentary has become a powerful tool, capturing the essence of women's development in all its vibrancy and complexity. Through vivid narratives and poignant visuals, documentaries have unraveled the intricacies of women's struggles, achievements, and aspirations, illuminating the path towards a more equitable and inclusive world.
The Art of Documenting Change: The art of documentary filmmaking possesses a unique ability to portray reality with an unvarnished truthfulness that resonates deeply with audiences. Through meticulously crafted narratives and striking visuals, documentaries shed light on the multifaceted dimensions of women's development, ranging from the challenges they face to the remarkable milestones they attain. Whether it's uncovering the intricacies of gender inequality, spotlighting pioneering women leaders, or celebrating the triumphs of grassroots movements, documentaries have the power to amplify women's voices and spark conversations that catalyze change.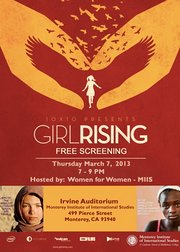 Breaking the Shackles: Gender Inequality Exposed: One of the most compelling themes within the realm of women's development documentaries is the exposure of pervasive gender inequality. Documentaries such as "Half the Sky" and "He Named Me Malala" have peeled back the layers of systemic discrimination, revealing the harsh realities that countless women endure. These films narrate stories of resilience and courage against a backdrop of unequal access to education, healthcare, and economic opportunities. By vividly showcasing the lives of women who challenge and transcend these limitations, these documentaries compel viewers to confront the injustices that persist and galvanize efforts to dismantle them.
Trailblazers of Progress: Women Pioneers in Focus: Documentaries celebrating women pioneers stand as vivid tributes to those who have broken barriers and shattered glass ceilings. Films like "RBG" and "Hidden Figures" shine a spotlight on trailblazing women who have made significant contributions in fields traditionally dominated by men. By chronicling their journeys, struggles, and triumphs, these documentaries not only honor their legacy but also inspire future generations to dream bigger and reach higher. They remind us that women's development is intrinsically linked to a legacy of resilience, tenacity, and relentless pursuit of excellence.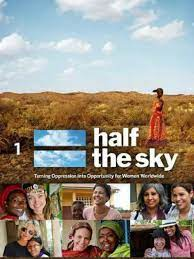 Voices from the Margins: Amplifying Grassroots Movements: Documentaries also serve as powerful platforms for amplifying the voices of women who have historically been marginalized and underrepresented. Films like "Daughters of the Forest" and "Girl Rising" immerse viewers in the lives of girls and women striving for change within their communities. These documentaries underscore the transformative impact of education and empowerment, often initiated from the grassroots level. By bringing these stories to the forefront, documentaries galvanize support for initiatives that uplift and empower women at the local level, ultimately contributing to broader societal transformation.
Beyond Boundaries: Global Narratives of Women's Empowerment: The beauty of documentary filmmaking lies in its ability to transcend geographical boundaries, connecting viewers to the shared struggles and aspirations of women around the world. Documentaries like "A Small Act" and "Period. End of Sentence." bridge cultural divides, revealing common threads of strength and resilience that unite women from diverse backgrounds. Through vivid storytelling, these documentaries foster empathy, encourage cross-cultural dialogue, and inspire collective action towards achieving gender equality on a global scale.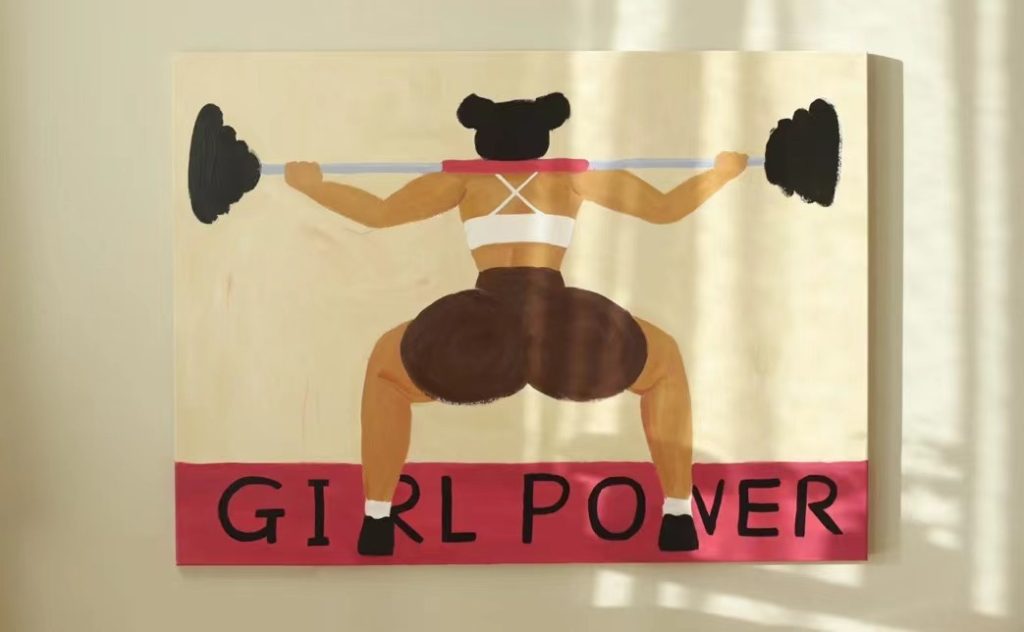 Conclusion: In the tapestry of human history, documentaries on women's development serve as vibrant threads that weave together stories of struggle, triumph, and transformation. Through vivid narratives, striking visuals, and unflinching honesty, these films shed light on the complexities of gender inequality, celebrate women pioneers, amplify grassroots movements, and foster global solidarity. As we bear witness to the dynamic journey of women's empowerment through the lens of documentary, we are reminded that the fight for gender equality is an ongoing quest, fueled by the power of storytelling and the unwavering determination of countless individuals. Just as the camera captures these narratives, the legacy of women's development documentaries continues to frame a future where every woman's potential is fully realized and celebrated.