Read Time:
4 Minute, 17 Second
Nail care is a fundamental aspect of personal grooming and hygiene that often goes beyond aesthetics. Our nails are not just a canvas for self-expression through nail polish and art, but also indicators of our overall health. Proper nail care is essential for maintaining strong, healthy, and beautiful nails. In this essay, we will explore the significance of nail care, the steps involved in maintaining healthy nails, and the importance of integrating nail care into our regular self-care routine.
Importance of Nail Care
Nails, composed of a protein called keratin, serve several important functions. They protect the fingertips and toes, enhance our tactile sensations, and aid in grasping objects. Additionally, nails can provide valuable insights into our health. Changes in nail texture, color, and growth patterns can be indicative of underlying health conditions, including nutritional deficiencies, hormonal imbalances, and certain diseases. Healthy nails not only enhance our appearance but also contribute to our overall well-being.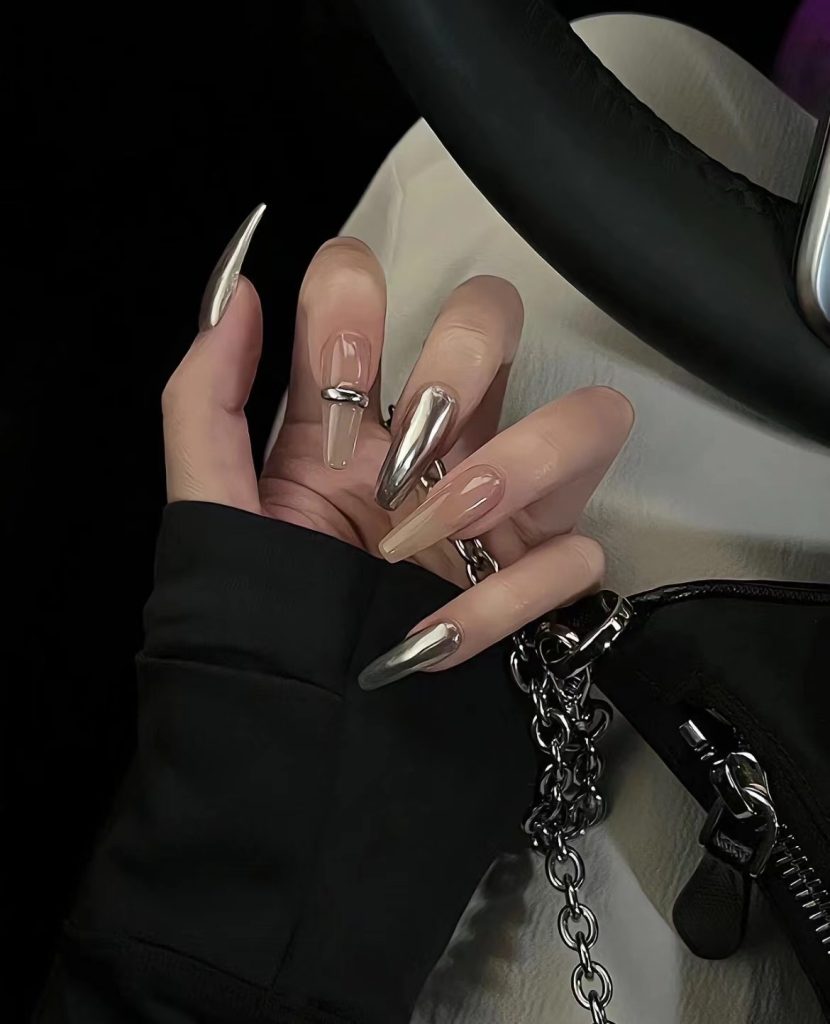 Steps to Maintaining Healthy Nails
Regular Cleaning: Proper nail hygiene begins with regular cleaning. Gently scrubbing the nails and the surrounding skin with a soft brush helps remove dirt, bacteria, and dead skin cells. Clean nails are less likely to develop infections and will allow nail treatments to be more effective.
Trimming and Filing: Keeping nails at an appropriate length is essential for preventing breakage and maintaining overall nail health. Trim nails straight across and then shape them using a gentle file. Avoid overly aggressive filing, as it can weaken the nails.
Moisturizing: Just as our skin needs moisturization, our nails require hydration too. Regularly applying a nourishing cuticle oil or cream can help prevent dryness and brittleness. Massaging cuticle oil into the cuticles also promotes blood circulation, which can aid in nail growth.
Healthy Diet: Proper nutrition plays a significant role in nail health. A diet rich in vitamins, minerals, and proteins supports strong and resilient nails. Biotin, a B-vitamin found in foods like eggs, nuts, and whole grains, is particularly beneficial for nail growth and strength.
Avoiding Harsh Chemicals: Exposure to harsh chemicals, such as those found in household cleaning products, can weaken and damage nails. Wear gloves when engaging in activities that involve exposure to such substances to protect your nails.
Proper Nail Polish Usage: While nail polish can be a fun way to express yourself, it's essential to use it correctly. Allow your nails to breathe between applications by going without polish for a few days. Use a base coat to prevent staining and a top coat to seal and protect the polish, extending its longevity.
Avoiding Nail Biting and Picking: Habits like nail biting and picking can lead to damaged and infected nails. These habits also increase the risk of transferring bacteria from the hands to the mouth, potentially causing illnesses.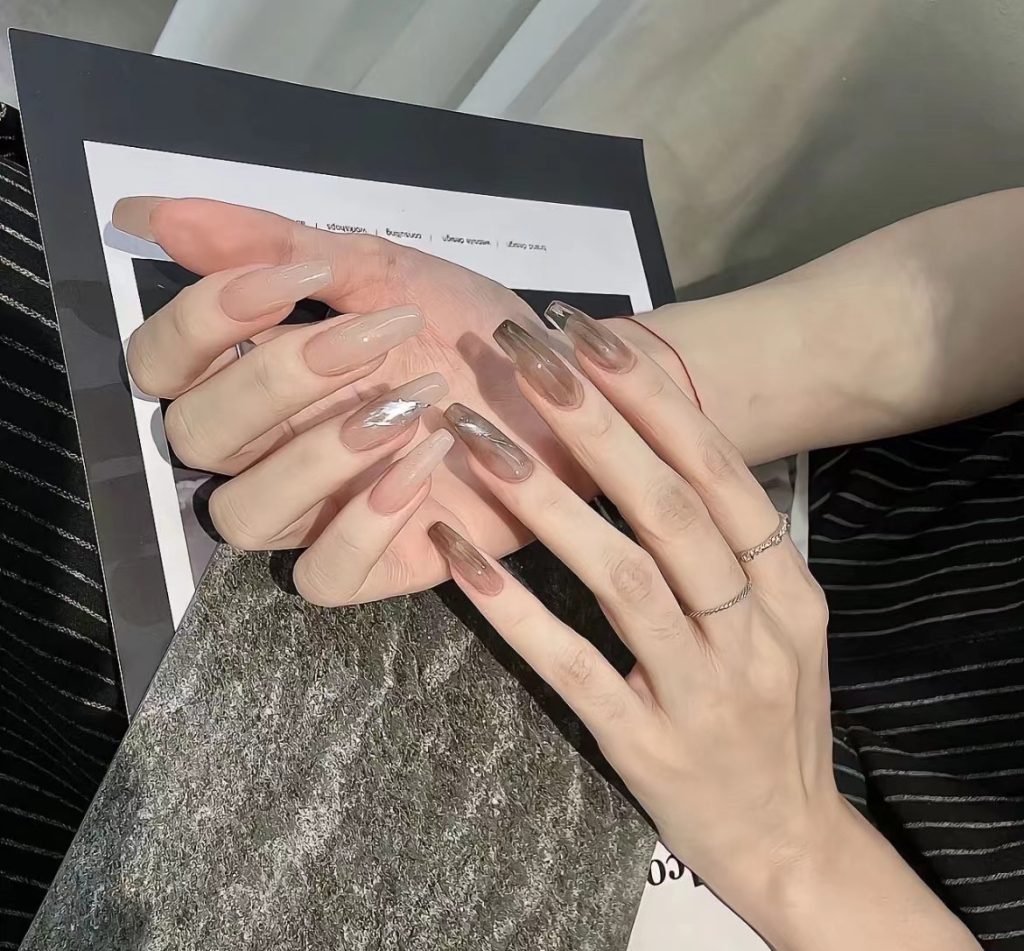 Nail Care as Part of Self-Care
In our fast-paced lives, incorporating nail care into our self-care routine can provide a sense of relaxation and mindfulness. Taking the time to care for our nails can be therapeutic, allowing us to disconnect from the daily hustle and focus on a simple, soothing activity. A nail care routine can be a moment of solitude, a chance to unwind, and a reminder to prioritize our well-being.
Nail Care as a Form of Expression
Beyond their functional roles, nails also offer a platform for creative expression. Nail art, a growing trend, allows individuals to experiment with colors, patterns, and designs that reflect their personalities and moods. Intricate nail art can be a conversation starter, a way to showcase individuality, or even a temporary escape into a world of aesthetics.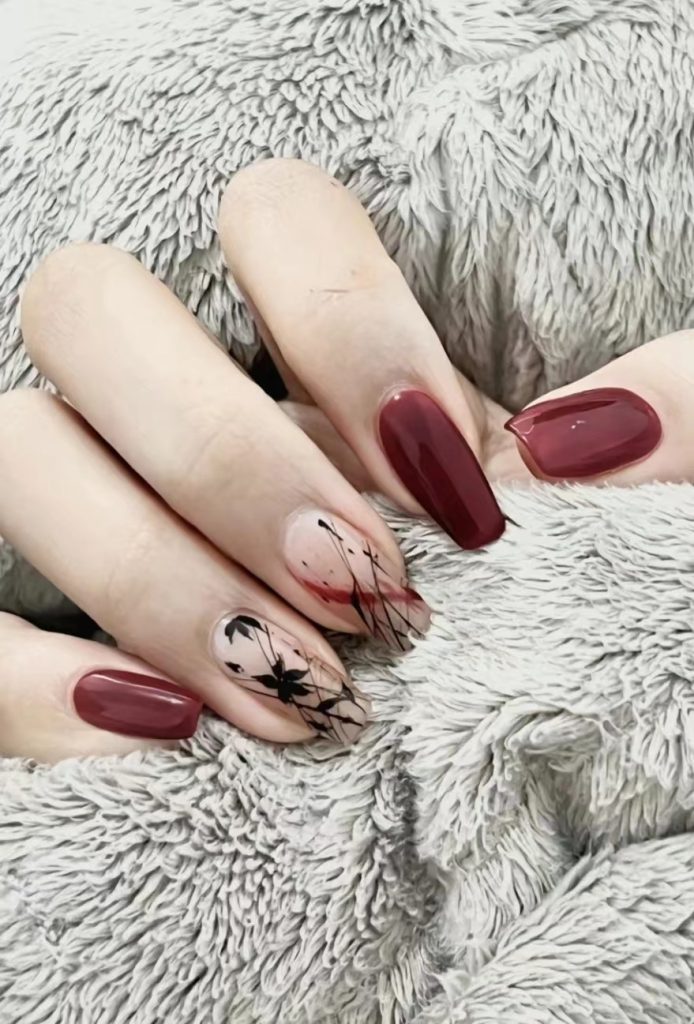 Professional Nail Care
While at-home nail care is essential, seeking professional assistance from nail technicians or manicurists can provide additional benefits. Regular professional manicures and pedicures involve meticulous cleaning, exfoliation, and moisturization of the nails and the surrounding skin. This not only enhances the appearance of the nails but also contributes to their health.
However, it's crucial to be cautious when choosing a nail salon. Sanitation and hygiene practices are of utmost importance to prevent infections and ensure a safe experience. Ask for recommendations, read reviews, and observe the cleanliness of the salon before making a decision.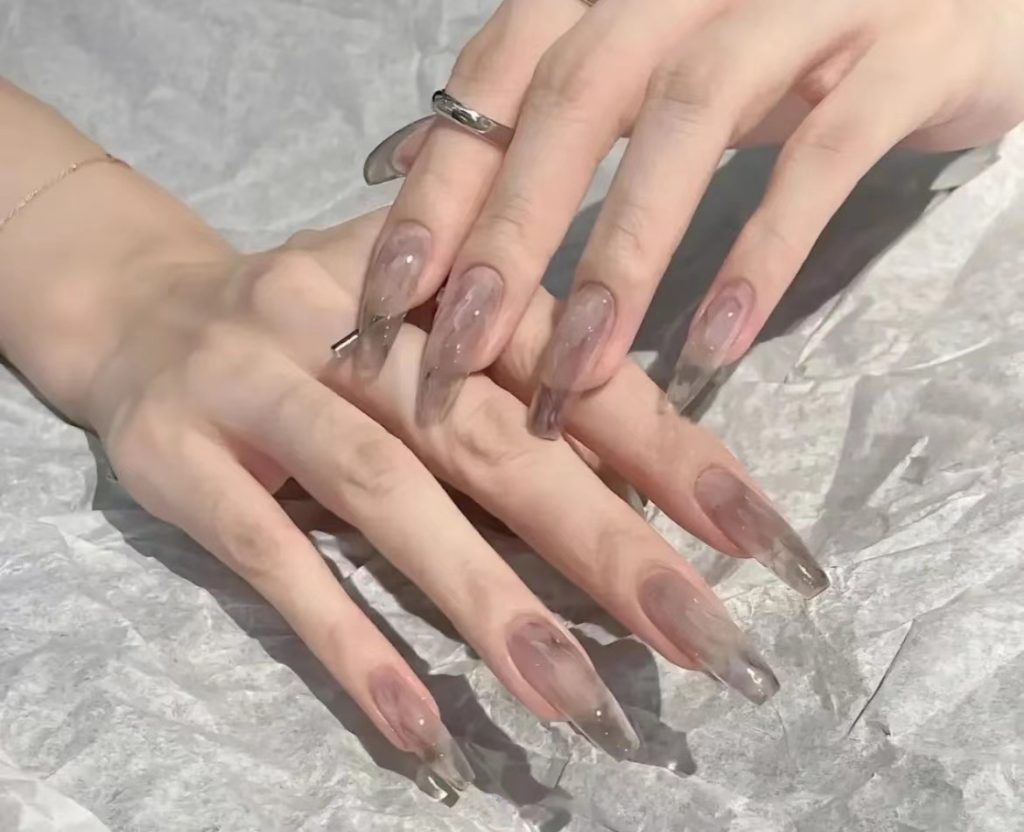 Conclusion
Nail care is not just about appearances; it's a holistic approach to maintaining healthy and beautiful nails that contribute to our overall well-being. Regular cleaning, trimming, and moisturizing are essential steps in maintaining strong and resilient nails. Proper nutrition, avoiding harsh chemicals, and being mindful of habits like nail biting are also vital for nail health.
Moreover, nail care serves as a form of self-care and creative expression. Taking the time to care for our nails can provide relaxation and mindfulness in our busy lives. Embracing nail art allows us to experiment with aesthetics and showcase our individuality.
In a world where self-care is gaining importance, nail care provides a simple yet effective way to show ourselves the care and attention we deserve. As we paint our nails, adorn them with art, and nurture them with proper care, we embark on a journey of self-expression, self-love, and holistic well-being.