Read Time:
3 Minute, 37 Second
In the realm of men's fashion, few garments command the attention and admiration that a well-tailored suit does. The quintessential symbol of elegance and sophistication, a suit is not merely an ensemble; it's a statement of confidence and refined taste. With an array of suit brands vying for attention, discerning gentlemen deserve the crème de la crème. Join us on a sartorial journey as we unveil a curated selection of suit brands that epitomize excellence, ensuring you exude timeless charm and unparalleled style.
The Pursuit of Perfection:
Selecting a suit brand is akin to finding a partner in style – a brand that resonates with your personality, values, and aesthetic preferences. As you embark on this journey, consider factors such as craftsmanship, fabric quality, design versatility, and the brand's legacy. Our recommendations are crafted to cater to different sensibilities, ensuring there's a perfect fit for every dapper individual.
**1. Ermenegildo Zegna: A name synonymous with Italian luxury and sartorial finesse, Ermenegildo Zegna is a masterful creator of suits that seamlessly blend tradition with innovation. Renowned for its exceptional fabrics and impeccable tailoring, Zegna suits exude elegance that is both contemporary and timeless. From classic wool suits to modern blends, Zegna's commitment to craftsmanship ensures you're dressed in sophistication.
**2. Tom Ford: When it comes to a bold and distinctive style, Tom Ford's suits make an indelible mark. Ford's designs exude confidence and bravado, often characterized by sharp lines, peak lapels, and a meticulous attention to detail. His suits are tailored to perfection, offering a luxurious experience that leaves a lasting impression.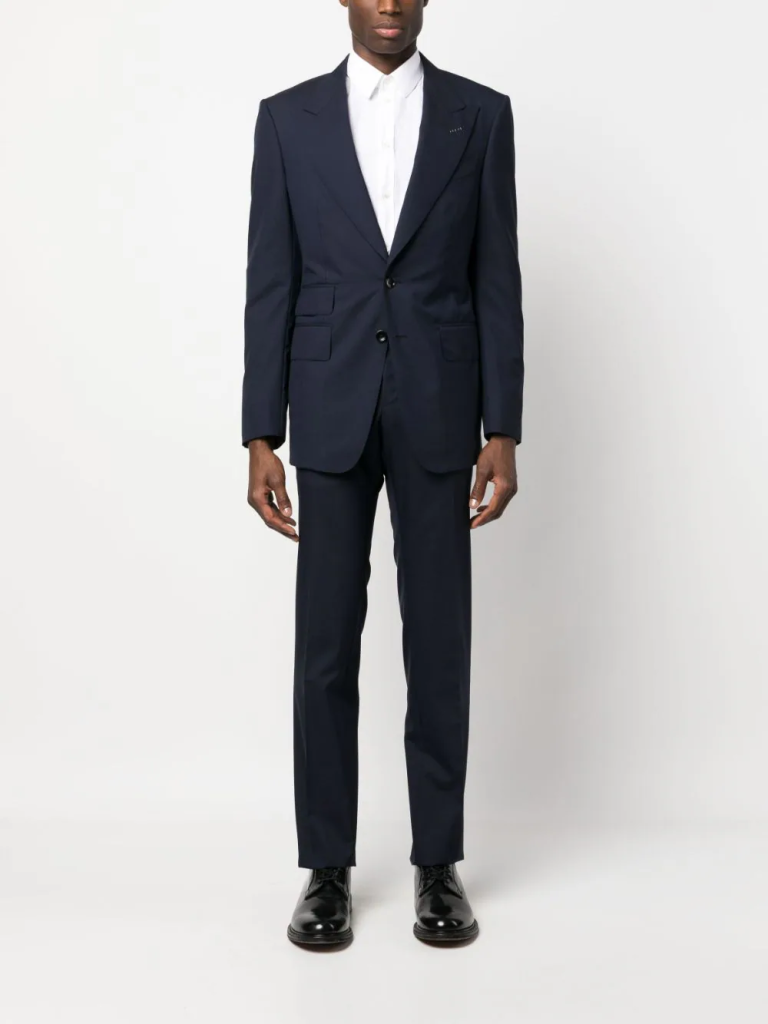 **3. Canali: For the discerning gentleman who values craftsmanship and heritage, Canali stands as an epitome of Italian artistry. With a legacy dating back to the 1930s, Canali's suits are a testament to meticulous craftsmanship and an unwavering commitment to quality. Impeccably tailored and often featuring intricate patterns and textures, a Canali suit exudes a refined elegance that captivates.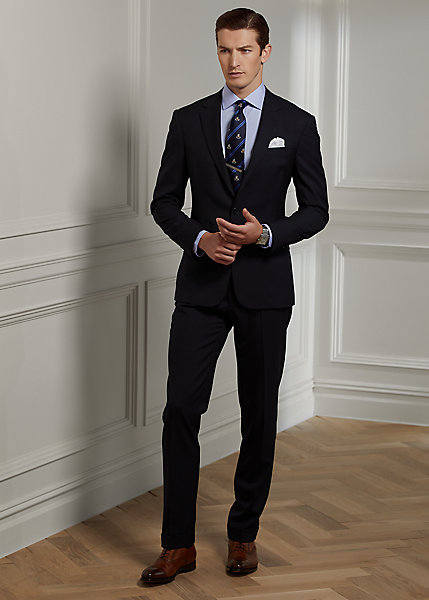 **4. Hugo Boss: Combining German precision with contemporary design, Hugo Boss has become a staple in the modern gentleman's wardrobe. From sleek and minimalist designs to bold and adventurous choices, Hugo Boss offers a versatile range of suits that cater to different occasions and tastes.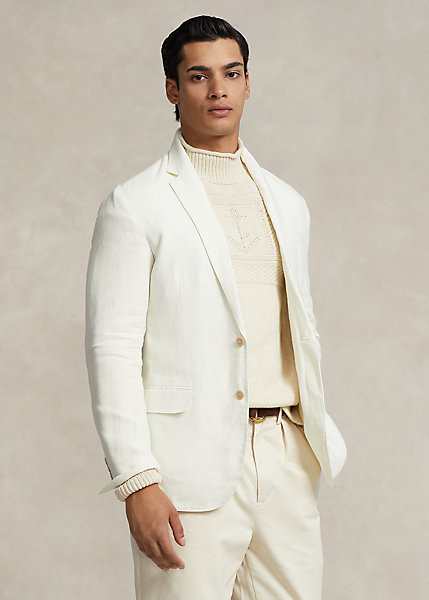 **5. Suitsupply: For the modern man who seeks a perfect blend of quality and affordability, Suitsupply emerges as a standout choice. With an emphasis on contemporary cuts and a diverse selection of fabrics, Suitsupply offers an array of options that are tailored to individual preferences without breaking the bank.
**6. Brioni: Luxury reaches new heights with Brioni, a brand that has dressed influential figures and Hollywood icons for decades. Brioni's suits are a masterpiece of tailoring, with an emphasis on handcrafted details, exquisite fabrics, and a refined aesthetic that exudes power and elegance.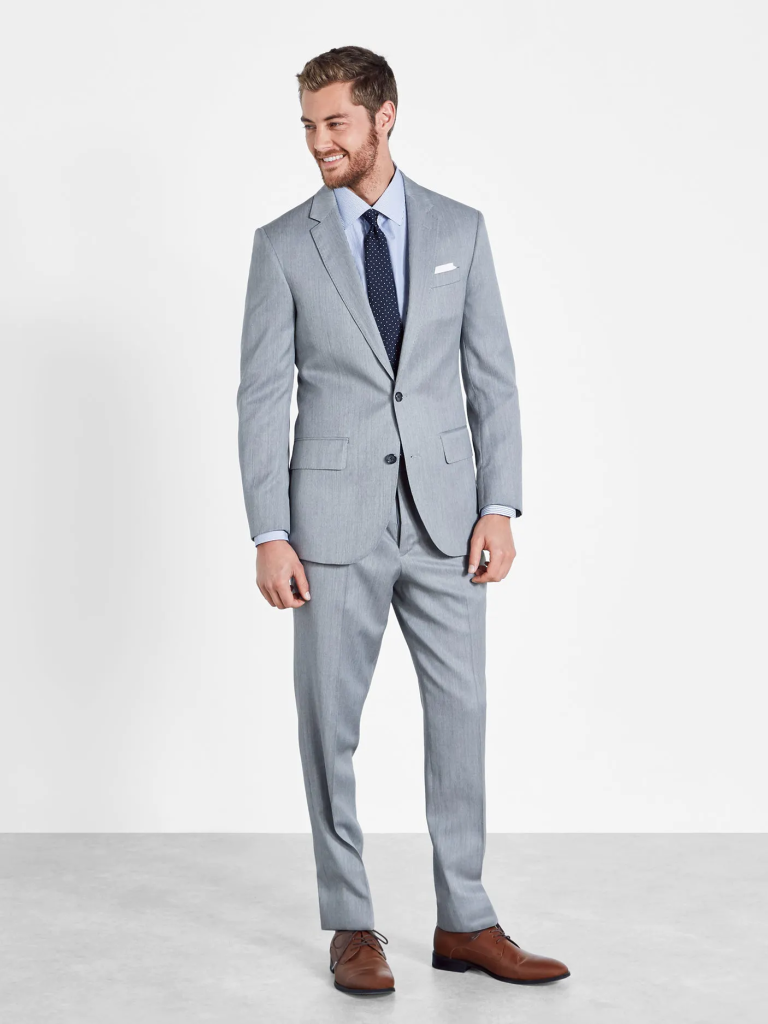 **7. Ralph Lauren Purple Label: Ralph Lauren's Purple Label is a celebration of classic American style infused with luxury and sophistication. The suits in this collection often feature timeless silhouettes, luxurious materials, and an attention to detail that reflects Ralph Lauren's iconic vision.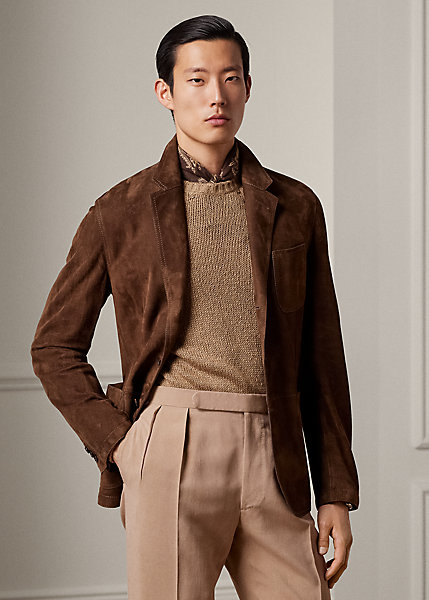 **8. Paul Smith: If you're looking to infuse your wardrobe with a touch of British eccentricity, Paul Smith's suits offer a playful and vibrant take on classic tailoring. From unexpected linings to colorful stitching, Paul Smith's designs allow you to express your personality while maintaining a polished appearance.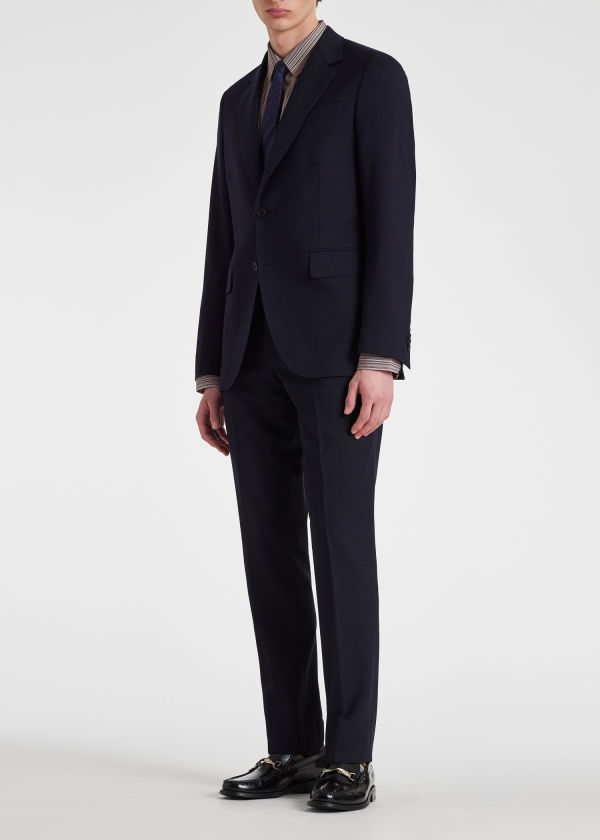 **9. Gucci: For those who dare to be different, Gucci's suits are a harmonious blend of high fashion and individuality. Creative Director Alessandro Michele has redefined menswear with bold patterns, unexpected embellishments, and a fearless approach to design, making Gucci suits a symbol of avant-garde elegance.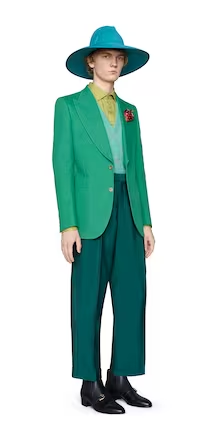 **10. Brooks Brothers: Steeped in American heritage and tradition, Brooks Brothers is a name that has stood the test of time. Their suits offer a classic and timeless aesthetic, making them a reliable choice for gentlemen who appreciate enduring style and understated elegance.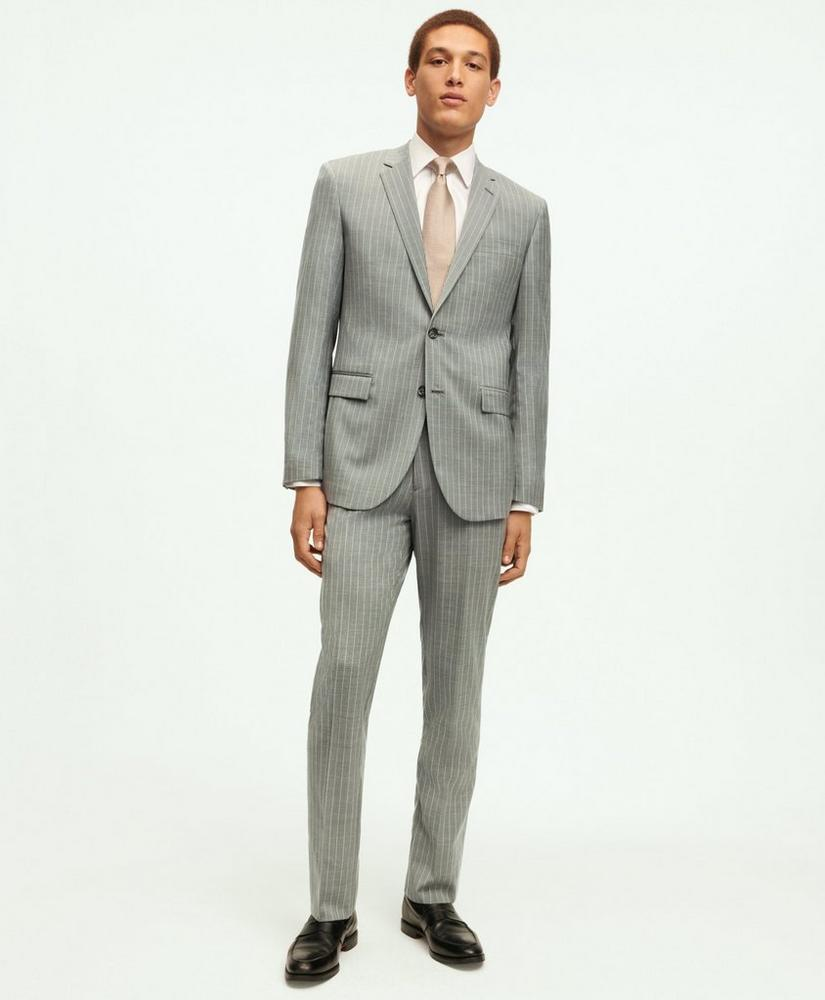 Conclusion: Defining Your Signature Style:
In the world of suits, the brand you choose becomes an extension of your personality and style. Whether you gravitate towards Italian craftsmanship, contemporary design, or a fusion of cultures, each of the recommended brands carries a legacy of excellence that sets you apart as a connoisseur of refined fashion. Ultimately, the key is to find a brand that aligns with your individuality, enabling you to step into any occasion with confidence, poise, and a distinguished sense of style.