Read Time:
4 Minute, 57 Second
In the celestial tapestry of the universe, the twelve signs of the zodiac shimmer like stars, each holding a unique essence and energy. Just as the planets influence our lives, the zodiac signs influence our personalities and preferences, including our fashion choices. From fiery Aries to enigmatic Pisces, each sign has a distinct dressing style that aligns with its inherent qualities. Join us on a journey through the cosmos as we explore dressing styles suitable for different signs of the zodiac.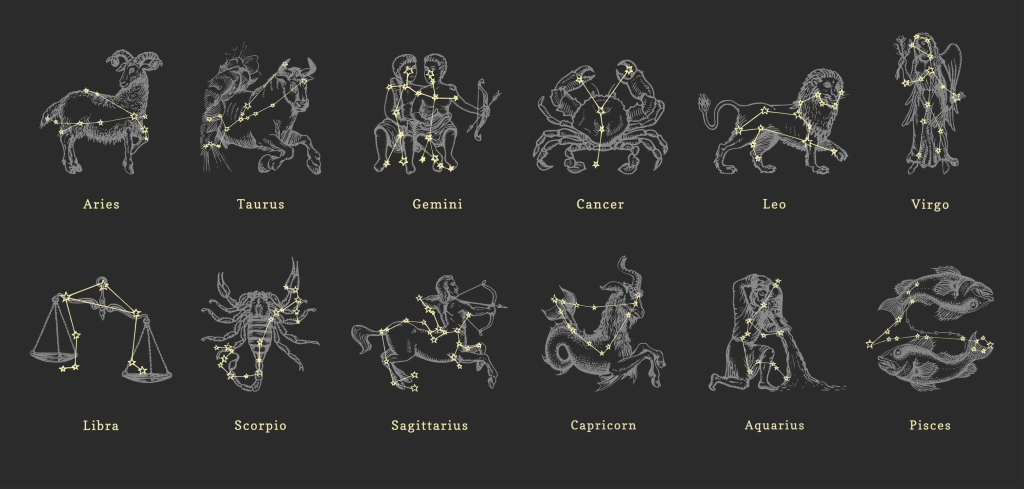 Aries (March 21 – April 19): Bold and Daring
Aries, the fearless ram, leads the zodiac with its dynamic and energetic spirit. Arians embrace fashion that reflects their boldness, often opting for outfits that make a strong statement. Sharp lines, vibrant colors, and edgy accessories are a must for Aries individuals. Think tailored blazers, leather jackets, and eye-catching sneakers. Their go-to look is the perfect balance between comfort and audacity, always ready to conquer the world.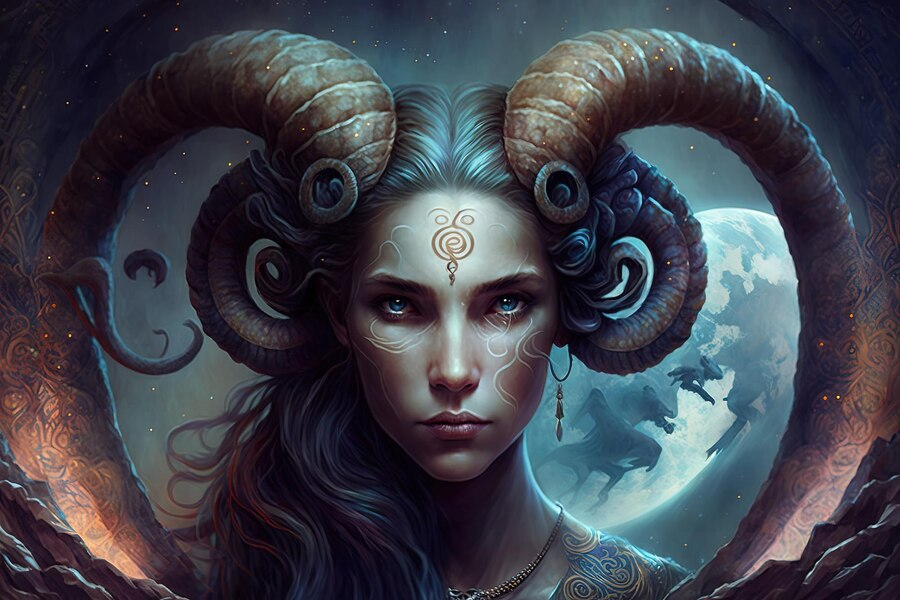 Taurus (April 20 – May 20): Timeless Elegance
Grounded Taurus finds comfort in the finer things in life, and their dressing style echoes this sentiment. Quality fabrics, classic cuts, and understated luxury define their fashion choices. Taurus individuals are drawn to earthy tones and textures that exude elegance and sensuality. Flowing maxi dresses, cashmere sweaters, and well-fitted jeans are staples in their wardrobe, reflecting their timeless and sophisticated approach to fashion.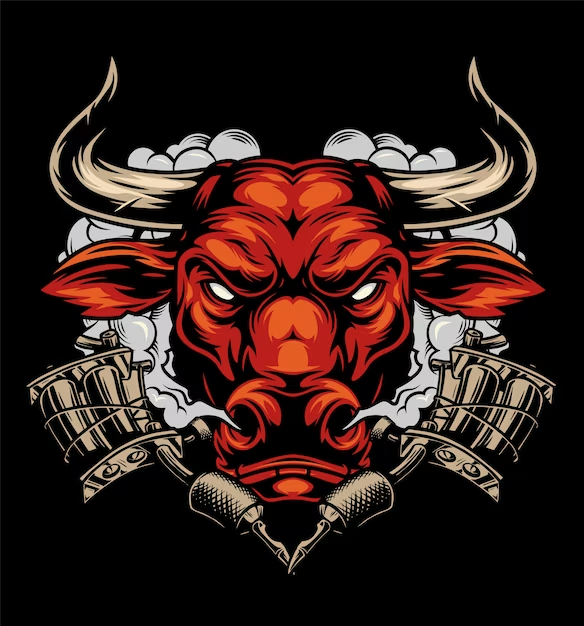 Gemini (May 21 – June 20): Playfully Eclectic
Gemini, the communicative twins, have a fashion sense that mirrors their dual nature. Their style is eclectic, reflecting their ever-changing interests and moods. Geminis love mixing patterns, colors, and textures to create playful and dynamic outfits. Versatile pieces like convertible dresses and reversible jackets appeal to their multifaceted personality. Accessories such as statement earrings and quirky hats complete their whimsical ensembles.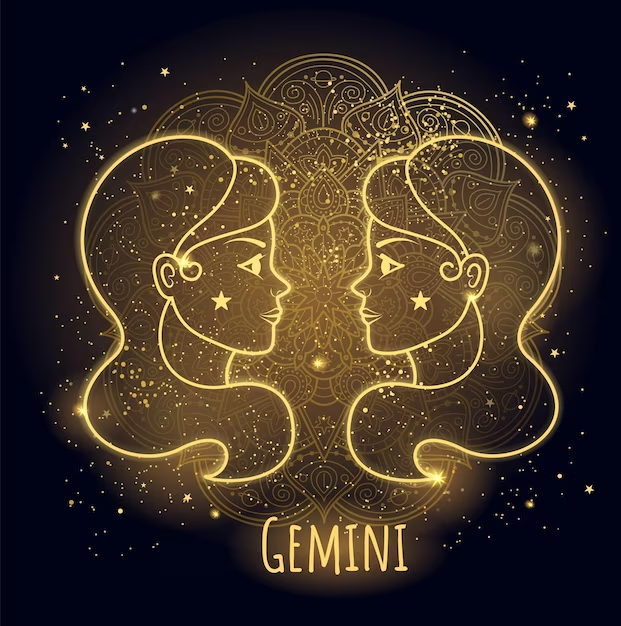 Cancer (June 21 – July 22): Comfortably Chic
Nurturing Cancer finds solace in comfort and coziness. Their dressing style is all about soft fabrics, relaxed silhouettes, and soothing colors. Cancer individuals gravitate towards clothing that evokes a sense of security, such as oversized sweaters, flowy skirts, and cozy cardigans. Their outfits often feature sentimental pieces or heirloom jewelry, showcasing their deep emotional connections.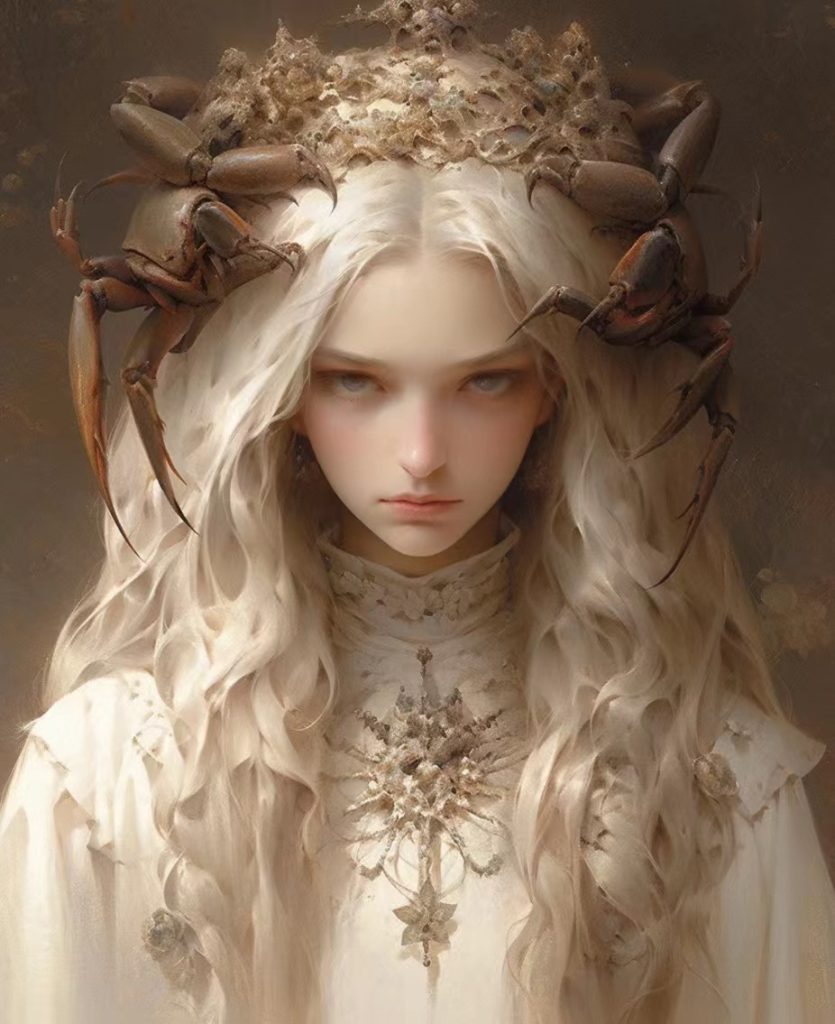 Leo (July 23 – August 22): Regal Glamour
Leos, the majestic lions of the zodiac, demand attention and adore all things luxurious. Their dressing style is an embodiment of their regal nature, characterized by bold prints, dramatic silhouettes, and opulent accessories. Leos shine in statement pieces like sequined dresses, tailored suits in vibrant hues, and show-stopping jewelry. Their confidence and charisma light up any room they enter.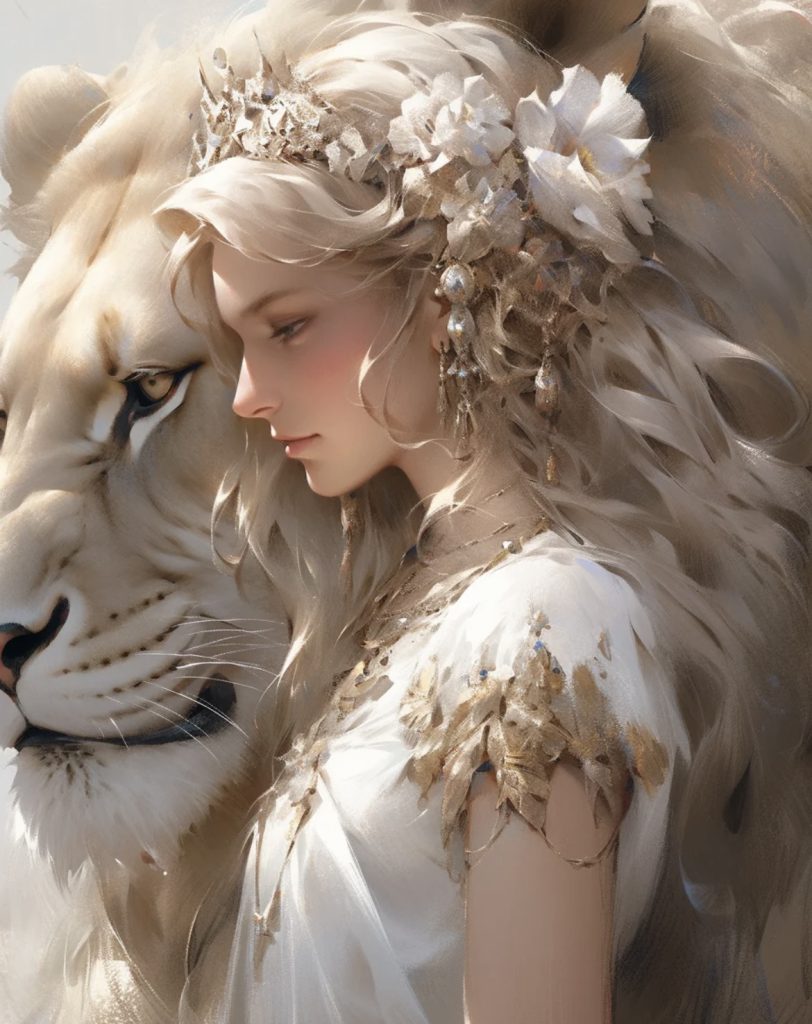 Virgo (August 23 – September 22): Effortless Sophistication
Virgos embrace a practical yet refined dressing style that reflects their meticulous nature. Clean lines, neutral tones, and well-tailored pieces form the foundation of their wardrobe. Virgo individuals are drawn to minimalistic elegance, favoring pieces that can easily transition from work to casual outings. Crisp button-down shirts, tailored trousers, and classic loafers embody their timeless and understated approach to fashion.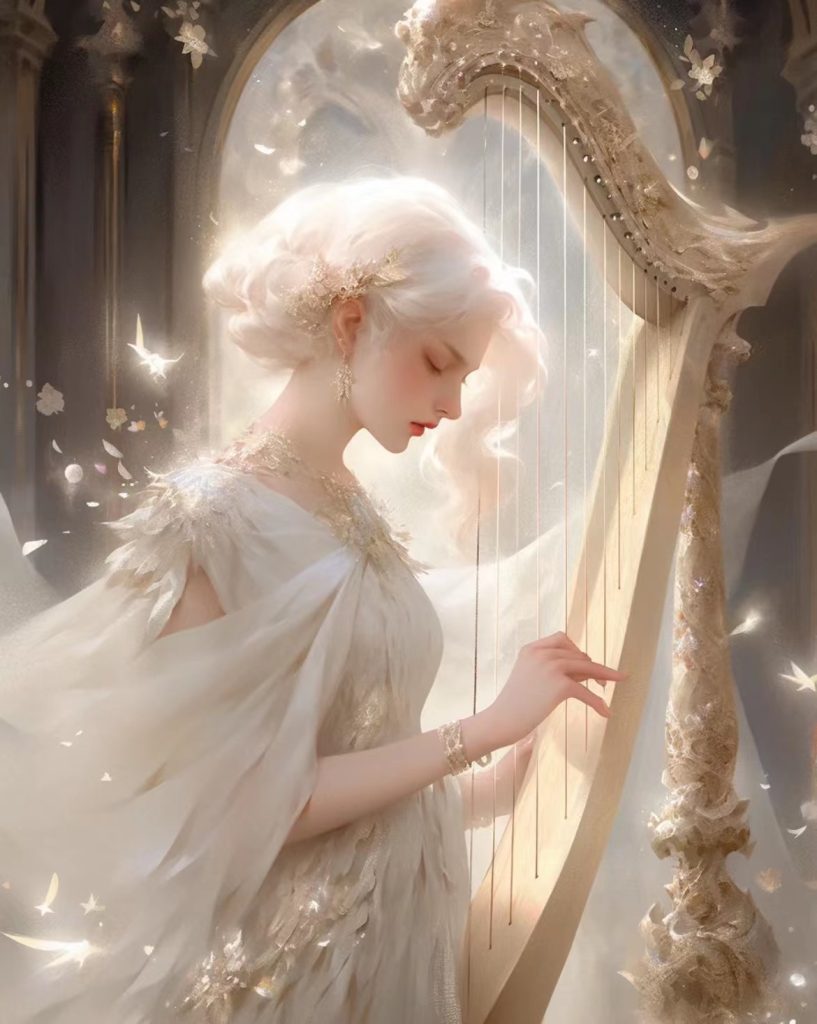 Libra (September 23 – October 22): Harmonious Ensembles
Balance-seeking Libras have an innate sense of style that revolves around harmony and aesthetics. Their fashion choices are characterized by well-balanced ensembles, combining complementary colors and textures. Libras love flowing dresses, stylish blouses, and tailored blazers that effortlessly showcase their sense of equilibrium. Their outfits often incorporate delicate jewelry and accessories, reflecting their appreciation for beauty and refinement.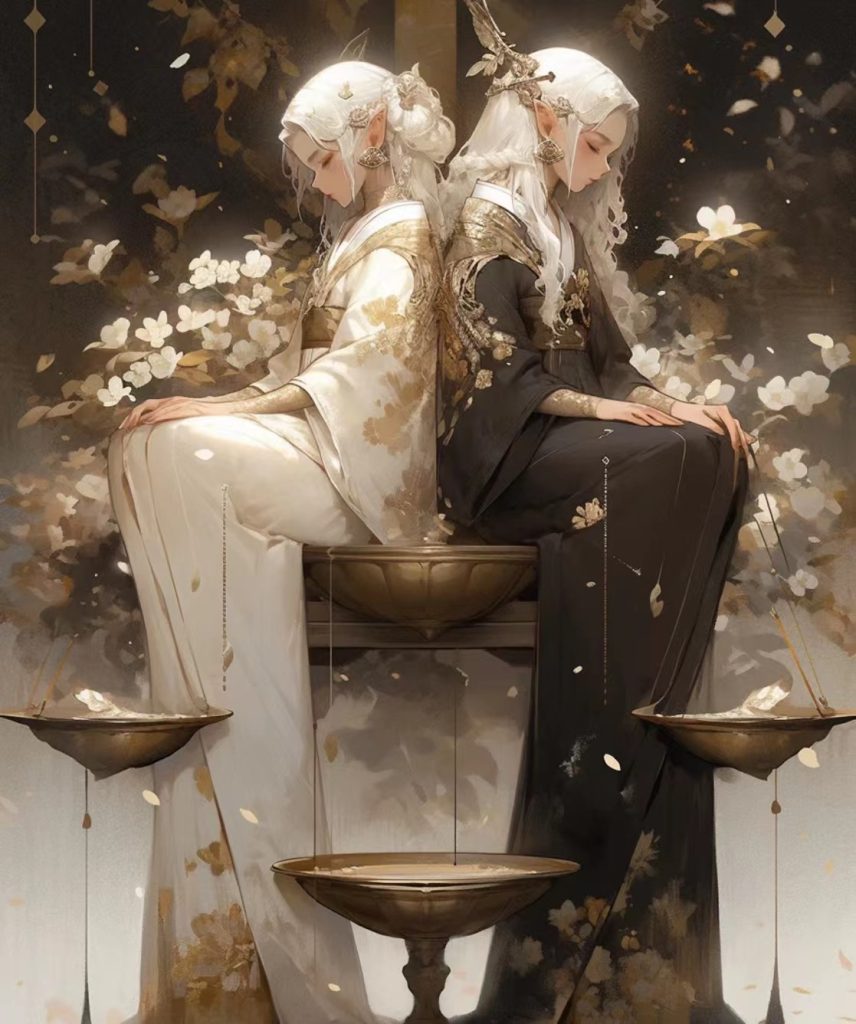 Scorpio (October 23 – November 21): Mysterious Allure
Intense and enigmatic, Scorpios gravitate towards a dressing style that exudes mystery and sensuality. Their fashion choices often feature dark colors, form-fitting silhouettes, and daring cuts. Scorpio individuals are drawn to leather jackets, bodycon dresses, and bold accessories that channel their captivating energy. Their outfits convey an air of intrigue that leaves a lasting impression.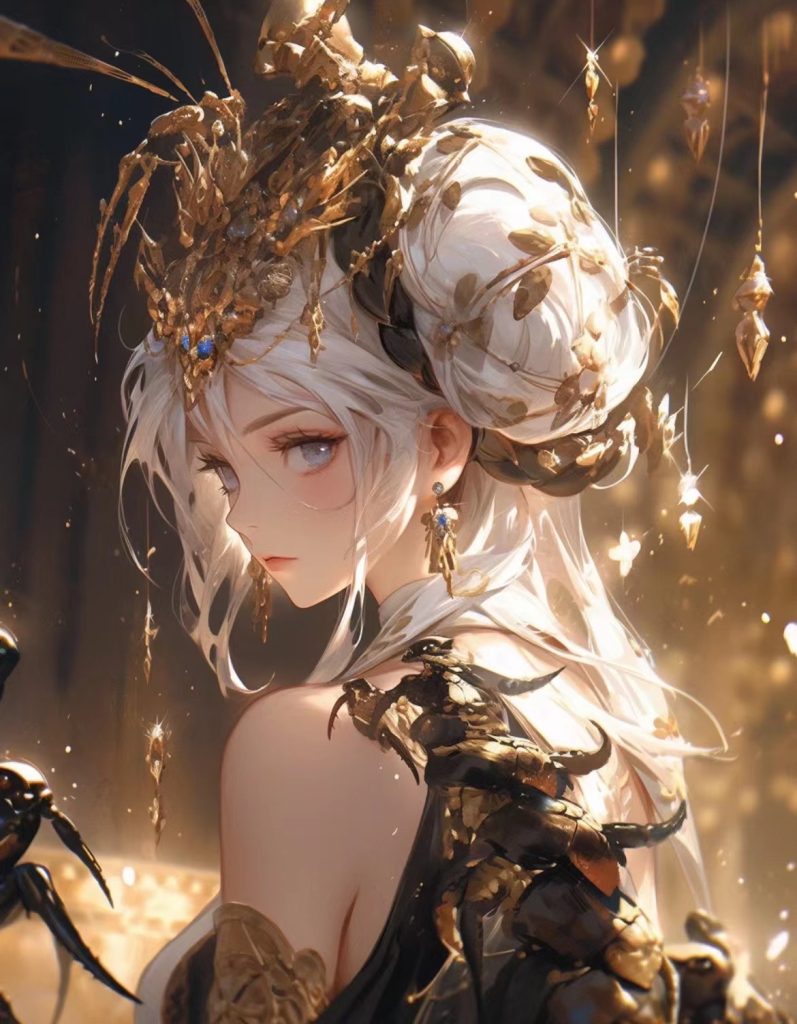 Sagittarius (November 22 – December 21): Adventurous Wanderlust
Sagittarius, the eternal wanderer, embraces a dressing style that reflects their adventurous spirit and love for exploration. Their fashion choices are infused with bohemian vibes, featuring flowing skirts, layered jewelry, and vibrant prints. Sagittarius individuals are unafraid to mix and match cultural influences, creating eclectic and eye-catching outfits. Comfortable yet stylish travel attire is their forte, allowing them to embark on new journeys with flair.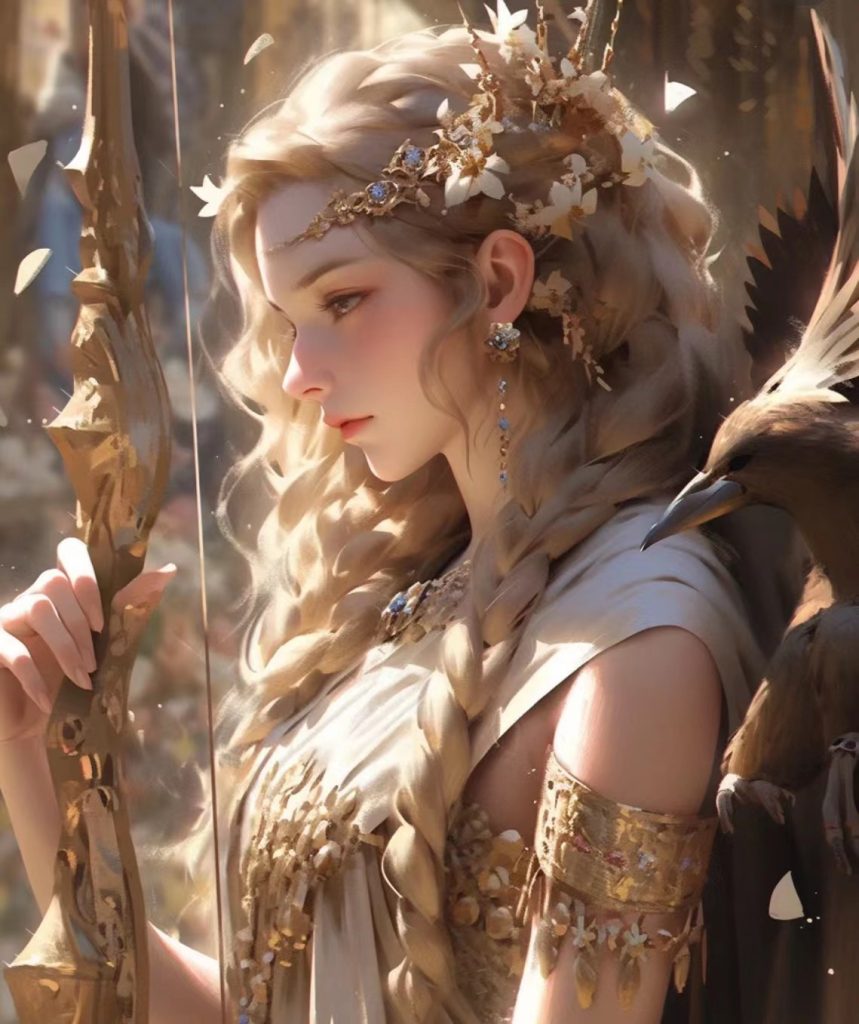 Capricorn (December 22 – January 19): Timeless Tailoring
Practical and disciplined Capricorns have a dressing style that resonates with their professional demeanor and ambition. Their fashion choices are characterized by well-fitted suits, structured dresses, and classic accessories. Capricorn individuals exude a sense of authority and confidence in their outfits, whether they're in the boardroom or attending a formal event. Their wardrobe is a reflection of their steadfast determination and traditional values.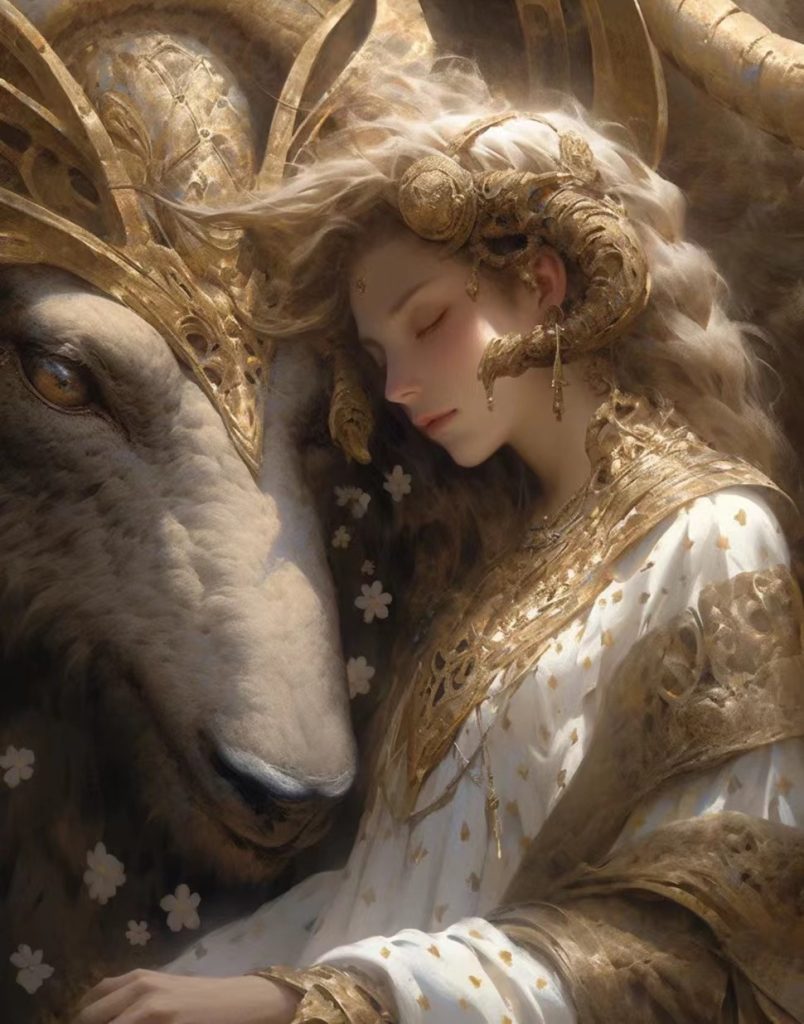 Aquarius (January 20 – February 18): Quirky Individualism
Innovative and unique, Aquarians march to the beat of their own drum when it comes to fashion. Their dressing style is marked by unconventional pairings, futuristic elements, and unexpected accessories. Aquarius individuals embrace quirky patterns, asymmetrical cuts, and statement shoes that showcase their avant-garde sensibilities. Their outfits challenge norms and celebrate individualism.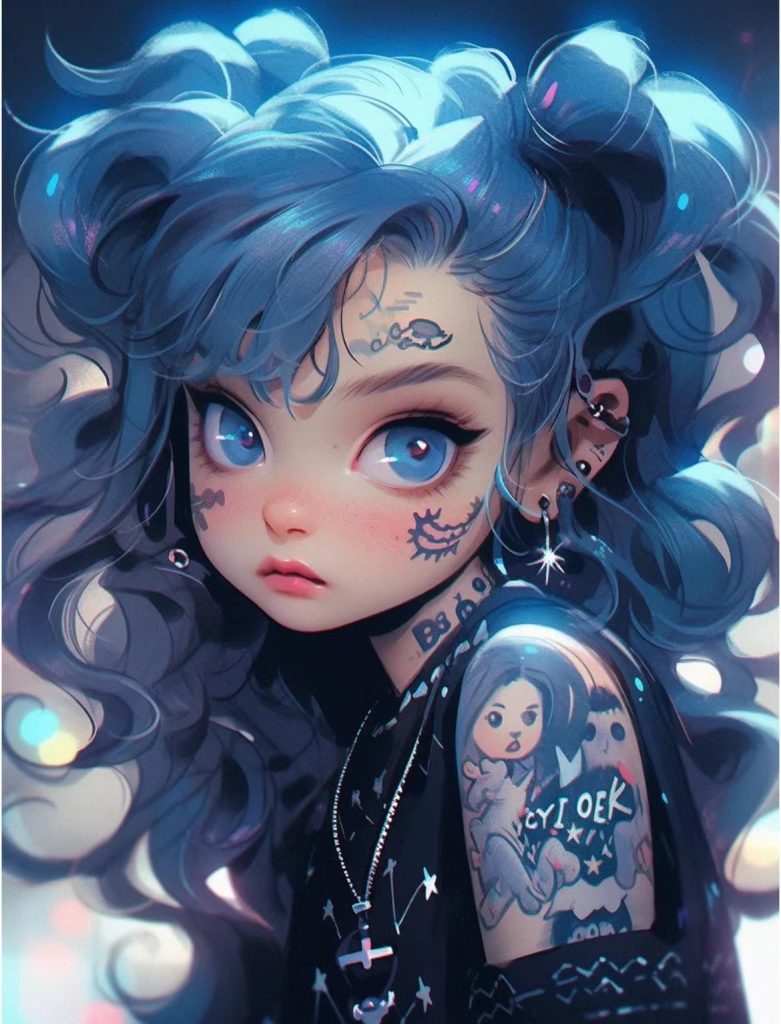 Pisces (February 19 – March 20): Dreamy Romance
Imaginative Pisces is drawn to a dressing style that reflects their dreamy and romantic nature. Soft colors, flowing fabrics, and ethereal silhouettes dominate their wardrobe. Pisces individuals gravitate towards dresses with intricate lace details, soft cardigans, and accessories that evoke a sense of nostalgia. Their outfits capture the essence of fantasy and whimsy, allowing them to transcend the boundaries of reality.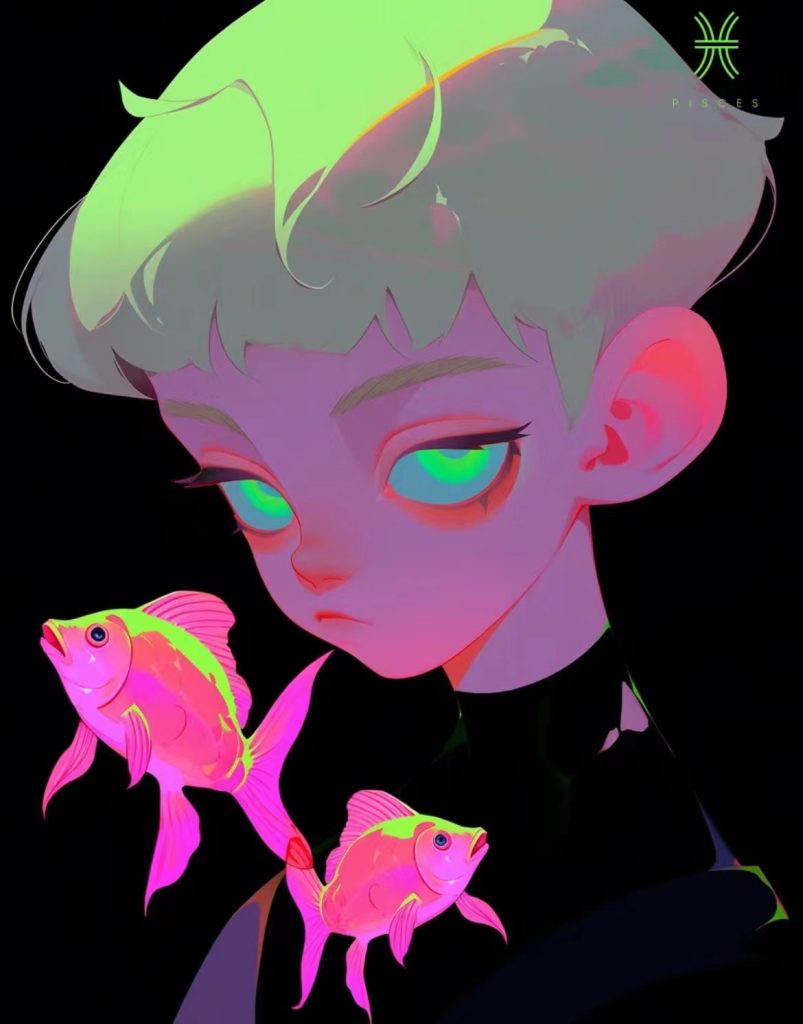 Conclusion
The zodiac signs, like stars in the night sky, offer insight into our personalities and preferences. Our dressing style is a canvas upon which our unique astrological energies are expressed. From the boldness of Aries to the dreaminess of Pisces, each sign brings its own cosmic flair to the world of fashion, reminding us that the universe is woven into every thread of our existence. So, whether you're donning regal Leo glamour or quirky Aquarius individualism, remember that your dressing style is a celestial dance that connects you to the cosmos.