Read Time:
3 Minute, 4 Second
In today's fast-paced world, maintaining healthy and radiant skin has become a priority for many individuals. While a plethora of skincare products and treatments promise to deliver glowing results, an often overlooked yet incredibly effective method to achieve good skin is simply getting adequate, high-quality sleep. The relationship between sleep and skin health is profound, with sleep playing a vital role in skin repair, regeneration, and overall appearance. This essay explores the science behind the connection between sleep and skin health, while providing practical tips on how to maximize the benefits of sleep for a more beautiful complexion.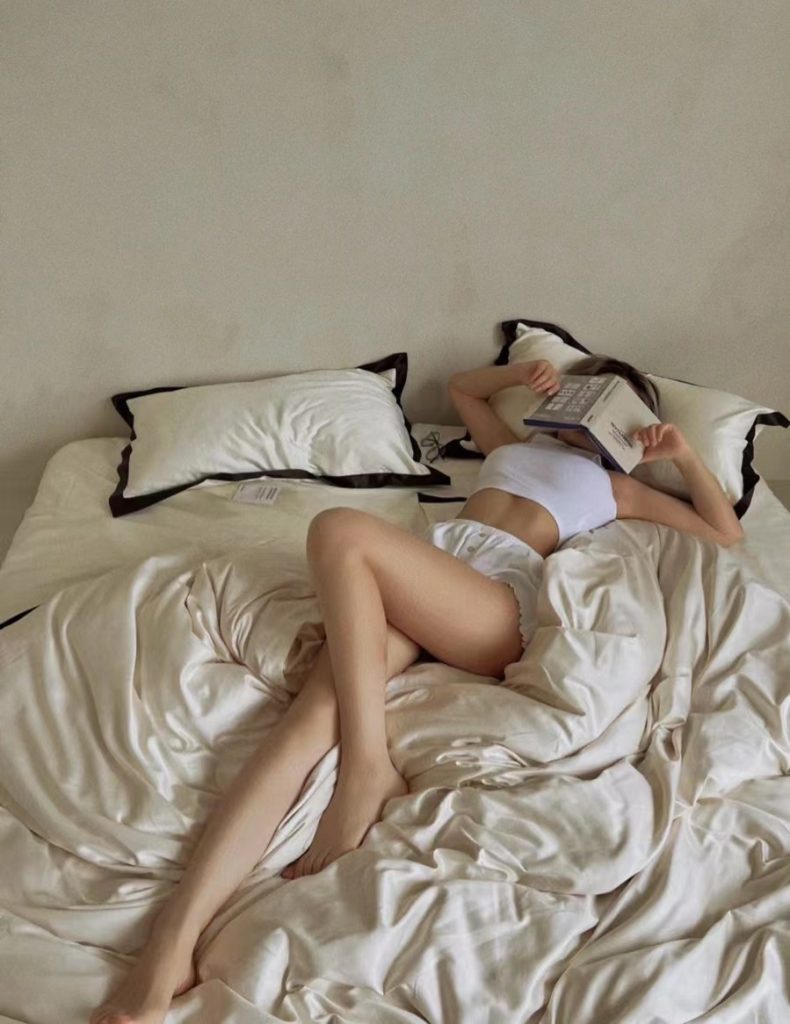 The Science Behind Sleep and Skin Health:
Quality sleep is crucial for the body to carry out essential functions, and the skin is no exception. During deep sleep, the body experiences increased blood flow, which helps facilitate skin cell renewal and repair. Collagen, a protein responsible for skin elasticity, is also produced during sleep, contributing to a youthful complexion. On the other hand, sleep deprivation leads to an increase in the stress hormone cortisol, which can trigger inflammation and contribute to skin conditions such as acne and eczema. Inadequate sleep also disrupts the body's natural circadian rhythm, affecting hormonal balance and skin hydration levels.
Tips for Sleep-Induced Skin Rejuvenation:
Prioritize Consistent Sleep Schedule: Establishing a regular sleep schedule helps align the body's internal clock, ensuring that it optimally performs its functions, including skin repair. Aim for seven to nine hours of sleep each night, and try to go to bed and wake up at the same time every day, even on weekends.
Create a Relaxing Bedtime Routine: Developing a calming bedtime routine can signal your body that it's time to wind down. Engage in activities such as reading, meditating, or taking a warm bath to promote relaxation and reduce stress levels, leading to more restful sleep.
Invest in a Comfortable Sleep Environment: Your sleep environment can significantly impact the quality of your rest. Invest in a comfortable mattress and pillows, keep your bedroom cool and dark, and minimize noise disruptions. A sleep-conducive environment ensures you fall asleep faster and stay asleep longer.
Limit Screen Time Before Bed: Electronic devices emit blue light, which can disrupt the production of melatonin, the hormone responsible for regulating sleep. Limit screen time at least an hour before bedtime to promote healthy sleep patterns and, consequently, better skin health.
Avoid Stimulants and Heavy Meals at Night: Caffeine and heavy, spicy meals before bedtime can interfere with sleep quality. Opt for herbal teas or warm milk to induce relaxation and avoid heavy meals at least two hours before sleeping.
Hydrate Throughout the Day: Staying adequately hydrated throughout the day promotes overall skin health. However, try to reduce fluid intake closer to bedtime to prevent waking up during the night for bathroom trips.
Mind Your Skincare Routine: Before bedtime, cleanse your skin thoroughly to remove makeup, dirt, and pollutants that may clog pores and contribute to skin issues. Apply a nourishing moisturizer suitable for your skin type to lock in hydration and support skin repair during sleep.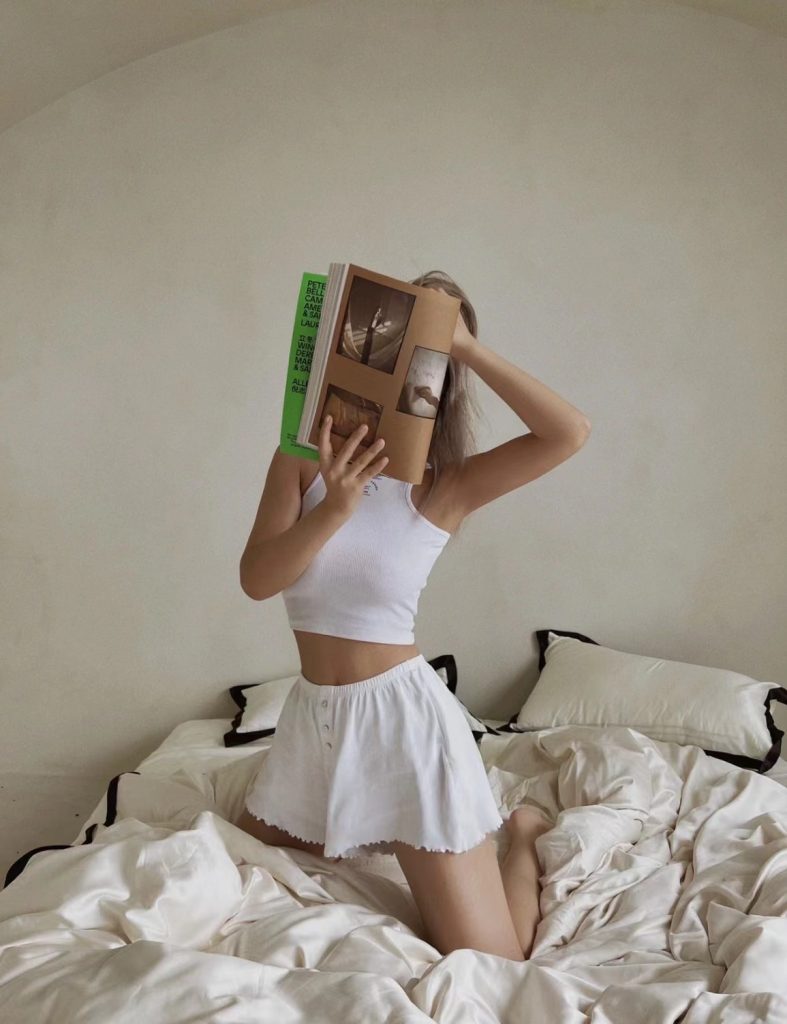 Conclusion:
Achieving good skin doesn't always require elaborate skincare routines or expensive treatments. The foundation of healthy and glowing skin lies in the power of quality sleep. Sleep is an essential time for the body to repair and regenerate, and the skin benefits greatly from this rejuvenation process. By prioritizing consistent sleep schedules, creating relaxing bedtime routines, and maintaining a conducive sleep environment, you can harness the potent connection between beauty and quality sleep. So, the next time you ponder the secret to flawless skin, remember that sleeping your way to good skin might be the most effective and rewarding approach.