Read Time:
3 Minute, 27 Second
In the illustrious world of fashion, few names resonate as powerfully as Gucci. With a history that spans over a century, this iconic brand has etched its indelible mark on the tapestry of style, luxury, and innovation. From its humble beginnings in a small Florentine workshop to its meteoric rise as a global fashion powerhouse, the Gucci brand history is a captivating saga that weaves together creativity, audacity, and enduring appeal.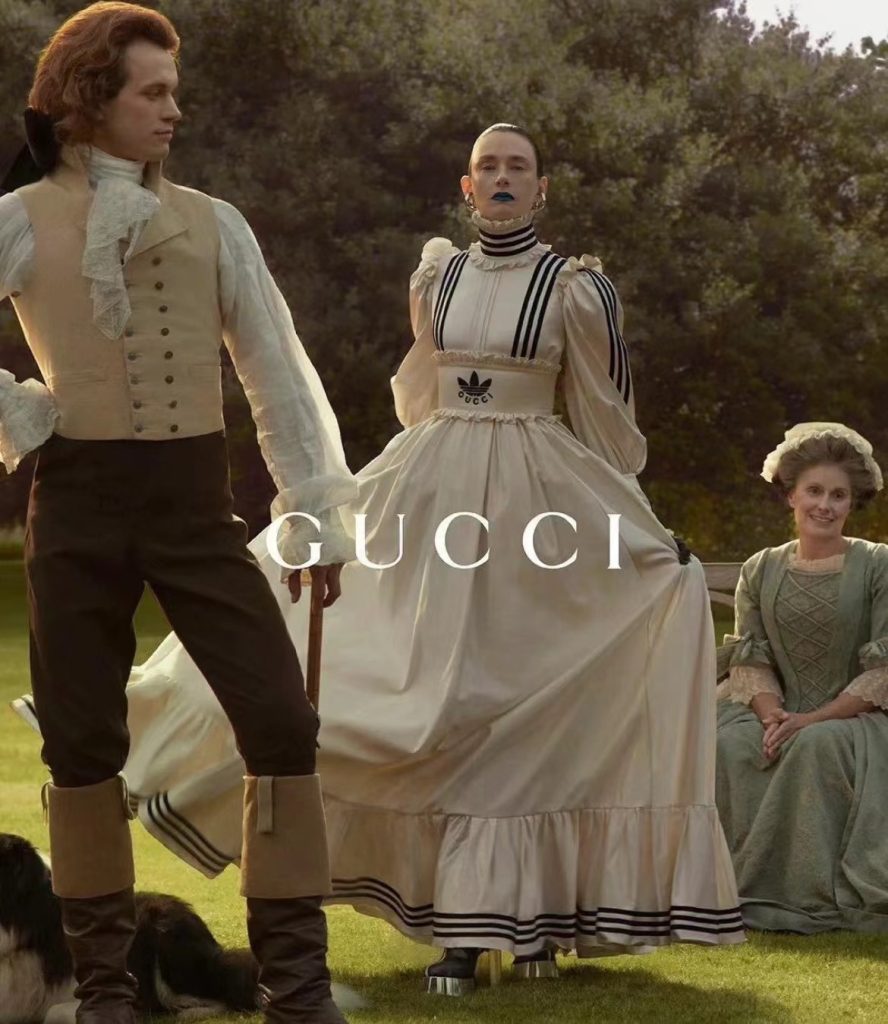 Birth of a Legacy: The Humble Origins of Guccio Gucci: At the heart of the Gucci brand history stands the visionary figure of Guccio Gucci, an enterprising Italian with a keen eye for detail and a deep appreciation for craftsmanship. In 1921, Guccio established a small leather goods and luggage shop in Florence, setting the stage for what would eventually become a global phenomenon. Drawing inspiration from his days working as a porter in London, Guccio fused English elegance with Italian artistry, crafting high-quality leather goods that quickly garnered a loyal following.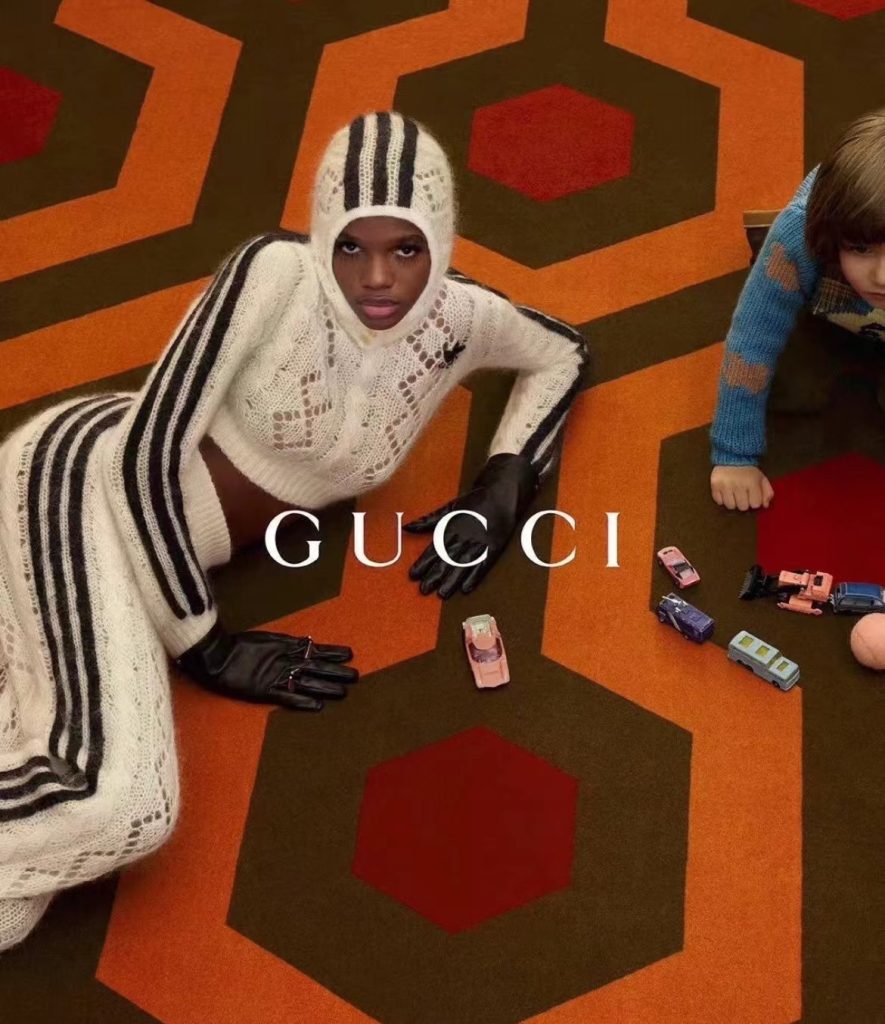 The Bamboo Bag: A Stroke of Genius: As the brand's reputation grew, so did its appetite for innovation. In the 1940s, Gucci introduced the Bamboo Bag, a design that would come to epitomize the brand's blend of luxury and originality. Crafted from durable bamboo, this distinctive accessory not only showcased Gucci's commitment to unconventional materials but also became an iconic symbol of the brand's dedication to pushing boundaries.
The Flair for Flora: Embracing Symbolism and Whimsy: One of the hallmarks of Gucci's brand history is its remarkable ability to weave symbolism and whimsy into its designs. In the 1960s, Gucci embraced the Flora print, a vibrant motif designed by artist Vittorio Accornero for Princess Grace of Monaco. This bold and colorful pattern, featuring a medley of flowers, insects, and animals, encapsulated Gucci's affinity for storytelling through design. The Flora print not only captured the imagination of fashion aficionados but also marked a turning point in the brand's evolution toward a more playful and daring aesthetic.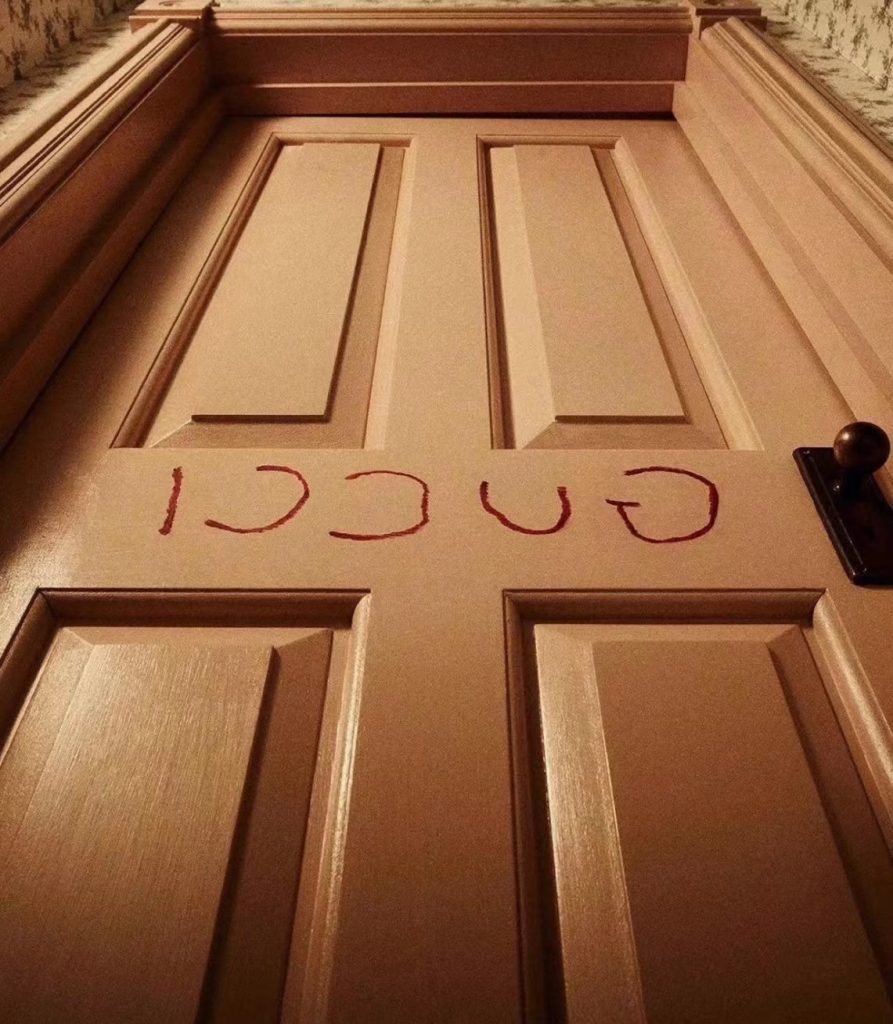 The Rise of the Double G: A Legacy of Logomania: The 1970s witnessed the emergence of a design element that would become synonymous with Gucci: the Double G logo. Designed by Aldo Gucci, one of Guccio's sons, the interlocking Gs became a powerful emblem of luxury and prestige. The logo's understated elegance and timeless appeal resonated with a diverse clientele, solidifying its place as an enduring icon in the world of high fashion. The Double G logo would go on to adorn everything from handbags and belts to clothing and accessories, leaving an indelible mark on the brand's identity.
A Period of Transformation: Weathering Challenges and Reinvigoration: The latter part of the 20th century brought both triumphs and trials for the Gucci brand. Family feuds, financial challenges, and shifts in fashion trends tested the brand's resilience. However, in the 1990s, a transformative partnership with Tom Ford, an innovative designer known for his provocative yet elegant designs, revitalized Gucci's image. Ford's visionary approach reinvigorated the brand's aesthetic, resulting in a series of daring collections that redefined luxury for a new era.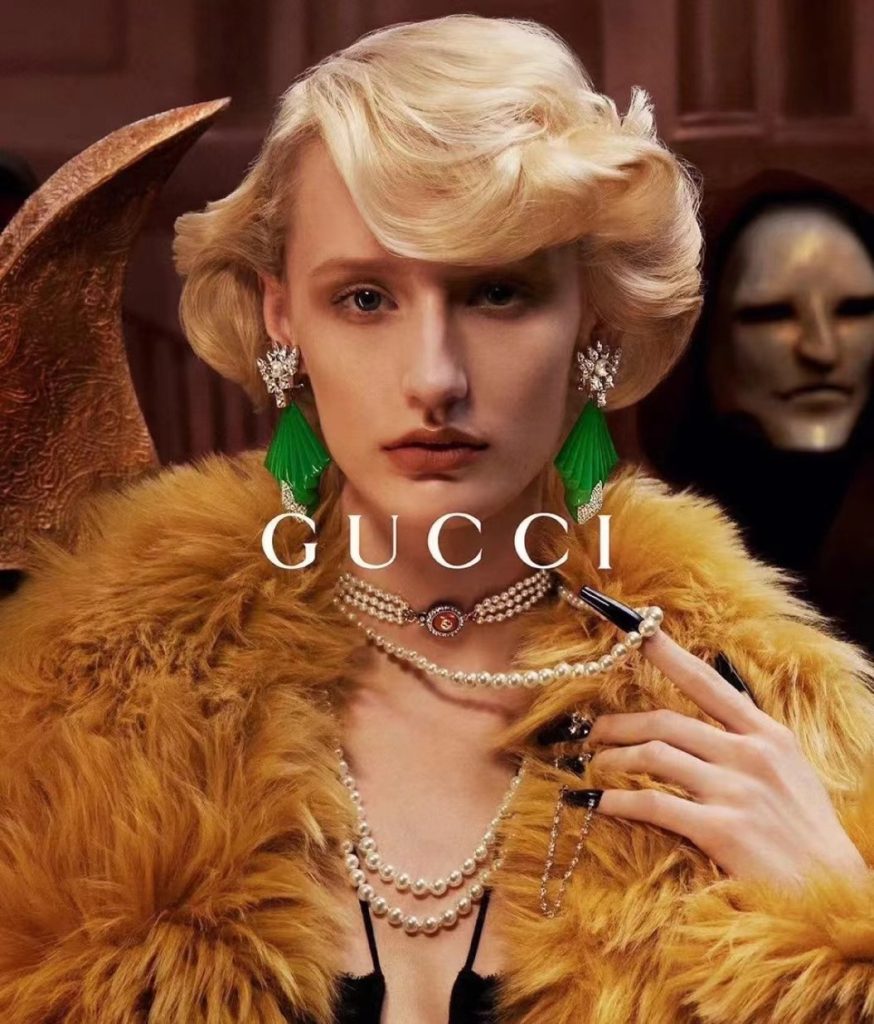 Global Domination and Beyond: Gucci in the 21st Century: As the 21st century unfolded, Gucci continued to evolve and capture the hearts of new generations. The brand's creative director, Alessandro Michele, ushered in a fresh era of eclecticism, blurring gender boundaries and reimagining luxury through a kaleidoscope of colors, textures, and patterns. Under Michele's guidance, Gucci has embraced a philosophy of self-expression, celebrating individuality and embracing diversity in all its forms.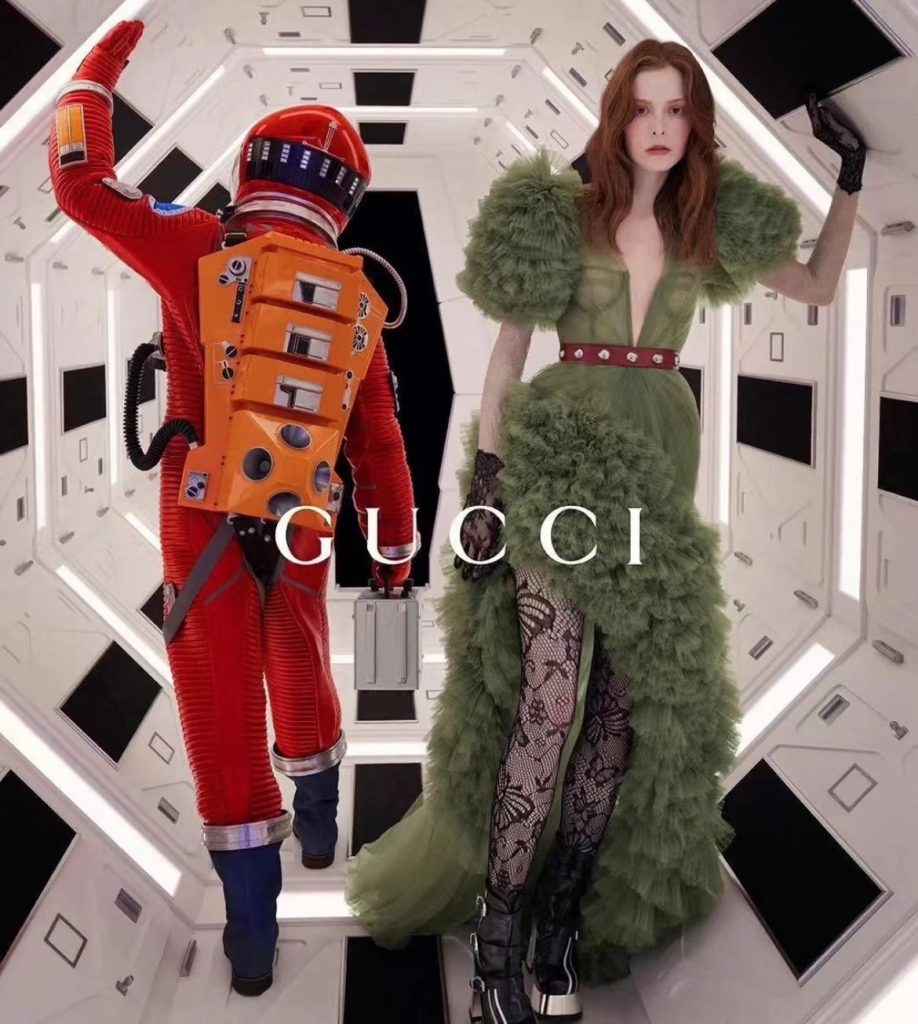 Conclusion: The Gucci brand history is a riveting narrative that showcases the transformative power of innovation, creativity, and audacity. From its modest beginnings in a Florentine workshop to its status as a global fashion titan, Gucci's journey has been a reflection of the ever-evolving landscape of style and luxury. Its ability to seamlessly blend tradition with modernity, symbolism with whimsy, and elegance with audacity has solidified its place as an icon in the annals of fashion history. As Gucci continues to push boundaries, captivate imaginations, and redefine the contours of luxury, its legacy stands as a testament to the enduring allure of glamour, innovation, and global iconography.