Read Time:
3 Minute, 58 Second
Understanding human personality has been a subject of fascination and inquiry for centuries. The Myers-Briggs Type Indicator (MBTI) personality analysis is a widely recognized and utilized framework that provides insights into various facets of an individual's personality. Developed by Katharine Cook Briggs and her daughter Isabel Briggs Myers, the MBTI has evolved into a popular tool for self-discovery, personal growth, and enhanced interpersonal relationships. In this essay, we will delve into the intricacies of MBTI personality analysis, its significance, and its impact on individuals and society.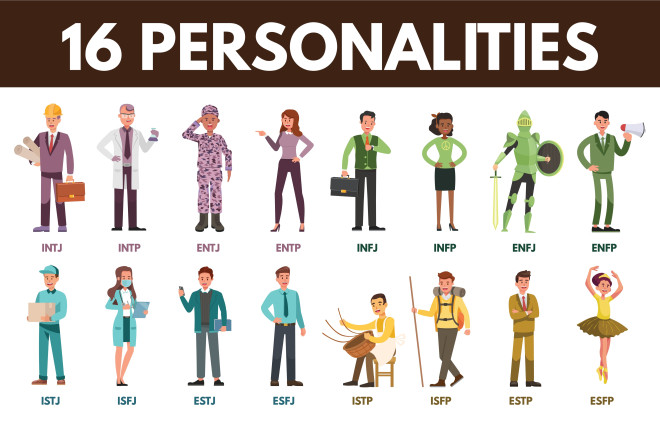 Unveiling the MBTI Framework
The MBTI personality analysis is rooted in Carl Jung's theory of psychological types, which suggests that individuals have distinct preferences in the way they perceive the world and make decisions. The MBTI framework categorizes individuals into one of 16 personality types based on four dichotomies:
Extraversion (E) vs. Introversion (I): This dichotomy reflects how individuals recharge their energy. Extraverts are energized by social interactions, while introverts gain energy from solitude and reflection.
Sensing (S) vs. Intuition (N): Sensing types focus on tangible details and facts, while intuitive types are more interested in patterns, possibilities, and the bigger picture.
Thinking (T) vs. Feeling (F): This dichotomy pertains to decision-making. Thinkers prioritize logic and rationality, while feelers prioritize emotions and values.
Judging (J) vs. Perceiving (P): Judging types prefer structure, organization, and planned activities, whereas perceiving types are adaptable, spontaneous, and open to new experiences.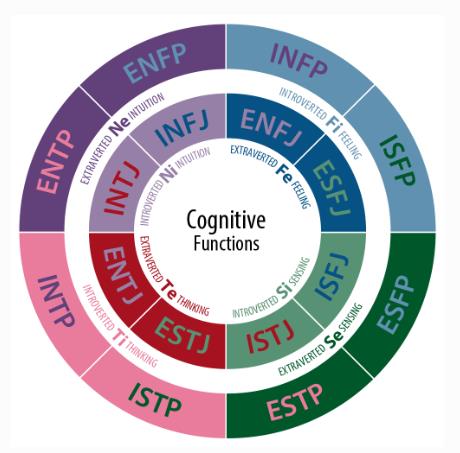 Self-Discovery and Personal Growth
One of the primary purposes of MBTI personality analysis is to facilitate self-discovery and personal growth. By identifying their personality type, individuals gain insights into their strengths, weaknesses, communication styles, and preferences. This newfound self-awareness can empower individuals to make informed decisions about their careers, relationships, and personal development paths.
For example, an individual with an INFP (Introverted, Intuitive, Feeling, Perceiving) personality type may discover that they possess a deep sense of empathy and creativity. Armed with this knowledge, they can seek out careers that allow them to express their artistic abilities and connect with others on a meaningful level.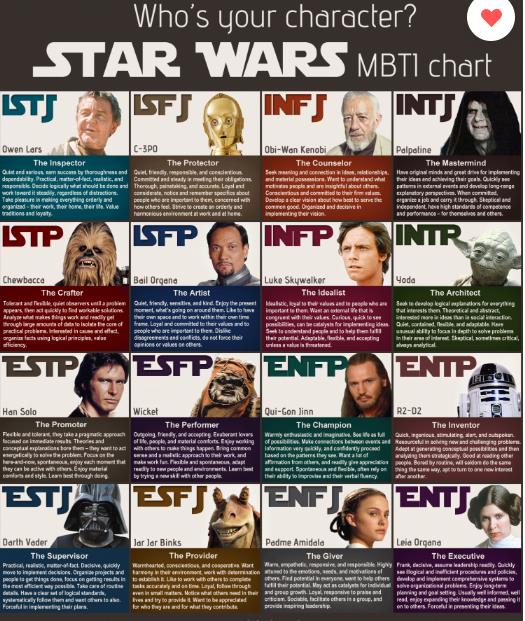 Enhancing Interpersonal Relationships
The MBTI also holds significant value in improving interpersonal relationships. Understanding one's own personality type and those of others can foster empathy, communication, and conflict resolution. When individuals recognize that different personality types approach situations and problems in distinct ways, they can navigate disagreements more effectively and avoid misunderstandings.
In a romantic relationship, for instance, an individual with an ESTJ (Extraverted, Sensing, Thinking, Judging) personality type might appreciate structure and routine, while their partner with an INFP personality type might prioritize emotional connection and spontaneity. By recognizing and respecting each other's preferences, the couple can create a harmonious and balanced dynamic.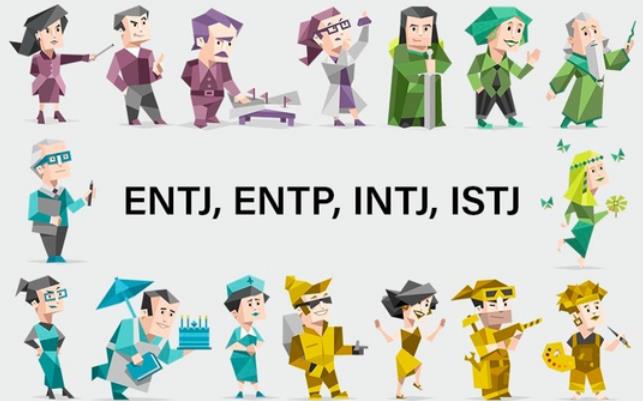 Application in Professional Settings
In the realm of careers and professional development, the MBTI personality analysis has proven invaluable. Many organizations use the MBTI to facilitate team-building exercises, enhance communication within teams, and promote leadership development. By assembling teams with diverse personality types, companies can harness a range of perspectives and approaches, fostering creativity and innovation.
Moreover, individuals can make more informed decisions about their career paths based on their personality types. An ISTJ (Introverted, Sensing, Thinking, Judging) individual, known for their attention to detail and methodical approach, might excel in roles that require precision, such as accounting or project management.
Critiques and Limitations
While the MBTI personality analysis has gained widespread popularity, it is not without its criticisms and limitations. Critics argue that the framework oversimplifies human personality, pigeonholing individuals into fixed categories that may not fully capture the complexity of human behavior. Additionally, some researchers question the reliability and validity of the MBTI as a scientific instrument, citing inconsistencies in test results and a lack of empirical evidence to support its claims.
Furthermore, the MBTI does not account for the fluidity and variability of personality traits over time. As individuals develop and experience new life circumstances, their preferences and behaviors may evolve, making it challenging to accurately categorize them into a single personality type.
Conclusion
The Myers-Briggs Type Indicator (MBTI) personality analysis offers a fascinating glimpse into the intricate tapestry of human personality. Through its four dichotomies, it categorizes individuals into 16 distinct personality types, providing insights into their preferences, strengths, and potential areas for growth. From fostering self-discovery and personal development to enhancing interpersonal relationships and informing career choices, the MBTI has found applications in various facets of life.
While the MBTI is a valuable tool for self-reflection and understanding, it is essential to approach it with a critical perspective and an awareness of its limitations. As we continue to explore the depths of human personality, the MBTI remains a thought-provoking framework that invites us to engage in the perpetual journey of self-discovery and connection with others.